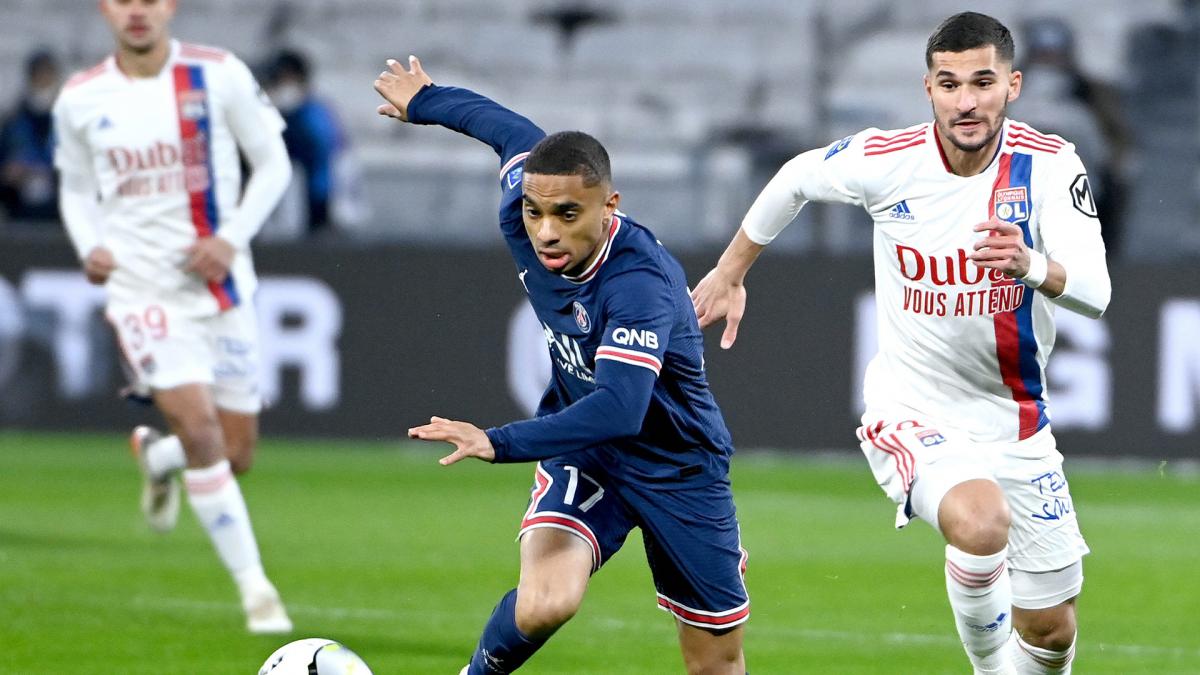 Officially inducted this Friday, Luis Campos did not wait long to get to work. The club's new football adviser, in charge of the first team, has been drawing the outlines of next season's squad for several days. If the new strongman of PSG is thinking of recruiting new players to strengthen the workforce, he is also active in selling. One of the first files to manage is called Colin Dagba. The right side trained in Boulogne and arrived very young at PSG and, after a promising start, is now looking for more playing time.
This winter, the Parisian had planned to leave on loan for six months in Mallorca (a club that could return to the charge), but Leonardo, the former Parisian sports director, had blocked his departure. Promising him besides a place of lining behind Achraf Hakimi, and a more consequent playing time with the departure of the Moroccan at the CAN. Very little used, unlike last season when he participated in 33 games in all competitions (1 goal, 2 assists), the Parisian right side, under contract until June 2024, represents a great opportunity for clubs.
German, Spanish and English clubs on the move for Dagba
If in January, Paris therefore refused to let him go (despite an interest from Saint-Étienne Majorca and Venice), this is no longer the case today, especially since five clubs are interested in him. In Ligue 1 first, since Strasbourg is following it closely. First contacts have also been initiated.
But it is abroad that it moves the most for Dagba, represented for a few months by Pini Zahavi. According to our information, Vllarreal in La Liga, Eintracht Frankfurt and Mainz in the Bundesliga and Leeds United in England are seduced by the qualities of the right side of PSG. Four clubs which have ample means of satisfying both the Parisian club and the player at the financial and even sporting level. One thing is certain, the next few days are going to be hot.