Advertisement
If the change of owner should be confirmed in the coming days, Jean-Michel Aulas will still keep a leading role within OL. Above all, the boss of Les Gones will continue to receive very good remuneration.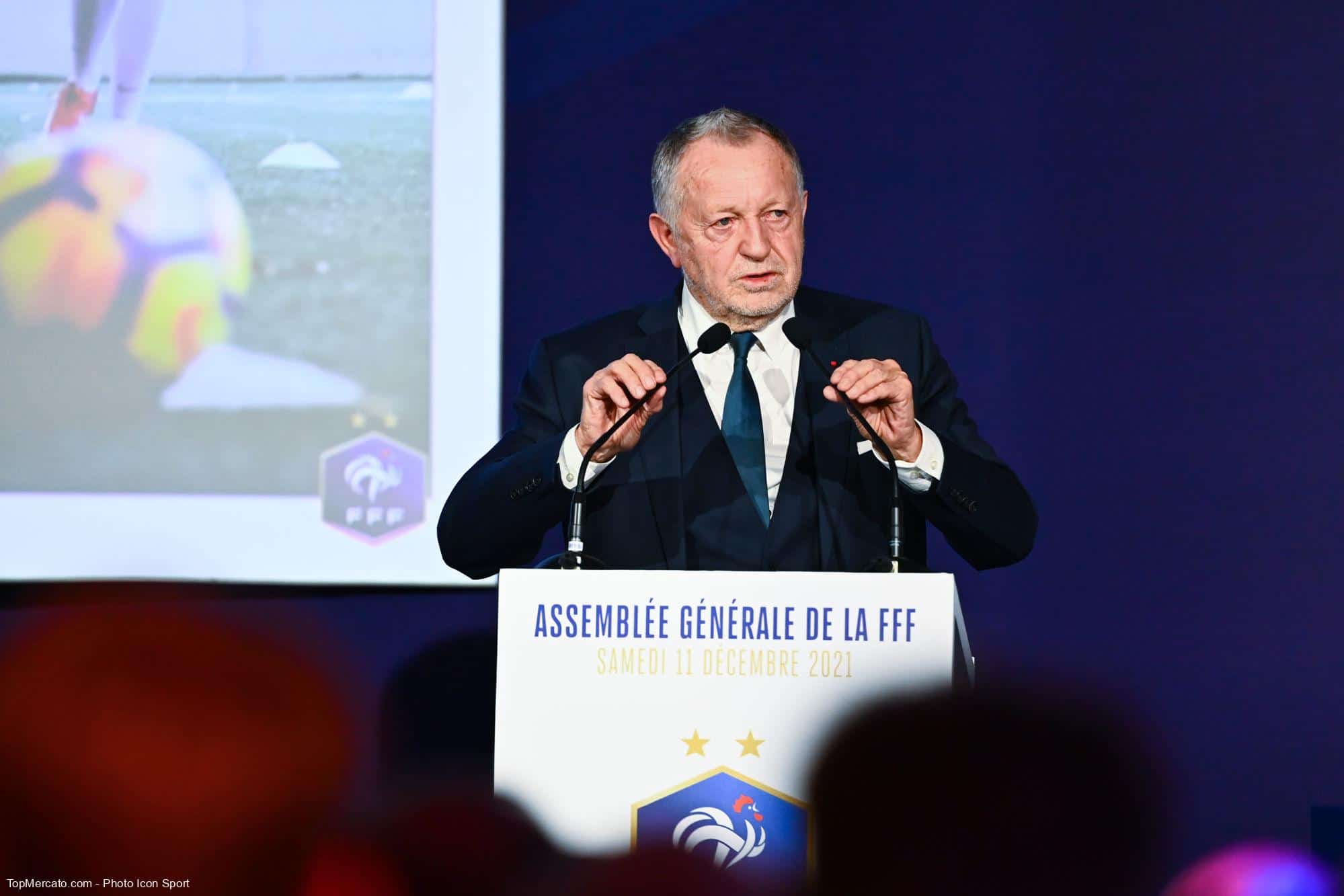 A few days before the deadline of September 30, confidence remains with regard to the arrival of the new owner of OL. Despite some difficulties, John Textor should finally find the necessary funds to afford this institution of French football. After the defection of one of his relatives, the businessman finally found a new solution.
The Team thus revealed that the Ares Management investment fund was indeed going to enter the financing plan. The sale therefore does not seem to be very far away. The Pathé group, IDG Capital and Holnest will soon sell their shares to future investors. Despite what promises to be a real upheaval for the Rodhan club, The Team recalls that Jean-Michel Aulas will not immediately return his presidential costume.
An annual salary of 2 million euros for Jean-Michel Aulas
The OL boss should thus retain his mandate for at least the next three years. It should also be noted that Jean-Michel Aulas will receive 10 million euros in the event that his contract does not expire. We finally learn that the takeover of OL should offer a good remuneration to Jean-Michel Aulas.
For his role as Chairman and CEO of OL Groupe, he will receive a fixed annual salary of two million euros. To this could be added an additional 1 million euros per season.
Jean Michel #Aulas will receive €2 million per year to remain Chairman and CEO of#OL Band@JM_Aulas #OLGroup
(Team 💶: https://t.co/Qhz25tQco8) pic.twitter.com/6cT8i9fnXS

— OL+ (@OL__Plus) September 22, 2022
If the sale of OL were to be confirmed, it would however take place in a delicate sporting context. Remaining on three defeats in a row in Ligue 1, the Reds and Blues are in sixth place in the standings. OL coach Peter Bosz is far from unanimous among supporters.