a complaint was filed after the insults received by Vinicius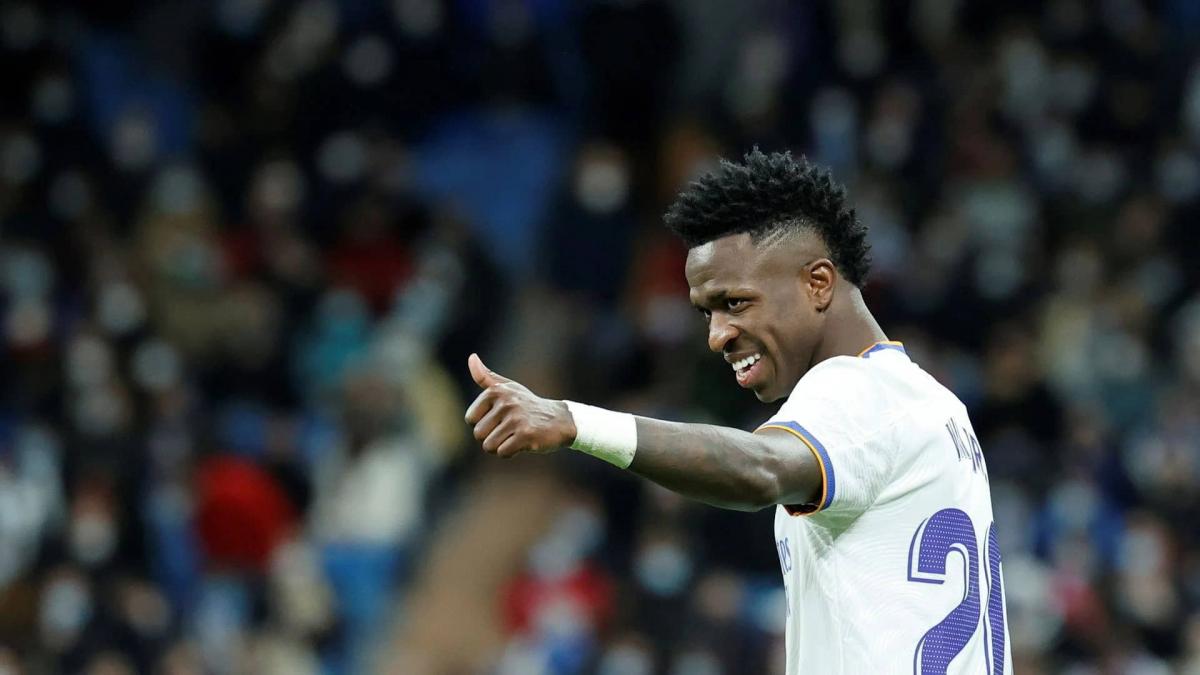 Advertisement
Action reaction. While Vinicius denounced last week the inactivity of LaLiga in the face of the racist insults that plague the stadiums in Spain, the Spanish league announced to file a complaint on Tuesday after viewing the filmed evidence from the stands of the José Zorrilla stadium: "A criminal complaint for hate crimes has been filed with the Valladolid Investigative Courts, accompanied by the audiovisual evidence collected during the investigation which was carried out through images and sounds published in open sources"writes LaLiga in its official press release published on its website.
What's next after this ad
In addition, La Liga promises to strengthen the technical means to fight more effectively against "violence, racism, xenophobia and intolerance in sport" present in the enclosures: "To this end, the number of LaLiga Integrity Officers present at matches at risk of racial slurs will be increased, to maximize the detection and identification of this type of behavior which has no place in the game. sport". As a reminder, the Brazilian was profusely insulted with "monkey" and "shitty black" by some of the Real Valladolid supporters during Real Madrid's victory (0-2) on Friday, during the 15th day. of the Spanish championship.
To read
La Liga: Javier Tebas' very cold response to Vinicius Jr
Pub. the
update the
Advertisement