A major Premier League club in the red financially?
The Manchester United club has suffered very significant financial losses for the 2021-2022 season. The club's debt has also increased significantly.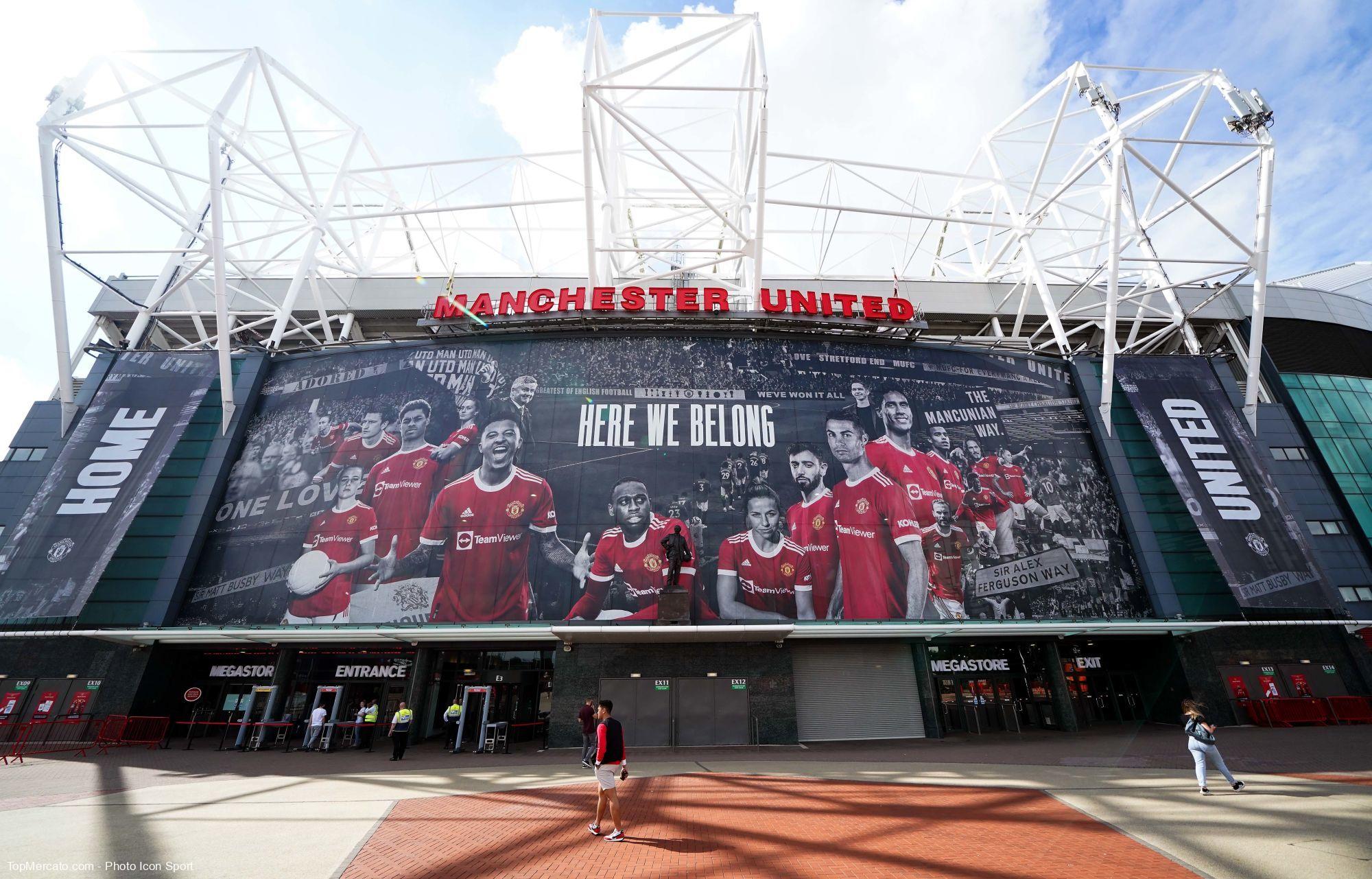 The Red Devils have officially announced their financial results for the past season, and these are not good. Failed sportingly (6th in the Premier League, eliminated in 8th in the Champions League), Manchester United's season was also inconclusive from a financial point of view. The club coached by Erik ten Hag indeed lost 132.2 million euros last season. This significant loss did not help the club's debt, which increased by 22%, from 481 million euros to 590.7 million. According to Manchester United chief financial officer Cliff Baty, these figures are explained by "the absence of a summer tour in 2021" and "the consequences of the weakening of the pound sterling".
Not qualified for the Champions League, Manchester United will not be able to recover their health thanks to the C1 this season.
Manchester United think of Kim
While a Turkish media announced that Manchester United would soon try to activate the release clause in the contract of the South Korean central defender of Naples, Kim Min-jae, it is not so. At least for the next transfer window. Indeed, according to information relayed by the Italian journalist specializing in the transfer window, Gianluca Di Marzio, this clause, which does exist and amounts to 45 million euros, will only be activated from the summer. 2023, and not before.
A time close to Stade Rennes, the 25-year-old central defender finally joined the Italian club Naples this summer, from Fenerbahçe, against 18.5 million euros. The South Korean is under contract with the 1st in Serie A until 2025, and his future already seems to be far from his current club, even from Italy.
In 8 games with Napoli this season, Kim Min-jae has scored twice.