Advertisement
Real Madrid and Barca have reportedly entered the race to sign Alberto Moleiro. The Las Palmas player would also be tracked by Manchester City. The amount of his release clause would be 30 million euros, and could increase to 60 million euros, in the event of promotion.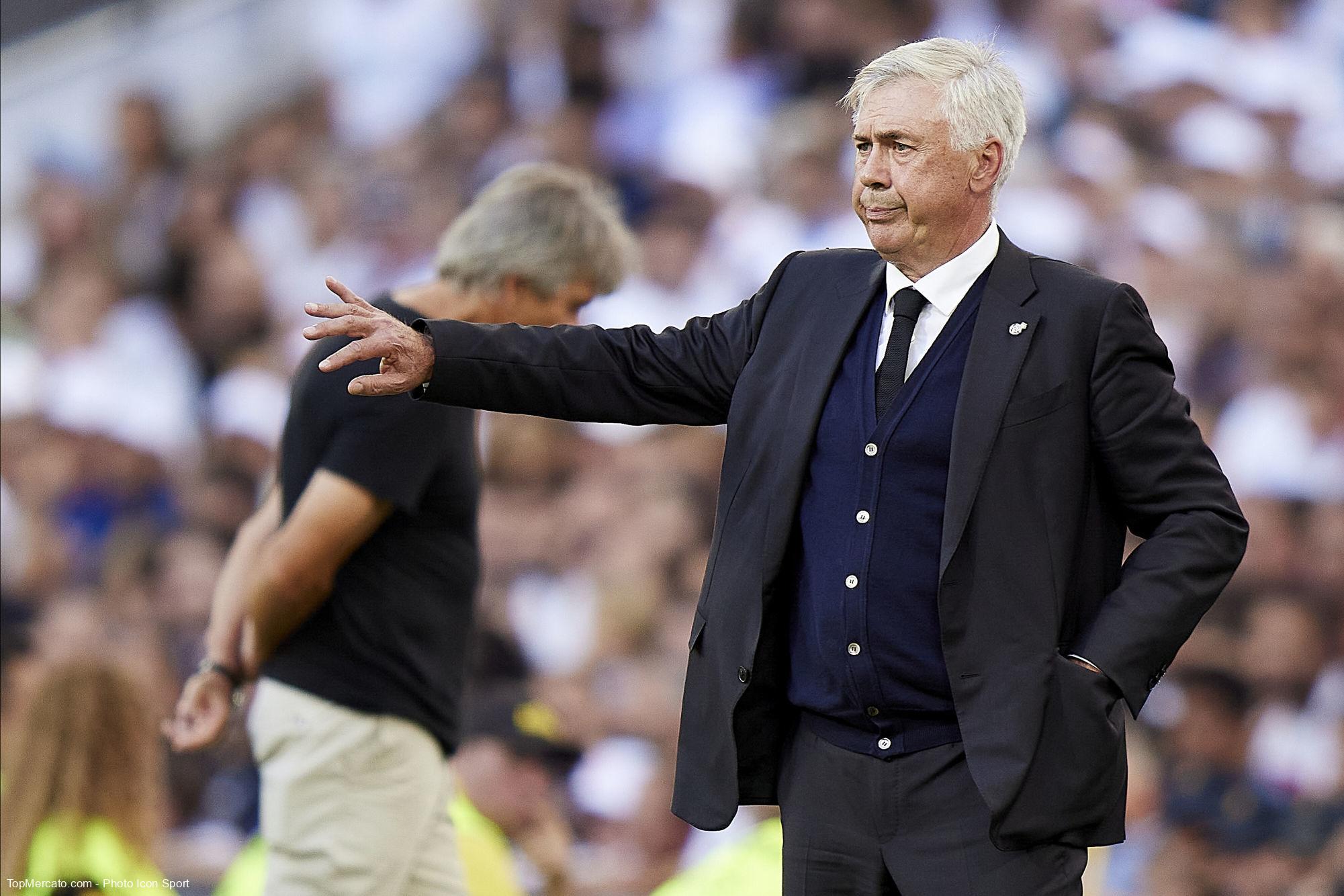 According to Files, Real Madrid and Barça went in search of the same signature. The two Spanish giants would seek the arrival of Alberto Moleiro, who evolves under the tunic of Las Palmas. Aged 19, the attacking midfielder impresses in La Liga. The player has so far delivered 3 decisive in 13 appearances. Since his debut, the native of Santa Cruz de Tenerife has totaled 51 games, 3 goals and 4 assists. His contract runs until June 2026 and he should leave his training club in the summer of 2023.
Barca were previously considered the big favorites for his signature. Real Madrid have entered the dance and could thwart the Blaugranas' plans. Manchester City would also be interested in the young Spaniard, but the formation of Pep Guardiola would not be the preferred track for the player.
A transfer of €60 million?
The operation should in any case be expensive. According to the daily AS, the player has a release clause of 30 million euros. But it would automatically increase to 60 million euros if Las Palmas were promoted to La Liga this season. But the club is currently at 2e position in the standings and looks set to join the fight for promotion. This would explain why Barça absolutely wants to conclude its visit in January.
Because if Real Madrid seems able to align itself with 60 million euros, it is not obvious that the Blaugrana leaders are. The elimination of the Catalan club from the Champions League has generated a big shortfall and the formation will have to reduce its expenses in the coming months.