Advertisement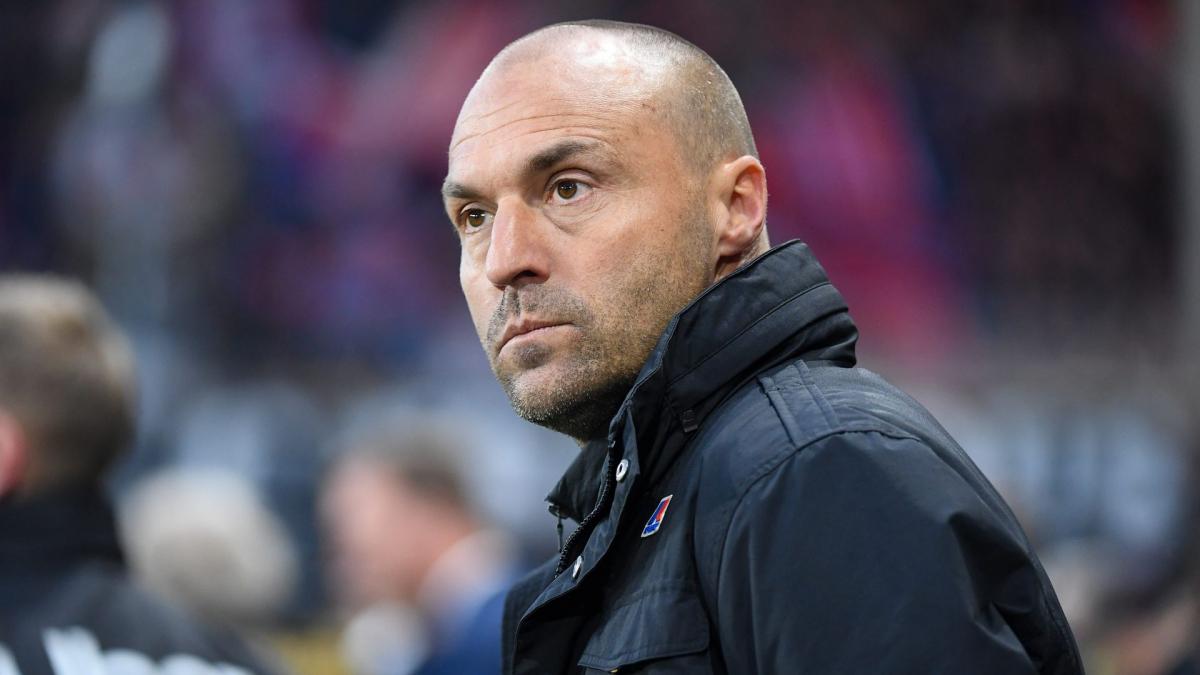 Advertisement
Advertisement
Advertisement
Parachuted to the head of Angers in April to make up for the departure of Abdel Bouhazama, Alexandre Dujeux will continue at the head of the Scoist club in Ligue 2 next season. Initially appointed to take over until the end of the season, the Angevin technician was finally confirmed for two additional years, as announced by the club on Friday.
What's next after this ad
Arrived in 2021 in the costume of assistant to Gérald Baticle, Alexandre Dujeux is experiencing this season, in a deleterious climate, his first experience as the head coach of a Ligue 1 team. Before that, the 47-year-old coach had notably officiated as assistant coach of Olivier Pantaloni in Tours (2013-2015) then in Ajaccio (2015-2021).
To read
PSG: Malcom very disappointed with his aborted transfer
Pub. THE
update the