Advertisement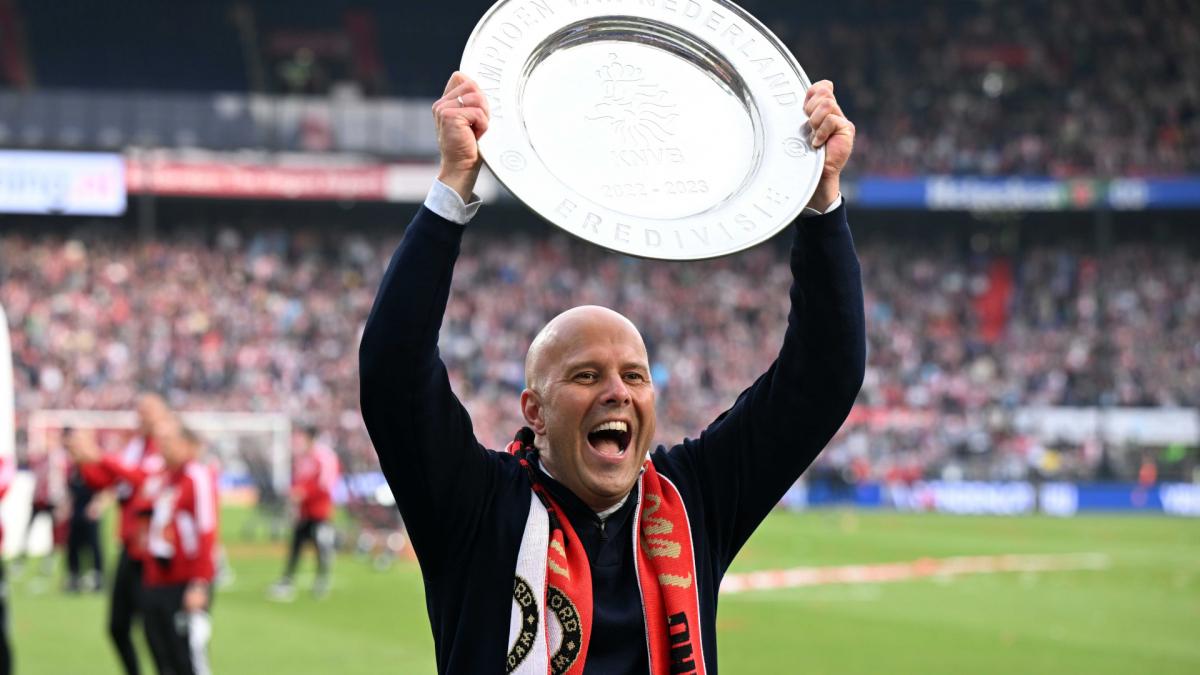 Advertisement
Advertisement
Advertisement
It's official ! Tracked by Tottenham for next season, Arne Slot has decided to extend his adventure to Feyenoord, recently crowned champion of the Netherlands. The 44-year-old Dutch coach is now linked to the Batavian club until June 2026.
What's next after this ad
"I haven't finished here yet. We've had a wonderful season with Feyenoord, with the championship as a wonderful reward for all the hard work that's been done, but I really want to keep building. After the summer, a Champions League adventure awaits and there is a league title to defend. I have much to hope for, so I am proud to be and to remain the coach of Feyenoord in Rotterdam.specifies for his part the interested party.
To read
More bad news for Tottenham
Pub. THE
update the