Advertisement
Mikel Arteta, Arsenal coach, has opened up about the appointment of Ralf Rangnick as Manchester United interim coach.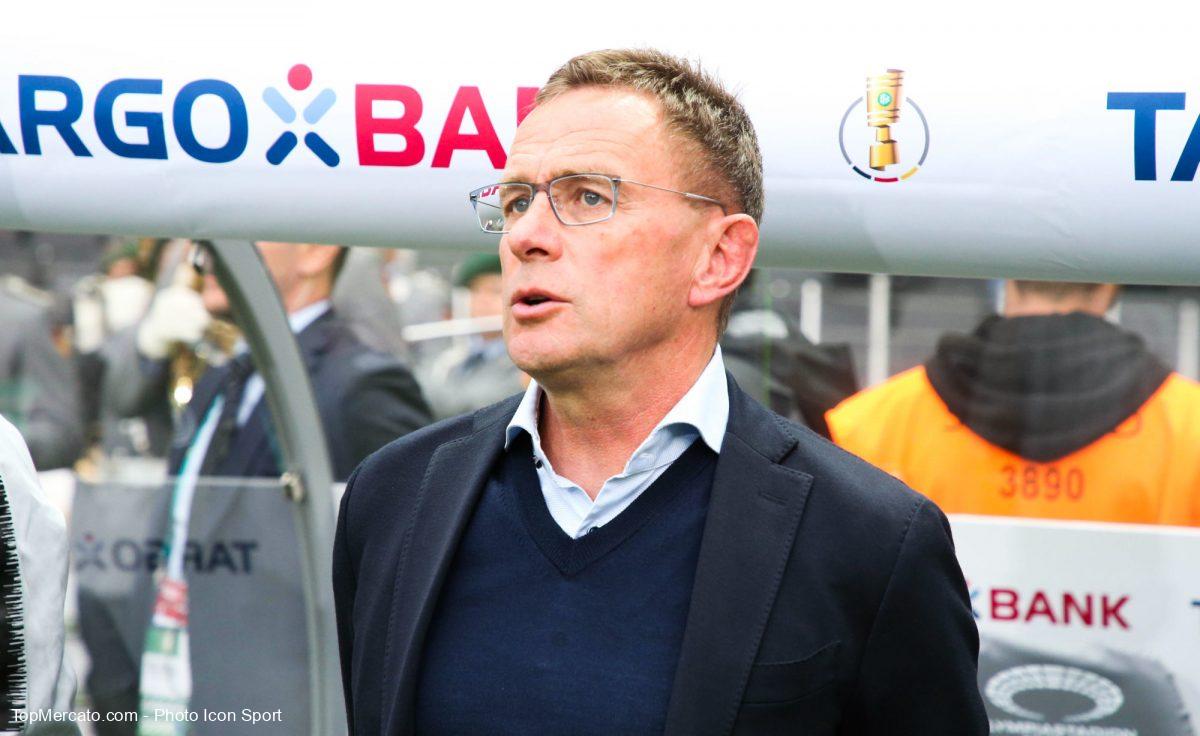 Before the Gunners' meeting at Old Trafford on Thursday evening, in the closing match of the 14th day of the Premier League, the Spanish technician spoke on the arrival of the German on the bench in Le Mans. "You know what to expect when you play at Old Trafford and in front of this crowd, against a squad that is possibly one of the most talented in the championship. We know what lies ahead. It's very difficult tactically because we don't know how they're going to prepare for the game, what they're going to put in place. So we're going to mostly focus on ourselves and make sure we have the determination to go out there and beat them. Ralf Rangnick is one of the best coaches in his style of play. He is not just a coach, he is someone who has made drastic changes in certain areas of the sport. He is a very interesting person in the world of football and a very interesting choice of coach for the club. "
Appointed to lead Cristiano Ronaldo's partners until the end of the 2021-2022 season, before starting at the club as a consultant for a period of two years, the 63-year-old will not be on the bench against Arsenal , Michael Carrick still being in charge of the team.