AS Monaco have made a first offer for Boubakary Soumaré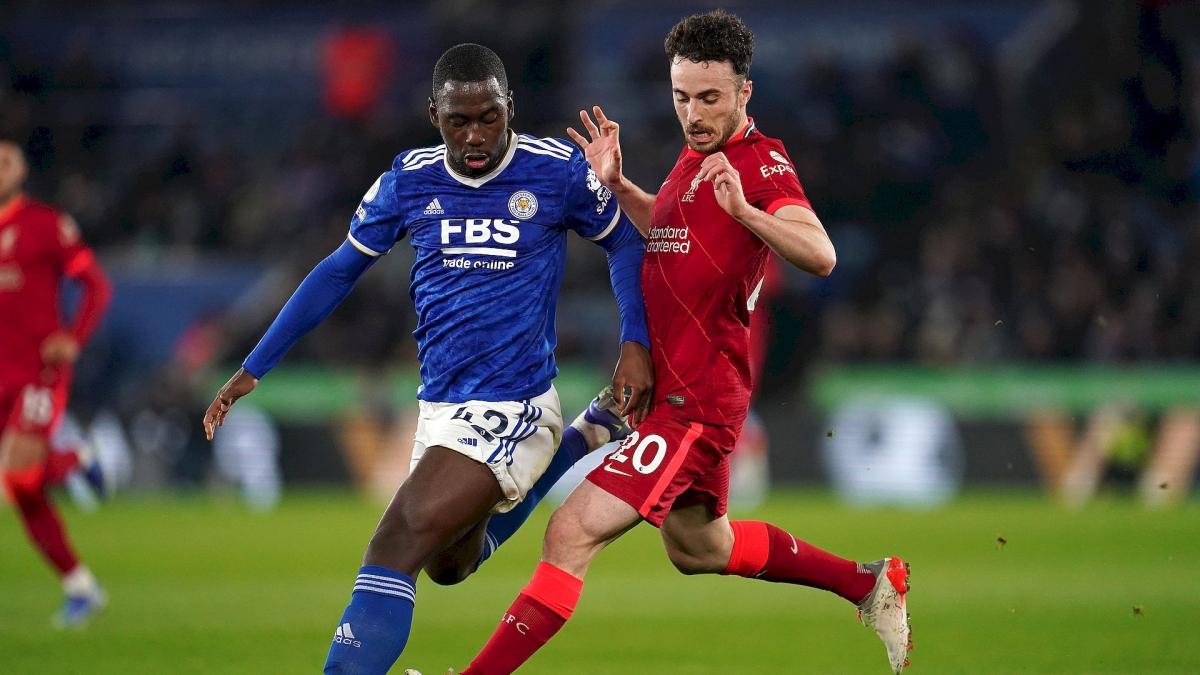 Advertisement
Boubakary Soumaré is a courted man. For several years now, the midfielder has seen his name associated with many clubs when the transfer window strikes. This was already the case when he was at Paris Saint-Germain. Convinced by his talent, big cars such as Juventus Turin had tried to enlist him. But the former Titi had finally joined LOSC where he continued to climb the ladder through patience and hard work.
This has not escaped several European leaders such as Arsenal, Manchester United, Newcastle or AC Milan. Everyone watched the Frenchman, performing well with the Mastiffs. In the end, it was Leicester who made everyone agree in the summer of 2021. Seduced by his potential and his many qualities, the Foxes offered a 5-year contract to Boubakary Soumaré, who left to discover the Premier League and English football.
Soumaré is Monaco's priority
A year later, the 23-year-old footballer, on the strength of this enriching experience, must once again manage multiple demands. Author of 30 appearances in all competitions in the jersey of Leicester, the Frenchy did not live the season he hoped for. After placing him in the starting XI, Brendan Rodgers used him less afterwards. An astonishing situation which put several clubs on alert. Monaco is in this case.
As mentioned on our site on July 2, the Principality club has made him its top priority in order to strengthen its midfield. His experience in France as well as his qualities make him a very appreciated element by the Monegasque leaders, who want to make him an important player in the group. As they face PSV Eindhoven in the third preliminary round of the Champions League (August 2-3, August 9), the Monegasques must therefore advance in the transfer window.
ASM has made an initial offer
After discussing a loan at the start, which was completely ruled out by Leicester, Monaco have made a first offer, according to our information. This amounts to 12 million euros, to which must be added bonuses which bring the whole thing up to around 15 million euros. The Foxes rejected this proposal, they who fixed the price of Soumaré at at least 20 million euros. Monaco, which sold Aurélien Tchouameni for more than 100 million euros to Real Madrid this summer and which therefore has cash, should quickly come back with a second offer.
In parallel, the ASM will also have to find an agreement with the tricolor environment. Which is not the case at present, according to our information. The residents of the Louis II stadium will therefore have to hurry if they ever want to complete this arrival. Especially since other teams, French and foreign, have tested the ground for the former Lille resident. But all of them have discussed a loan, which is out of the question on the English side at the moment. Monaco is warned, it will be necessary to fight to afford Boubakary Soumaré, who has several clubs on his heels.
Advertisement