Advertisement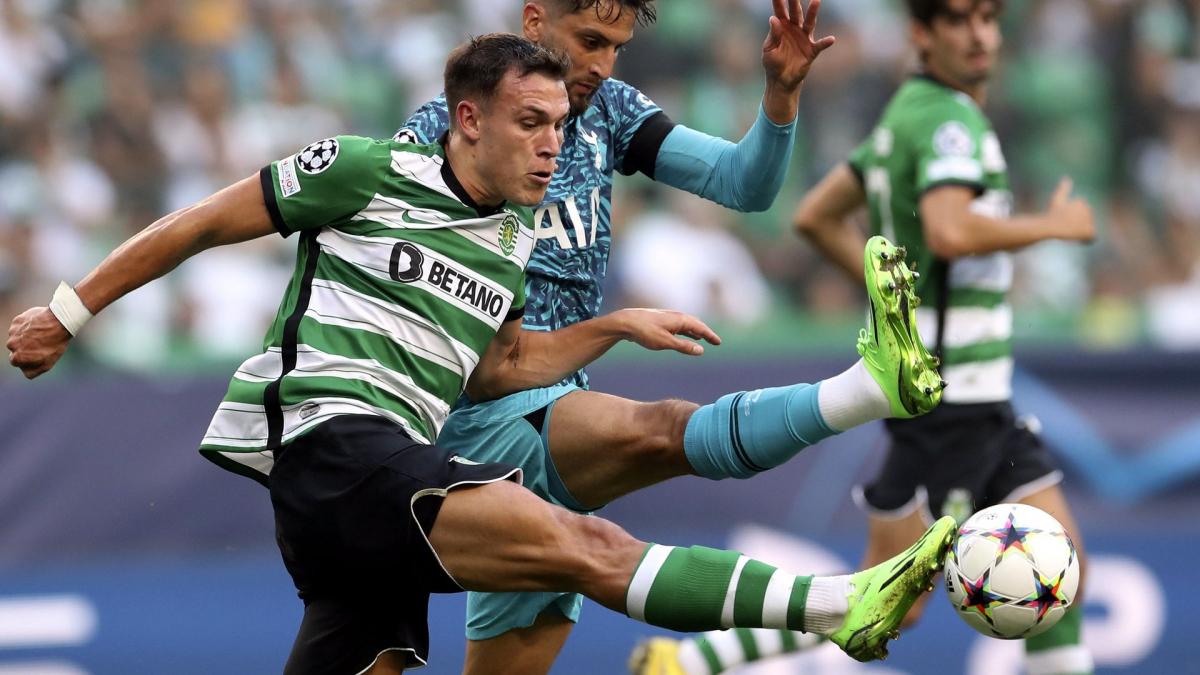 Advertisement
Advertisement
Advertisement
What's next after this ad
His name was yesterday on all Parisian lips. While he was rather announced in the Premier League, Manuel Ugarte caused a sensation. While rumors about the Paris Saint-Germain transfer window were circling in France, the Portuguese press dropped a bombshell by announcing that the capital club had sent €60m to the table to pay the release clause for the Uruguayan midfielder. Sporting Portugal.
For his part, the coach of the Lisbon club, Ruben Amorim, confirmed yesterday that it will be almost impossible for the Leões to keep their player. "As for Ugarte, I can't confirm anything. It is obvious that it is difficult to keep players like him, he has several clubs fully on him, not just one, knowing that our plan is to sell and that we have missed out on qualifying for the next Champions League. This makes things more difficult. Ugarte is one of the most coveted players".
To read
Premier League: on a trip against Chelsea, Manchester United finds the podium and the Champions League!
Ugarte loves England, but…
Since then, the local press has been expecting a small war at all levels. And first between the clubs promised to the jackpot. If Ugarte is transferred for €60m, Sporting CP will not receive the full sum. The Portuguese only own 70% of the player's rights, while the remaining 30% are shared between the Uruguayan's training club (Fénix, 20%) and Famalicao (10%). However, neither of the last two clubs mentioned intends to give up the anointing of its percentages.
What's next after this ad
Finally, while Ugarte was announced at PSG, the Portuguese media indicated later in the day that Chelsea intended to compete with the Rouge et Bleu in this file by aligning themselves with the Ile-de-France offer. And today, Record And Oh Jogo confirm that the Blues really want Ugarte. Worse, the player would be more tempted by a start in the Premier League! Bad news for PSG? If the future champion of France is able to align himself with the salary proposal that the Londoners will make, Paris has a major advantage up its sleeve: the Champions League. Absent from the next edition, Chelsea could pay dearly. Case to follow.
Pub. THE
update the