Interested in a return of Lionel Messi, FC Barcelona ignites the Catalan press, which is already talking about the future use of the Argentinian within the team of Xavi Hernandez.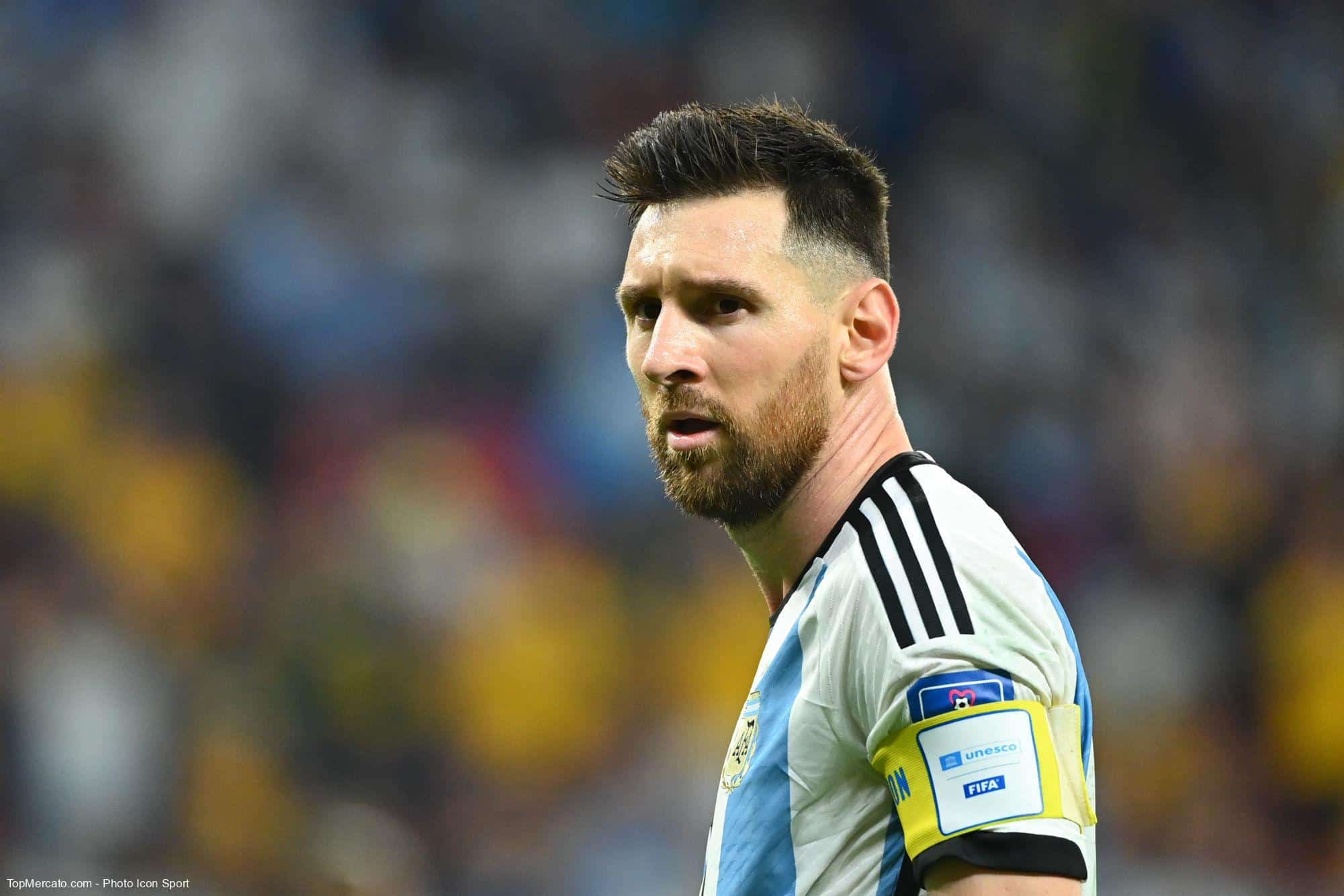 The Catalan coach had to speak about a possible return of Lionel Messi to Catalonia. The former Barca midfielder claimed it was not "no time to talk about the return" du Parisien, while confident that if the 35-year-old striker had "this will"Barça and the player's clan had to "talk about". Xavi won't be hard to convince: "If he decides to come back, we will listen to him and I will be the first to join him so that he comes back to Barça".
Xavi: "I'd love for Leo Messi to return. It's a topic we're working on, but it doesn't just depend on me". 🔵🔴 #FCB

"It depends on Lionel's happiness and whether he wants to return".

"It's not the right time to speak about that — but I'd be the first one to be very happy". pic.twitter.com/RVc6P0aQiS

— Fabrizio Romano (@FabrizioRomano) March 31, 2023
Messi as playmaker?
According to information relayed by Mundo Deportivo, Barça and Xavi have already considered the use of Lionel Messi, if the Argentinian signs his return to the Catalan club. According to the media, the 43-year-old Spanish coach would like to use the 2022 world champion as a playmaker, in particular to take advantage of Lionel Messi's exceptional passing quality (32 games, 18 goals, 17 assists this season with PSG).
A possible arrival of the Argentinian at Barça would result in the abandonment of the track leading to the Portuguese of Manchester City, Bernardo Silva, who is in a similar register. The Blaugrana club will also have to clarify their situation from a financial point of view. Finally, some players could also leave FC Barcelona to make room for the Parisian. This would especially be the case for Ansu Fati, whose father has shown his anger over the winger's sporting situation.
Messi inFati out ?
Invited to speak on Ansu Fati in front of the press, Xavi calmed things down. The Spaniard said he had "experienced similar things as a player"and forgave the father of Ansu Fati, who "suffering for his son". That said, the coach claimed that the 20-year-old forward, "a great guy"was going to "Alright" but that there was "competition" at Barca. Xavi Hernandez especially asked for "patience" towards his young element.
Note that the winger would not have appreciated the exit of his father on his situation.