FC Barcelona is prospecting on the transfer market with a view to recruiting a name striker. With this in mind, the Catalonia-based club follows several profiles in the Premier League.
Photo credits: IconSport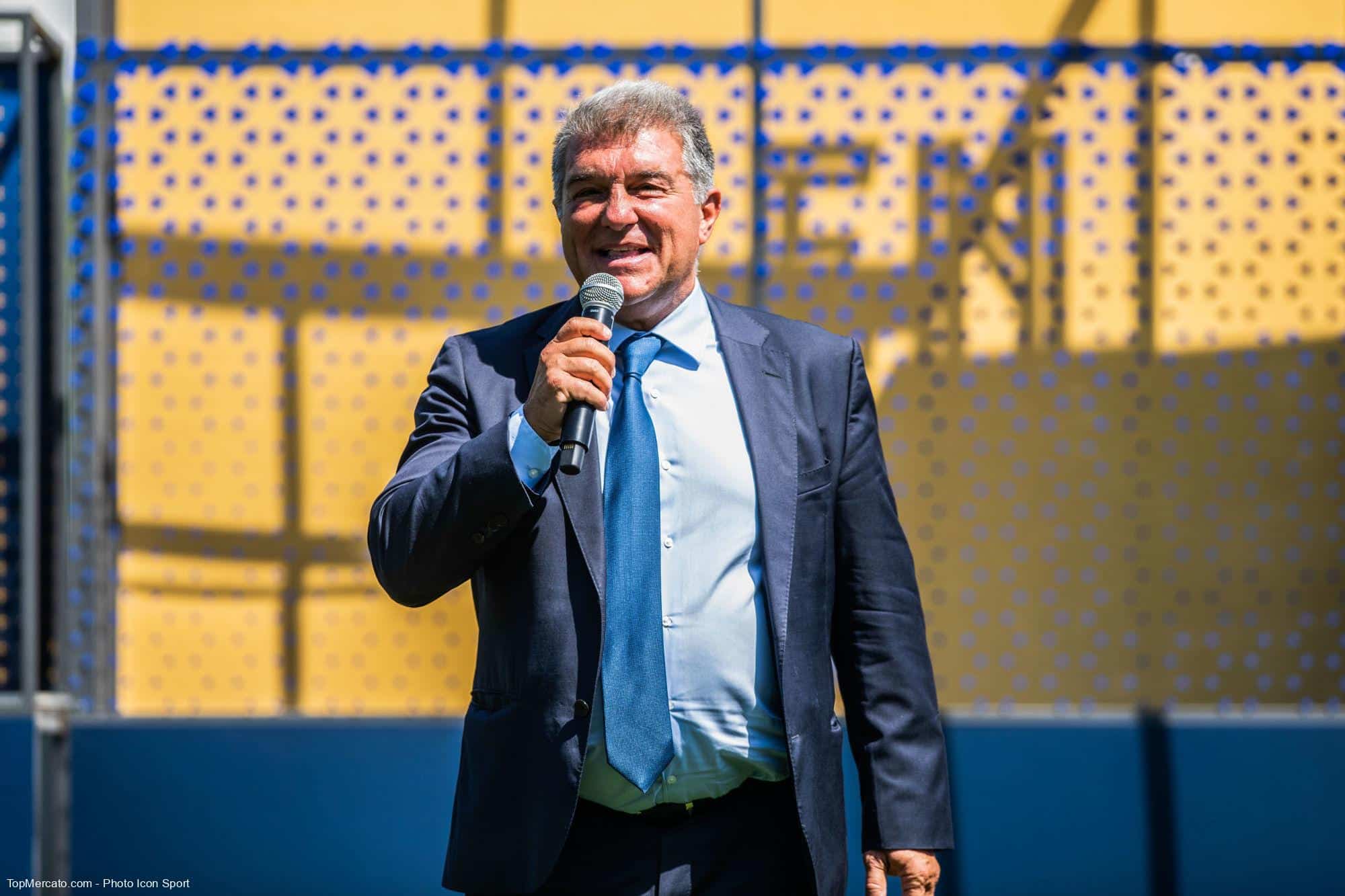 Undermined by the Negreira affair, FC Barcelona is nonetheless active behind the scenes. Leader of La Liga with a substantial lead of twelve points over Real Madrid, the Catalan club is working on the composition of its future squad, in anticipation of the 2023-2024 season. In parallel with the file leading to the Argentine striker Lionel Messi, at the end of his contract in June at Paris Saint-Germain, Barça is aiming for the arrival of at least one new player with an offensive vocation, despite the presence in its ranks of Robert Lewandowski. The Blaugrana are eyeing a left winger capable of stacking up goals.
A mainstay of Liverpool in the shortlist
Says the information of the newspaper Sport, FC Barcelona is thinking of a Premier League trio. Among the profiles on the shelves, the one leading to Heung-min Son. Under contract until June 2025 with Tottenham, who has just separated from his coach Antonio Conte, the South Korean striker has for years been part of the major elements of Spurs, with whom the 30-year-old goleador scored 141 goals in 362 games in all competitions including 10 goals in 37 games since the start of the 2022-2023 season.
The Barcelonans also have a crush on two Liverpool players, namely Luis Diaz and Mohamed Salah. Linked until June 2027 with Jürgen Klopp's Reds, joined in January 2022 for 47 million euros, the 26-year-old Colombian gunner has only 4 goals in 12 appearances this season. For his part, the 30-year-old Egyptian striker has a current contract until June 2025. Essential in the workforce of the club based at Anfield, the former resident of AS Roma scored 178 goals in 293 games with the Liverpool jersey, for 22 goals in 39 games played since the start of the current financial year.