Barça: Bellerin, barely arrived already left?
Right-back Hector Bellerin was freely recruited by FC Barcelona in September. The Spaniard then signed a one-year lease with the Catalan club.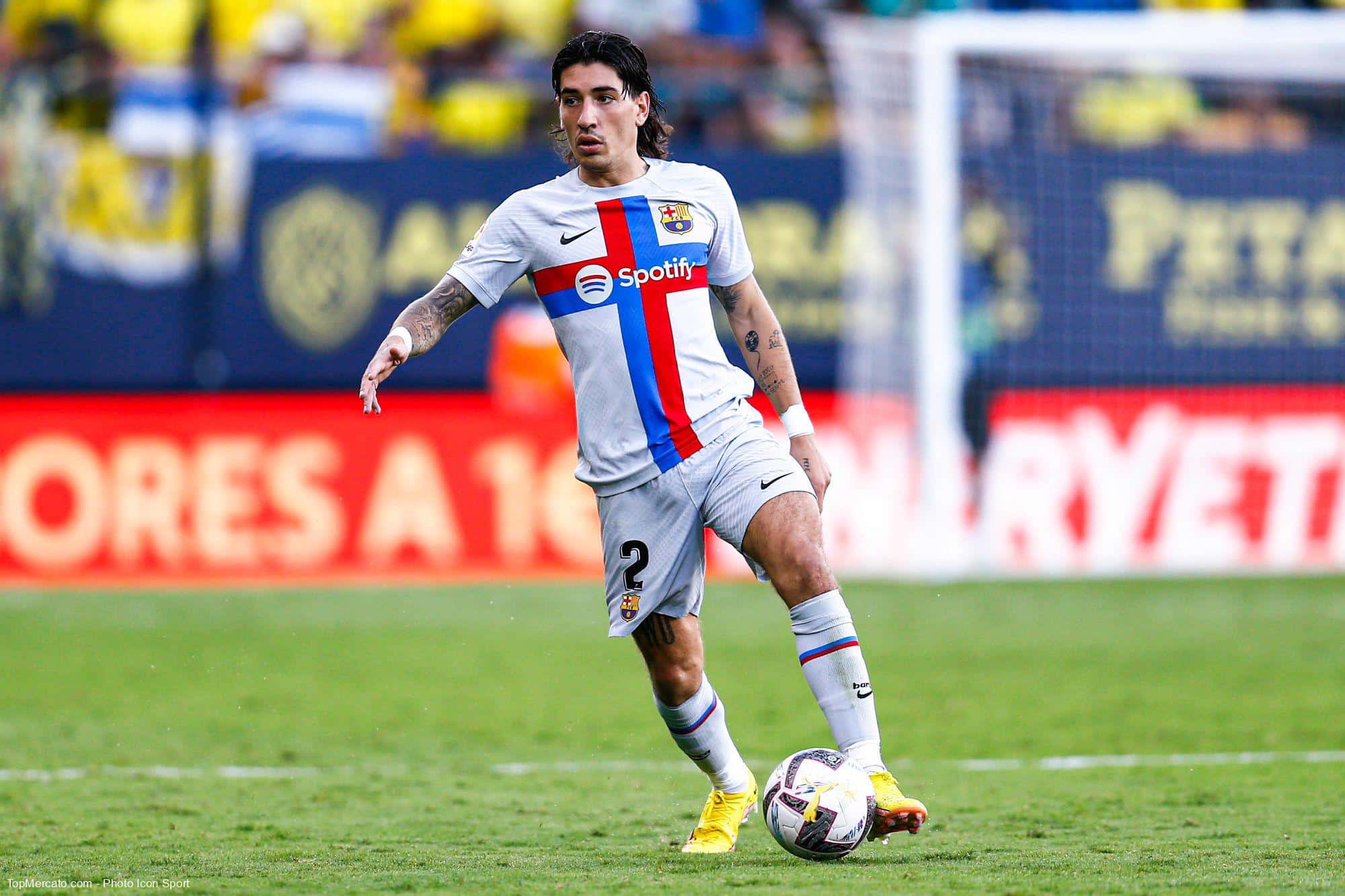 Interested in other profiles to occupy their right lane (Juan Foyth, César Azpilicueta) throughout the summer, Barça had to fall back, at the end of the transfer window, on their former player, trained at La Masia, Hector Bellerin. The ex-Gunner (2011-2022), loaned last season to Betis Sevilla, has played 2 games (including 1 tenure) since his arrival at the Catalan club. His contractual situation is already attracting envy.
Indeed, according to information shared by Foot Mercato, Betis Sevilla would like to recruit the right side, who convinced last season in the green and white jersey of the Spanish club (32 games, 5 assists). For this, the club, currently 3rd in La Liga, intends to overtake FC Barcelona by offering a contract to Hector Bellerin. The Blaugrana club should also try their luck, even if Barça could also activate their past tracks, and let the former Arsenal player slip away.
Morata could have signed for Barca
Summoned with the Spanish selection Alvaro Morata had time to lend himself to an interview for brandin which he mentioned the possibility he had of joining FC Barcelona last year, when the striker was on loan to Juventus from Atlético Madrid: "Last winter I had four or five very good opportunities. But (Massimiliano) Allegri was clear: 'You don't move from here, I want you to play with (Dusan) Vlahovic'. It was an effort for me to play on the left.
In addition to FC Barcelona, ​​Alvaro Morata, 29, has been associated with Chelsea, Manchester United and Arsenal in recent months. The international striker (56 caps, 26 goals) has scored 3 goals in 8 games this season with Atlético Madrid, a club with which the striker is linked for another two seasons.