Advertisement
FC Barcelona is aiming for its defense, next year, the Portuguese of Manchester United, Diogo Dalot.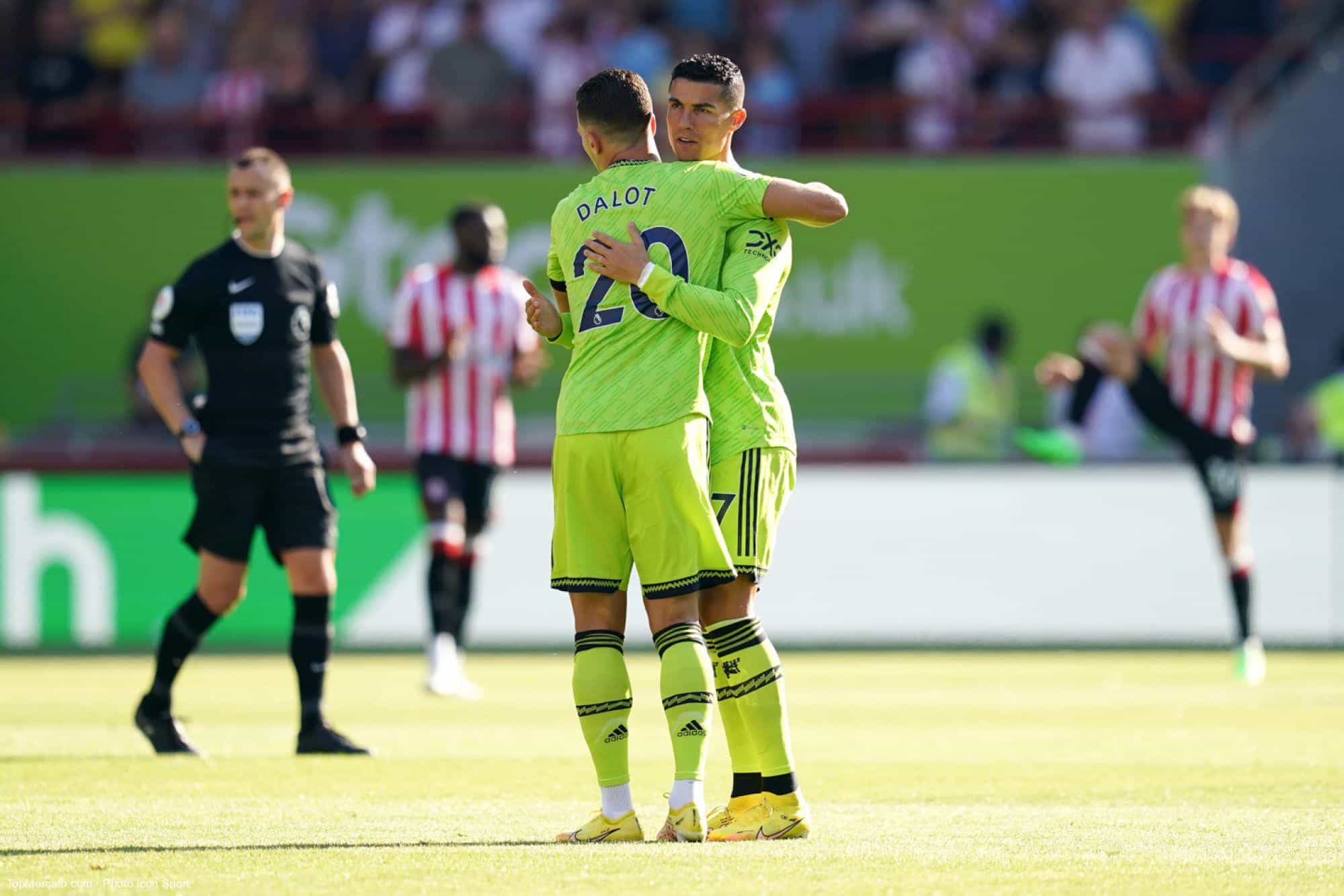 For Mundo Deportivo, that said, the competition promises to be tough on the file. Indeed, the contractual situation of Diogo Dalot has enough to attract several formations: the right side has only one year of contract with Manchester United, and the Red Devils would not be close to extending the lease of the Portuguese international (6 selections). In fact, Juventus, which could lose the Colombian Juan Cuadrado (33), also at the end of the contract in 2023, and AC Milan are in the running to secure the services of Diogo Dalot, just like the AS Roma and Atlético Madrid. The former element of FC Porto is having a good start to the season with the English club (8 games, 8 starts, 2 assists).
Diogo Dalot's loan to AC Milan, between 2020 and 2021, could benefit the Lombard club in the case, even if FC Barcelona, ​​Juventus, AS Roma and Atlético Madrid have arguments to make.
Xavi complains about the avalanche of injuries
At a press conference, the coach of the Catalan club, Xavi Hernandez, seemed annoyed when talking about the numerous injuries within his workforce: "It frustrates me, yes, but we have to look forward, think positive and get the players back. (…) We are looking for an answer and we cannot find it. The reason is multifactorial, we don't know the main factor. It is not a question of looking for a culprit but of ensuring that it does not happen again. We will try not to let that happen at the World Cup."
The Catalan club will have to do without Memphis Depay (hit in the thigh), Frenkie de Jong (muscle problem), and defenders Hector Bellerin, who should miss about a month of competition, Frenchman Jules Koundé, who will be absent around two weeks, and the Uruguayan Ronald Araujo, operated and who will return in December.
In the coming weeks, Barça de Xavi will face Inter twice in the Champions League, and Real Madrid on October 16 in La Liga.