Advertisement
Barça wishes in particular to separate from Franck Kessié and Ferran Torres, during the winter transfer window. The first would be the subject of discussions with Tottenham, while the second would be targeted by Spanish, Italian and English clubs.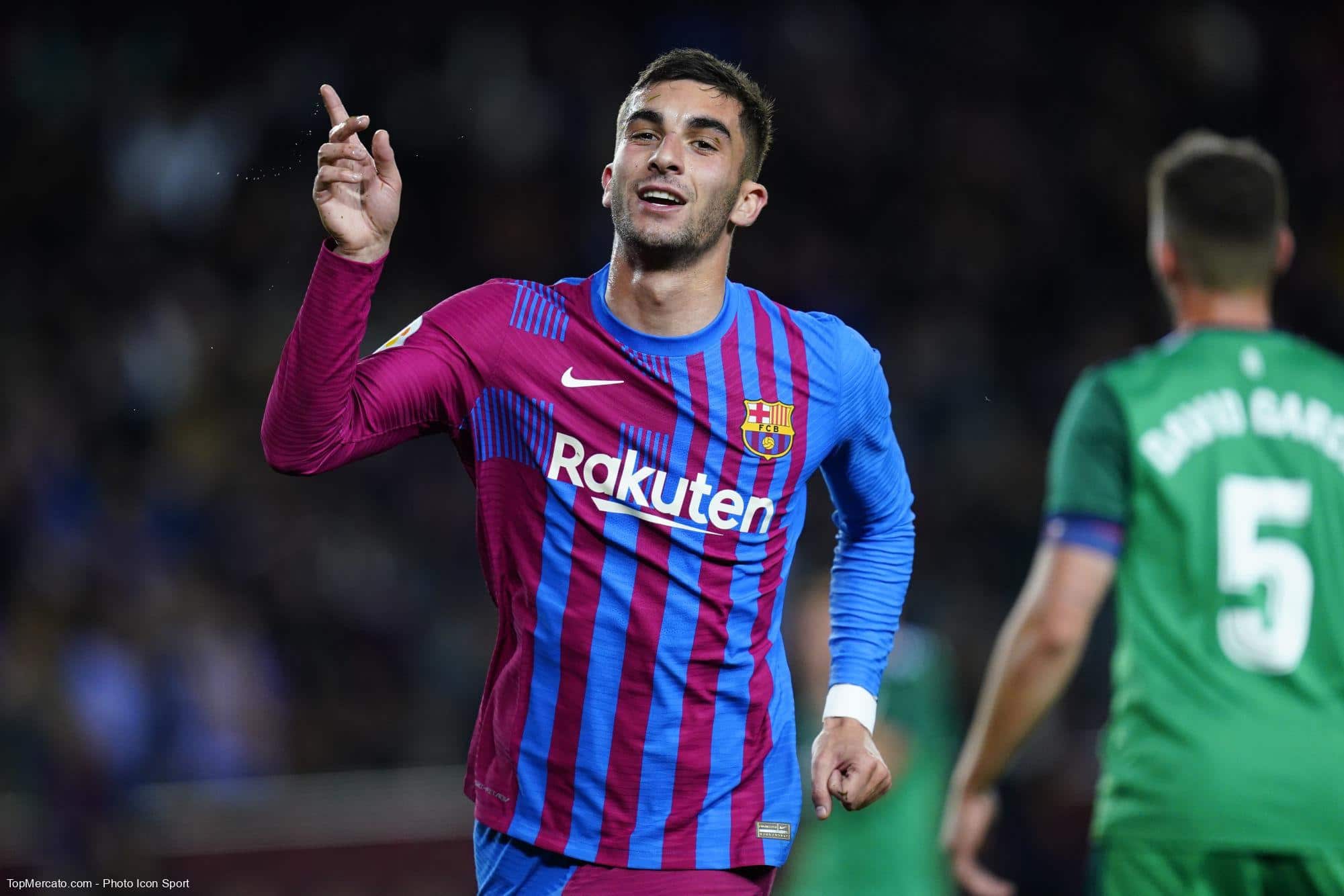 According to the elements collected by TodoFichajes, the departure of Franck Kessié is becoming clearer, with a view to the next transfer window. Landed free from AC Milan, the player does not appear in the small papers of Xavi, who has only aligned him 13 times, in all competitions, including 5 times as a starter. The Ivorian international did not benefit from a real chance and could relaunch his career elsewhere: he would be coveted by Tottenham, with whom Barça would negotiate. His signing at Spurs could result in a loan with an obligatory purchase option. The media even claims that the Catalans could get a nice compensation with his departure. Provided of course that Franck Kessié agrees to leave…
Ferran Torres is also pushed out
Arrived last January from Manchester City for 55 million euros, Ferran Torres is in the same situation. Initially desired by his coach, the Spanish international is now being pushed out. The native of Foios has taken part in 18 games since the start of the season, including only 7 as a starter. He scored 5 goals and gave 1 assist. TodoFichajes claims that Blaugrana are now ready to let him slip away in exchange for a sum of between €30m and €35m. Sevilla, Atlético Madrid, Juventus of Turin and English clubs have taken information in recent weeks. The player could therefore leave Barcelona through the back door in January.
Barça got back into a delicate situation by spending large sums during the summer transfer window. The elimination of Xavi's team from the Champions League now involves transferring elements of Xavi's squad to rebalance the accounts.