Advertisement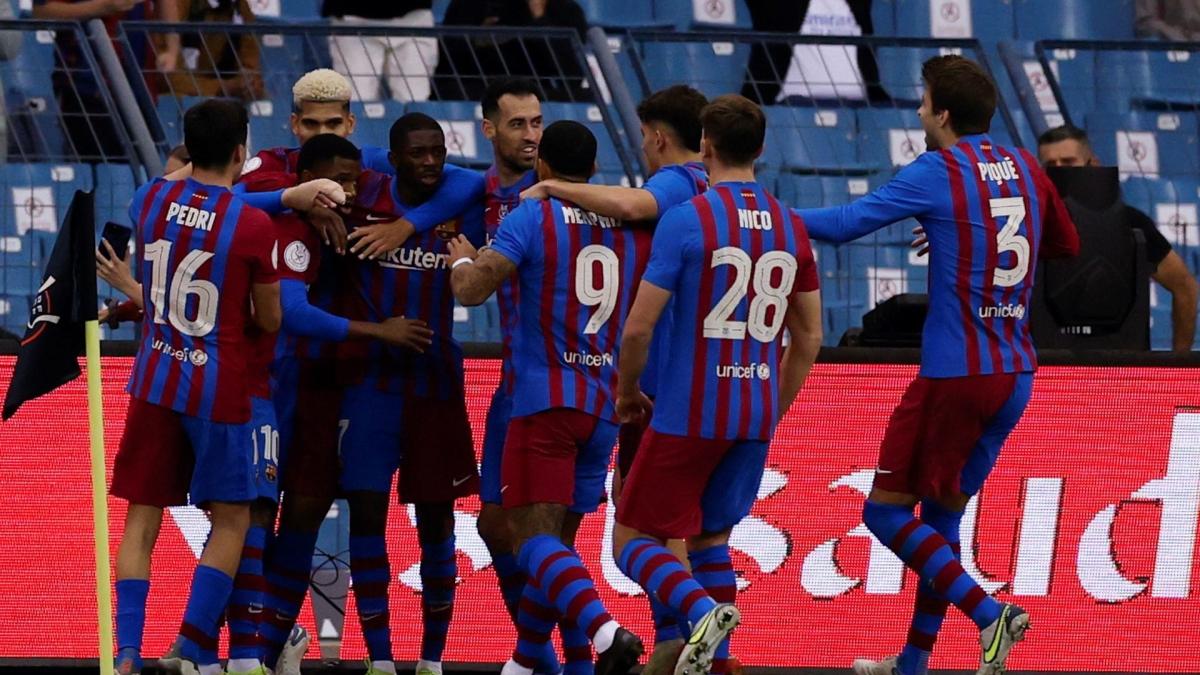 In search of the best opportunities, here is the creed of FC Barcelona during this winter transfer window. Currently pointing to a disappointing sixth place in La Liga, the Catalan club wants to take advantage of this transfer market to balance its workforce, but this involves looking for good deals, as the Culés have to deal with limited financial means. . As such, if Barça has already managed to attract Ferran Torres and Dani Alves into its nets, the Barcelona leaders are now actively working on the defensive sector by therefore targeting several "low cost" players. And the casting envisaged is enough to leave you dreaming.
In this context, Picture revealed on Friday that the Barcelonans particularly appreciated the profile of defender Niklas Süle (26), out of contract at Bayern Munich next summer. But this Saturday morning, SPORT reveals that Blaugrana want to activate other avenues for his defense and it's happening in the Stamford Bridge side. Indeed, no less than three Chelsea defenders, whose contracts end next June, are of interest to the Culés.
Barça accelerates for César Azpilicueta and Andreas Christensen!
With six players who can play in the central axis, although not all of them have a secure future at Camp Nou, Barça would therefore target César Azpilicueta (32), Andreas Christensen (25) and Antonio Rüdiger (28) . For the first two cities, the interest would even be more and more significant within the Catalan offices even if the track of the German defender, often announced on the side of Real Madrid, is not ruled out and remains a real possibility. At 32, `Azpi' would have asked for a renewal to continue two additional seasons (plus an optional one) with the Blues but the London leaders do not seem able to meet his requirements and a departure would therefore be widely possible.
At the end of the contract in six months, the Spaniard therefore represents a magnificent opportunity for the Barcelonans, in the same way as Christensen, who would not be against leaving after seven seasons in London. Finally, determined to stabilize this defensive sector, the Spanish media also specifies that the Catalans are also working on the extension Ronald Araujo (22 years old), under contract until June 2023. If the sports management of Barça remains confident in this file , in any case, she does not hesitate to look elsewhere and London does indeed seem to be a privileged playground for the Blaugranas. It remains to know the opinion of the Blues …