Olympique Lyonnais travels to the Parc des Princes on Sunday evening to face PSG. For the coach of the 10th in Ligue 1, Laurent Blanc, it will be the reunion with his former club.
Photo credits: Eddy Lemaistre/IconSport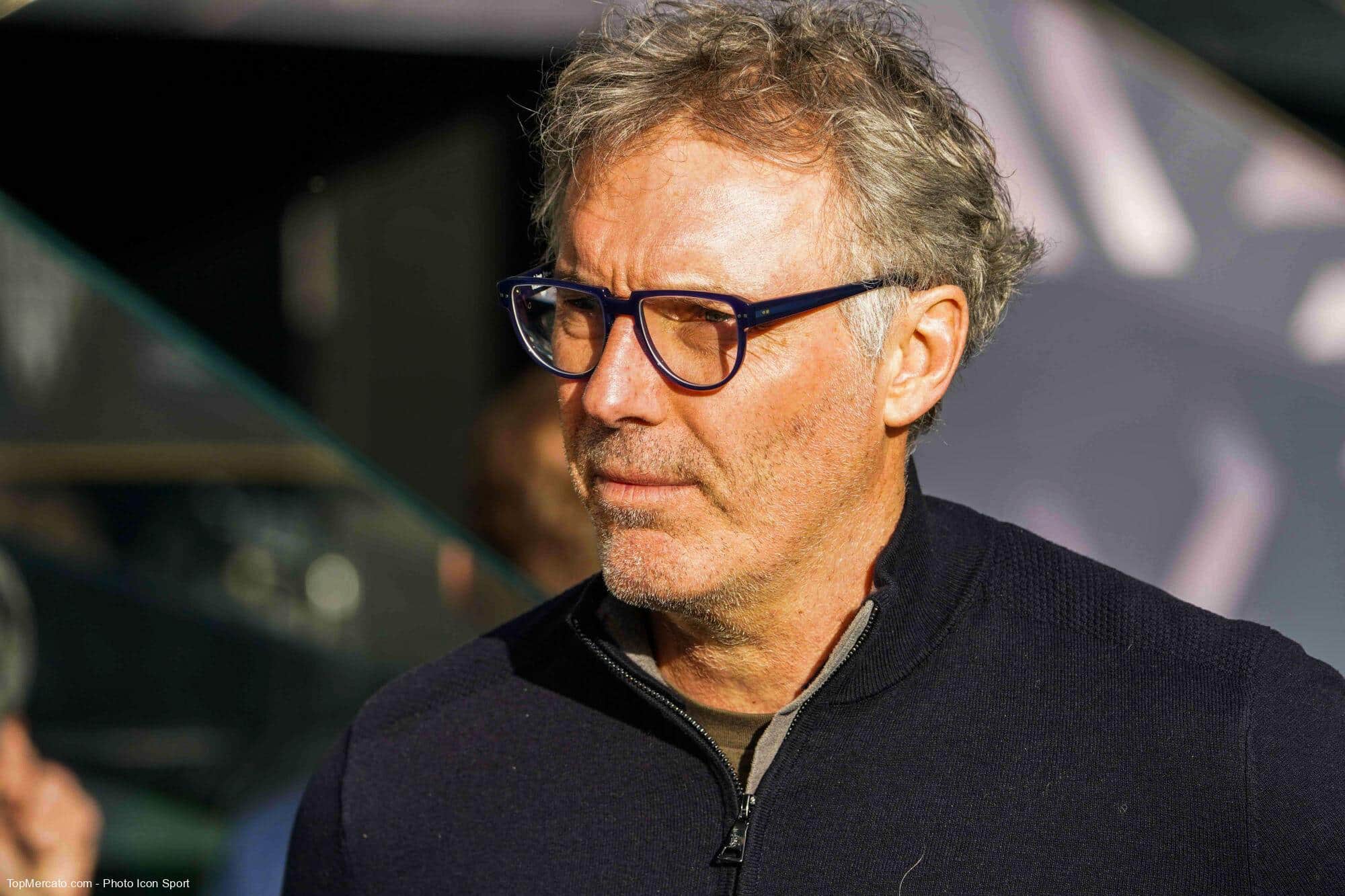 Arrived during the season at OL (October 9, 2022), to replace the Dutchman Peter Bosz, Laurent Blanc did not manage to straighten the team out in the league. The French club, chaired by Jean-Michel Aulas, is still in the soft underbelly of the ranking. Only the Coupe de France can save the Lyon season.
In Rothen igniteson RMCJérôme Rothen did not mince his words against Lyon and his coach, Laurent Blanc, before the shock against the leader of the championship: "Against PSG, I don't expect anything special from Lyon. I have been so disappointed since the beginning of the year and Laurent Blanc took office. I don't feel like a lot is going on". The former Bordeaux coach would be notably "bored" by several things, including "the atmosphere in the locker room".
💥 @RothenJerome : "I don't have the impression that much has happened since Laurent Blanc took office. It's an anomaly to be 25 points behind PSG. Laurent Blanc is struggling to recover. question, he arrived sure of himself in Lyon." #RMClive pic.twitter.com/n7sQ3C5tQv

— Rothen ignites (@Rothensenflamme) March 31, 2023
The delay of OL on PSG? A "huge anomaly"
Despite the financial power of PSG, Jérôme Rothen does not excuse the excessive delay which separates the two clubs in Ligue 1: "The 25 points behind PSG is a huge anomaly". The former left midfielder is targeting OL players in particular: "It's amazing to earn so much money and have this performance on the pitch".
Finally, according to Jérôme Rothen, Laurent Blanc's main problem is his difficulty "to question oneself" : "He arrived confident at the start of his term in Lyon. Everything he said at the start crumbled away. I'm not going to judge him on Sunday because I imagine they will lose. Where I will judge him is Wednesday against Nantes. You have no room for error. All the big teams got knocked out. You have to go lift it."
Dropped in L1, OL qualified for the semi-finals of the Coupe de France, against Nantes, Wednesday (9:10 p.m.).