Advertisement
Djamel Belmadi does not take offense, following the decision of Andy Delort to withdraw from the selection. He denounces the fact that Julien Fournier, the director of football for Nice, holds the same speech to all his players, asking them to boycott the CAN.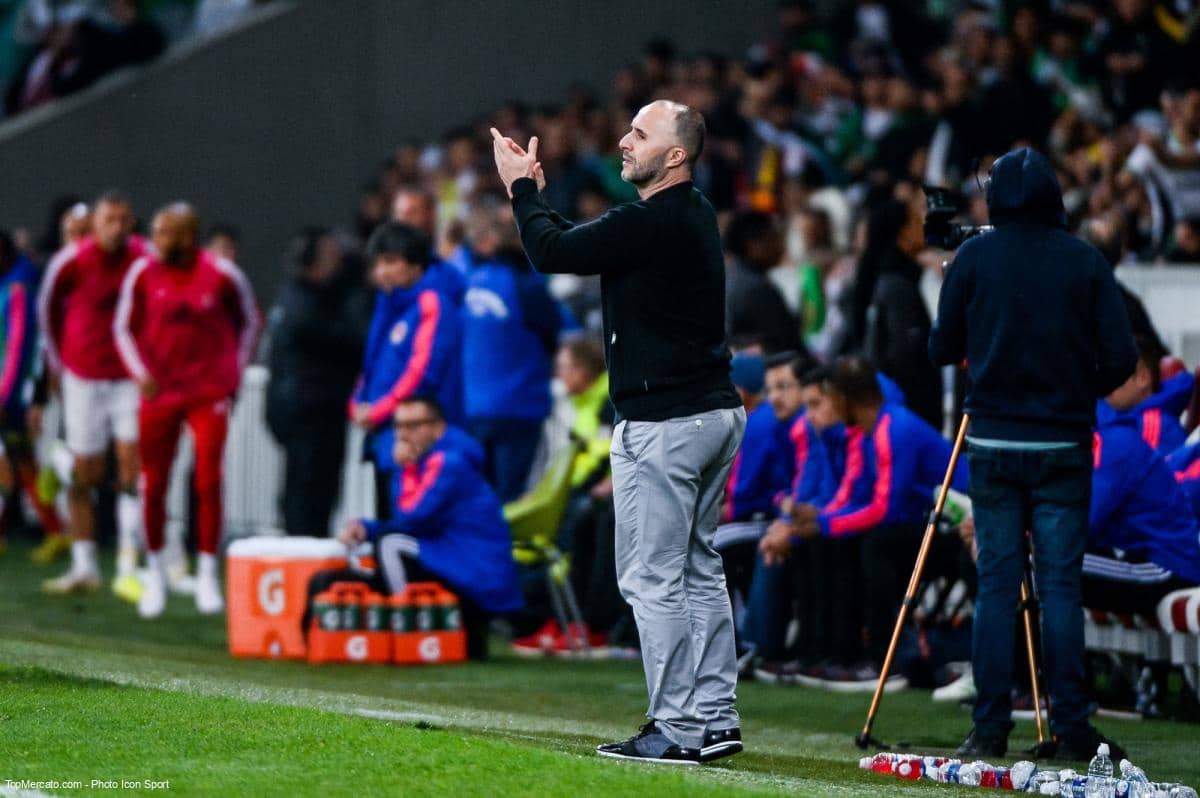 At the microphone of RMC, the coach of the Algeria team again attacked Andy Delort, whose decision he obviously did not accept. He attacked him on several points such as not accepting competition in selection or withdrawing for a period of one year: "It's the big joke of the year! We must not miss things like that and say enormities like that. You say it in a rather simplistic tone. That's what he said. Only for a year, it's either big stupidity, or nerve that has no limits! We don't accept that. It's only for a year… What happens in a year? So we are going to play under 40 degrees in Niger with appalling conditions, we are going to hit each other for all of Africa, during this entire qualifying campaign which is almost hell. And when everything is done, everything is settled, the gentleman comes back like a little bride and "it's good, I'm available now". It is doubly disrespectful to us ", he said, obviously very recovered.
Slimani said: "Not even in a dream"!
He then denounced the comments made by Julien Fournier to his players: "Without weighing up, I spoke with the sports director of Nice, Julien Fournier, who called me. He said to me: "We tell our players. "Even Youcef Atal, who is already in selection. He said to him: "We wish you weren't in selection. "He deserves to be clear, but he has no right, these are FIFA dates. I told him: "Ethically, what you do is disgusting, you do not respect the countries, the selections and the African continent. If it's only oral, you do what you want, but ethically I don't like what you do "", he added. Before concluding on Islam Slimani: "Slimani was requested by Nice. Fournier offered him the same thing. Slimani said: "Not even in a dream"! "
A problem that should be repeated in other selections. As a reminder, the 2019 edition of the CAN had taken place in summer, like the Euro, the World Cup or the Copa America. The new Executive Committee has decided to reschedule it for winter and the competition will be played between January 9 and February 6. A decision that complicates the affairs of European clubs, whose schedules are increasingly tight.