Belmadi steps up to defend Aouar
OL midfielder Houssem Aouar has changed his sporting nationality to represent Algeria instead of France. The formalization of this decision took place on Thursday.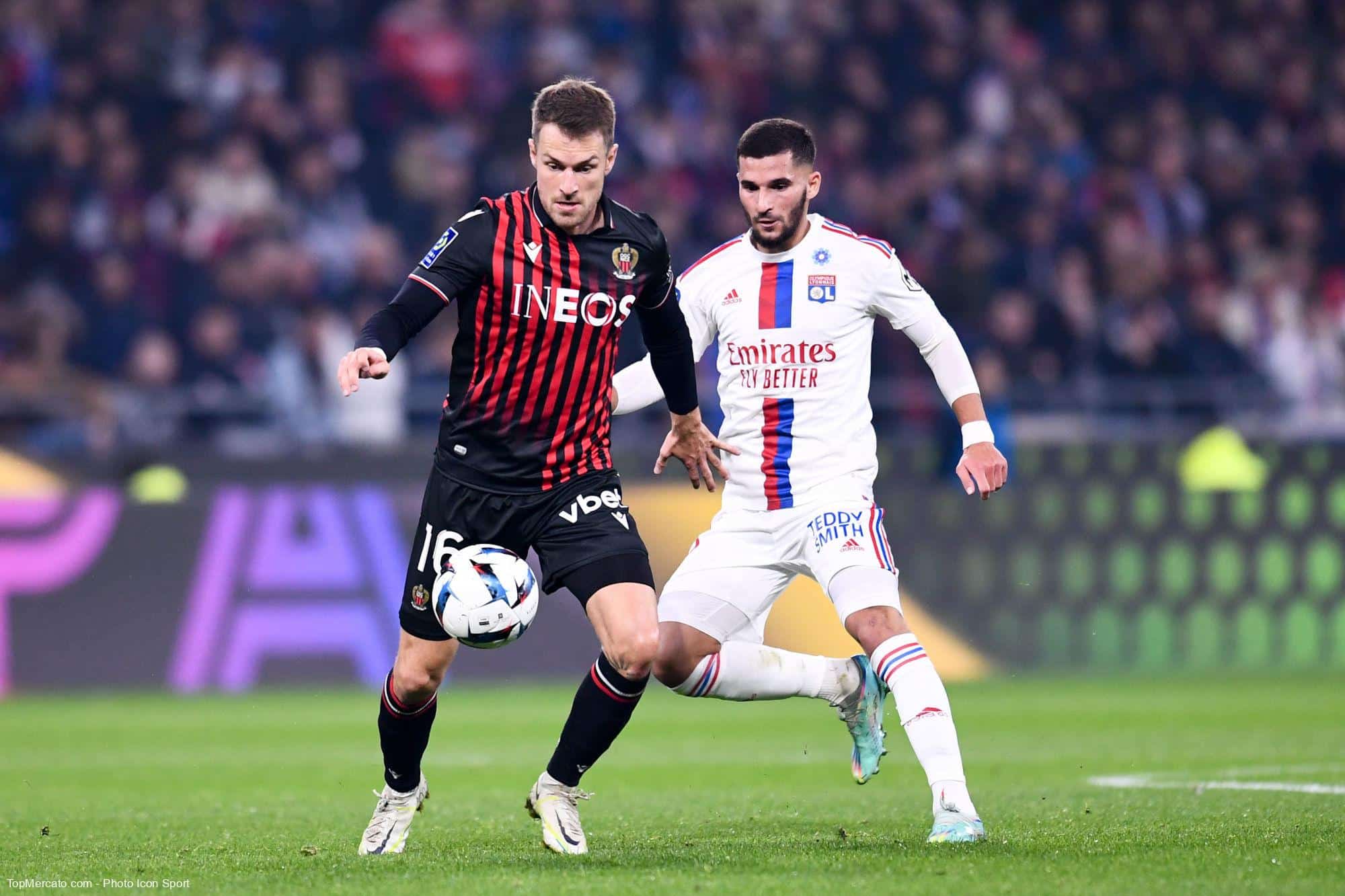 This change of sporting nationality caused controversy in France. The former coach of the French team, Raymond Domenech, notably pointed the finger at the midfielder, who would have humiliated Algeria by his decision, while the Lyonnais is in a very big sporting hollow (12 appearances, 1 goal, 1 assist). While his remarks could have been misinterpreted, in particular vis-à-vis the French team, Houssem Aouar explained himself, this Sunday, on TF1.
Belmadi defends Aouar
In a press conference, the coach of Algeria, Djamel Belmadi, wanted to defend the choice of Houssem Aouar, presenting this decision as carefully considered: "For (Houssem) Aouar, we are almost four years away from uninterrupted discussions. I know a little about the situation he was going through, I opted for calm and tranquility where some prefer to lay bare the content of our exchanges. Some prefer to pillory discussions. Put the players in front of the Algerian people, who are sensitive to these issues. I preferred discretion. He will bring us a lot. But it's not the players who decide whether they come or not, that's never happened! He had a fierce desire to come and play.
Djamel Belmadi also pleaded clumsiness in the controversial remarks of the Lyonnais: "He was emotional in his explanation and may not have used the right words". For the coach, Houssem Aouar has "a very high level, a very big talent" and qualities"well above average"which will be able to make it become "a very important part of our team". But only when "physically, he will have resumed".
قائمة اللاعبين الخاصة بالمواجهة المزدوجة أمام (#The Greens⭐⭐ #TeamDZ #LesFennecs #1 2 3 long live Algeria🇩🇿 pic.twitter.com/T9YeaZXAnD

— Algerian football team (@LesVerts) March 17, 2023
Patience therefore, since the Lyonnais, unlike other new selectors from Algeria, is not in Djamel Belmadi's latest list.