Advertisement
The Spanish coach commented positively, in front of the press, on the departure of Lucas Digne from Aston Villa this winter.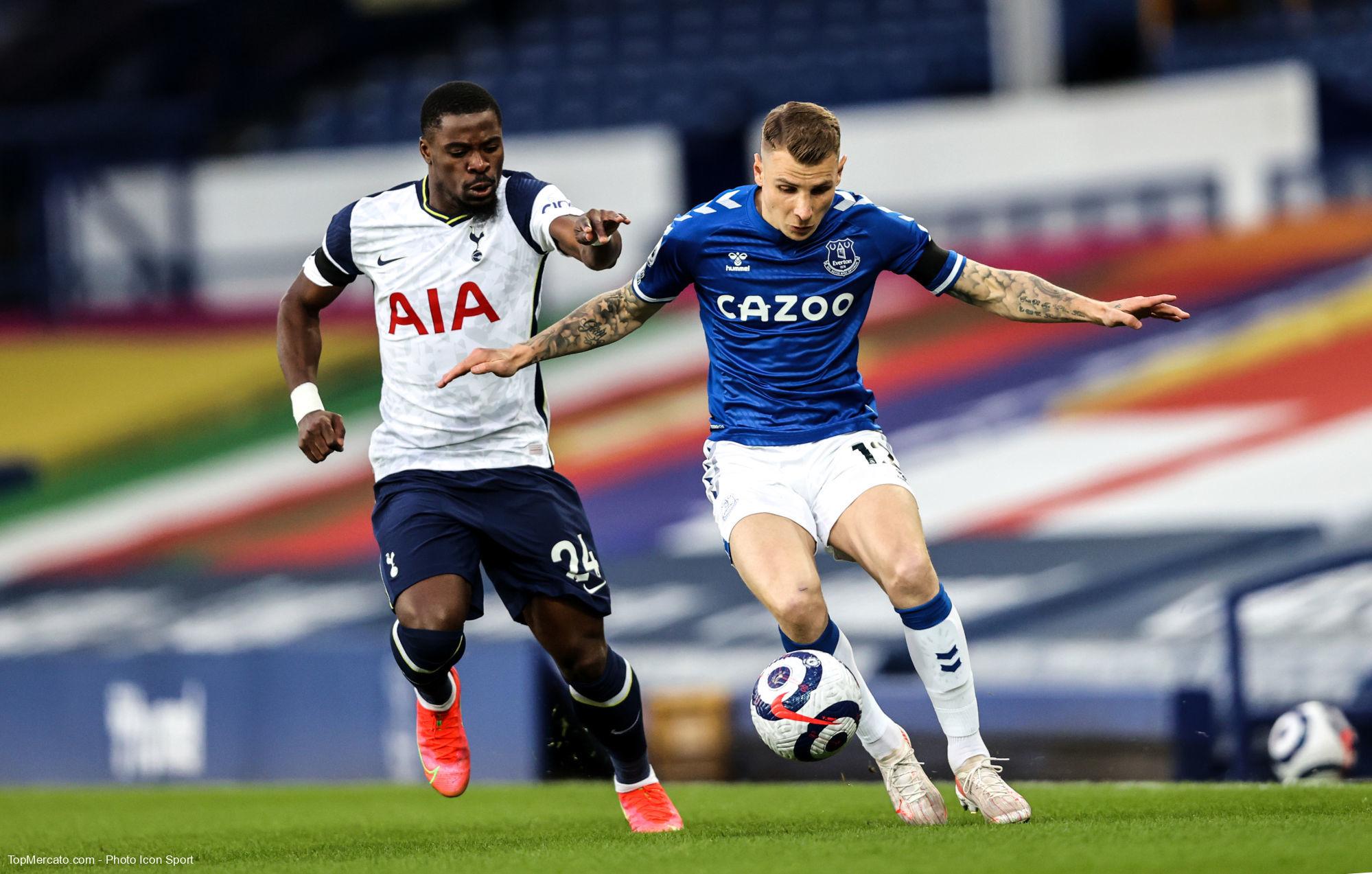 "Sometimes all it takes is one outsider to destroy a beautiful love story. I am the manager and I take responsibility for my decisions. It is to think about the team and the future of the club. (…) If you're in a boat and someone doesn't row with the force you expect, you have to make up your mind. When you have a player who is thinking of leaving and you have an offer, it is a possibility. We brought in two good young players, hungry players. I'm sure they will be good now and better in the future. It is something positive for the club to sell a player who will be 29 this year and to bring in 20/22 year old players in positions that we had to balance. We're balancing the squad, improving the competition, and economically it's good business." concluded Rafael Benitez.
Lucas Digne (28) left for Aston Villa for 30 million euros, Everton, 15th in the Premier League, signed left defender Vitaliy Mykolenko (22) for 23.5 million euros and the right-back who can play on the left Nathan Paterson (20), for 14 million.