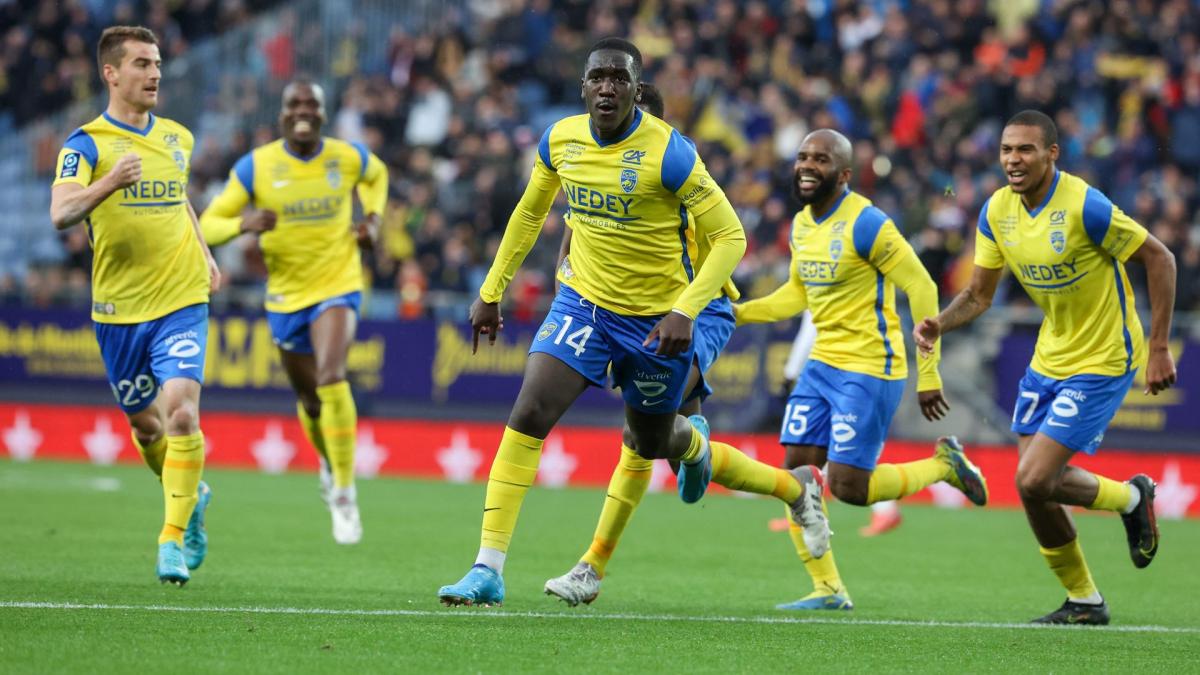 Advertisement
Advertisement
Arrived in Sochaux in May 2021 from Quevilly-Rouen as director of sports activities, Benoit Delon will now hold the position of deputy general manager of FC Sochaux-Montbéliard from January 1, 2023 when he was already assisting Samuel Laurent on a daily basis in the supervision of all areas of activity of the Burgundy club.
What's next after this ad
A promotion that symbolizes the confidence placed by the Sochaux leaders in the person of Benoit Delon. "It is the quality, regularity and versatility of his work that allowed Benoit Delon to become Deputy Managing Director. This appointment is the logical extension of his efforts, his experience and his talent, which he has now placed at the service of the FCSM for almost two years. has also indicated Samuel Laurent in a press release.
To read
Ligue 2: Dijon crunches Laval, Paris assures Pau, Caen falls in Corsica
Pub. the