Brest: a leader justifies the departure of a flop
A member of the management of Stade Brestois returned to the hasty departure of an attacker during the winter transfer window.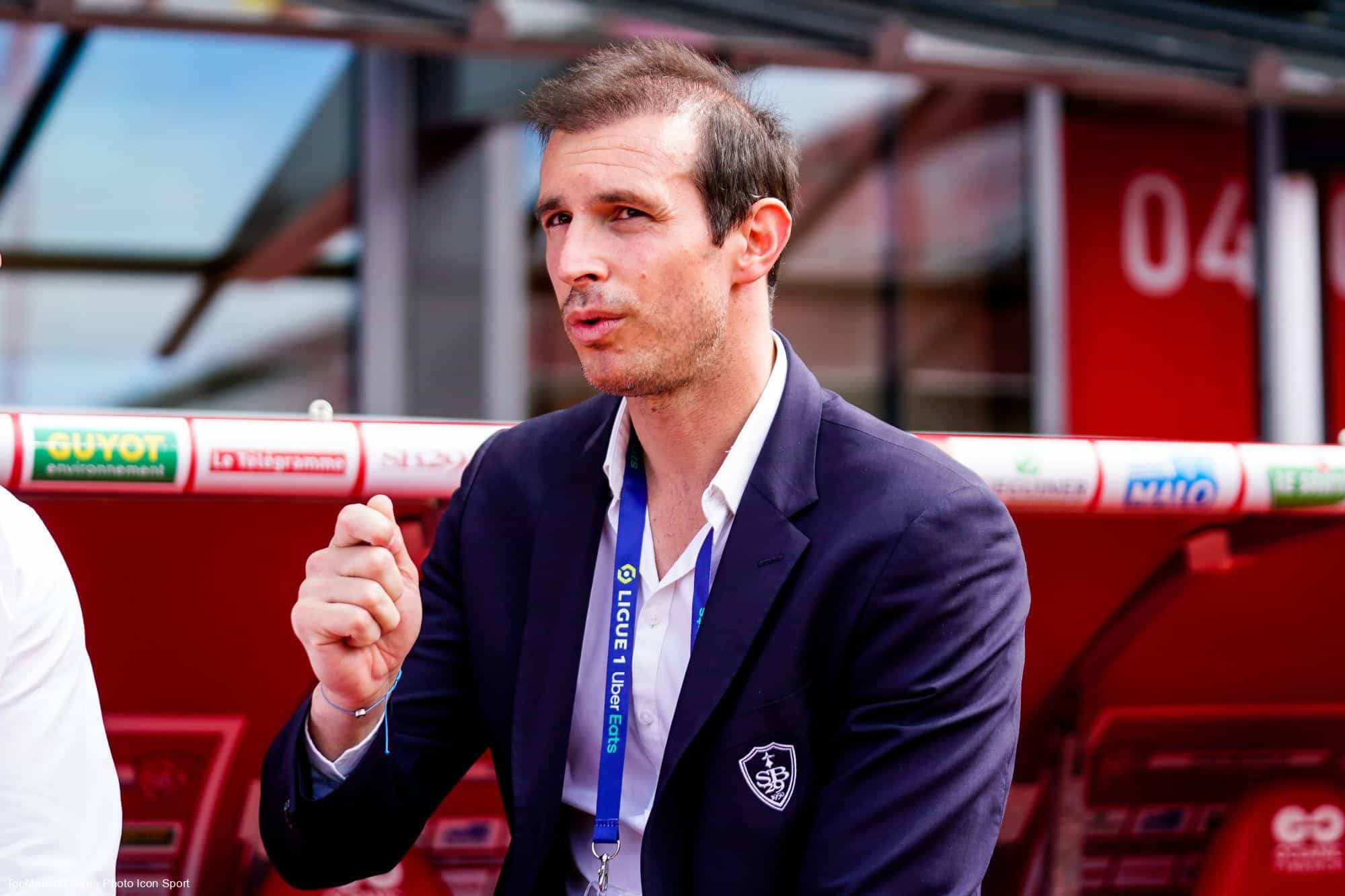 Recruited free during the summer of 2022, Islam Slimani will not have lasted long at Stade Brestois. In 18 games played in all competitions, the Algerian striker has scored only two goals, against AJ Auxerre in Ligue 1 (1-1), on October 2, and more recently against Racing Club de Lens in the Coupe of France (1-3). Confined to a substitute status since the appointment on the bench of Eric Roy, in place of Michel Der Zakarian, the 34-year-old center-forward left the Breton club in January. The former Olympique Lyonnais player signed up with Belgian side Anderlecht on a free transfer until the end of the 2022-2023 season.
"We expected a lot more"
A leader of SB29 spoke about the departure of the ex-Monegasque. In a newspaper interview The Teamsporting director Grégory Lorenzi explains that the club had not planned to part with him. "When he is in good spirits, he can bring you a lot. He has a big career behind him, he is a very good person, but we need to have everyone in good spirits, concerned (…) We had never discussed it. I said to myself that if the club found the match, I wouldn't give a negative opinion. Half an hour later, Islam arrived at the office and the paperwork was done to allow him to leave. But there was never any question of termination."
The former defender paints a negative picture of his time with Francis-Le Blé. "We expected a lot more from Islam given his experience… Unfortunately, that was not the case. Maybe we didn't live up to his expectations either." To compensate for this departure, Brest has secured the services of French striker Loïc Rémy, whose first steps are not yet on the agenda.