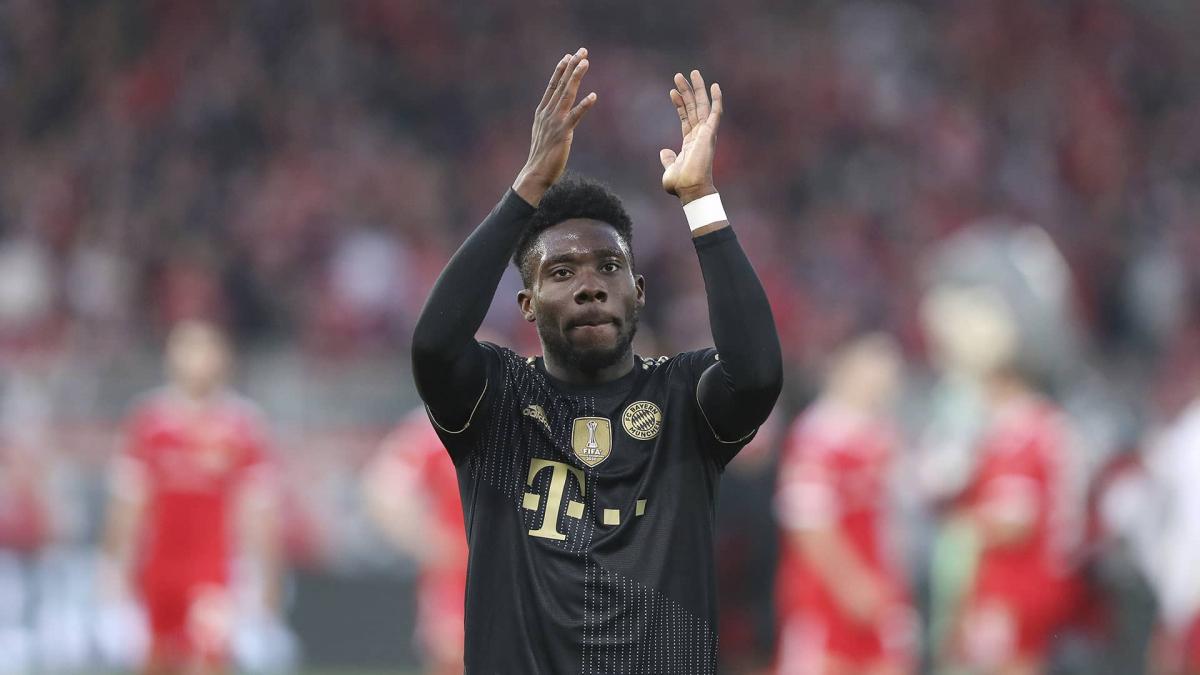 Advertisement
Advertisement
And one more reward for Alphonso Davies (22, Bayern Munich). For all his accomplishments during the year 2022, the young Canadian player was awarded the Player of the Year Award by his federation. Since the start of the 2022/23 season, he has notably played 19 games (1 goal) with his Bavarian club.
What's next after this ad
Having become the first scorer in the history of his selection in the World Cup (against Croatia, 1-4), the 22-year-old winger or piston won this title for the fourth time in five years. In 2019, Jonathan David, then playing at La Gantoise, was also crowned.
To read
FC Barcelona sets a limit for recruiting its right side
Pub. the
update the