Advertisement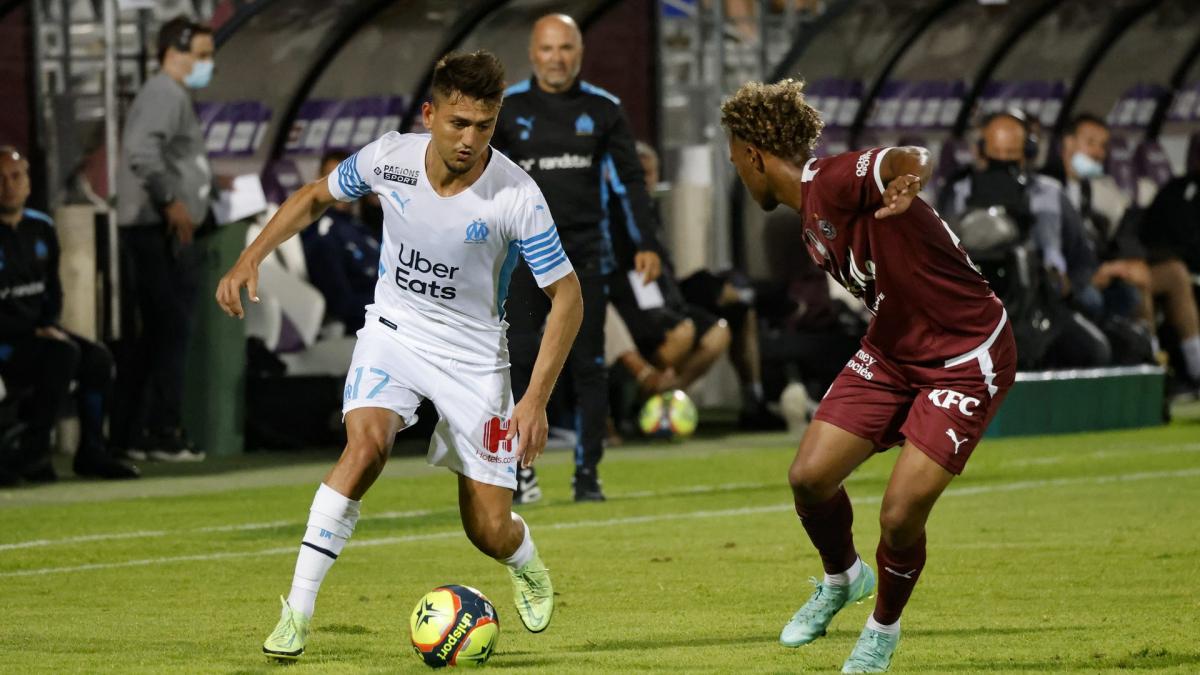 After the international break in October, Ligue 1 will make its return this weekend with the tenth day. In the meantime, the Professional Football League unveiled the decisions taken by the Disciplinary Commission this Wednesday evening. Expelled against LOSC following two warnings, on October 3, Cengiz Ünder received a suspension match, and will therefore miss the reception of FC Lorient on Sunday evening (8:45 p.m.). But the Turk was not the only one to be sanctioned.
A few days ago, AS Saint-Etienne had snatched the draw against Olympique Lyonnais (1-1) at the Chaudron, in the derby. The sporting director of Gones Juninho had displayed his dissatisfaction after the game and the latter knows his sanction: three suspension matches including two suspended matches. The former midfielder will therefore not make the trip to Nice next weekend, the sanction taking effect on October 19.
The decisions of October 13, 2021:
Meeting on October 13, 2021, the Disciplinary Commission of the LFP took the following decisions:
EXCLUSIONS
LEAGUE 1 UBER EATS
A suspension match
Cengiz ÜNDER (Olympique de Marseille)
Matchday 9 of Ligue 1 Uber Eats: AS Saint-Etienne – Olympique Lyonnais on October 3, 2021 Post-match behavior of JUNINHO, sports director of Olympique Lyonnais Three suspension matches including two suspended matches, from sidelines, locker room for referees and all official functions. The sanction takes effect on Tuesday, October 19, 2021 at midnight, in application of article 18 of the disciplinary regulations of the LFP.
---
FIELD POLICE
Object throws
LEAGUE 2 BKT
11th day of Ligue 2 BKT: Havre AC – Dijon FCO on October 2, 2021 Behavior of Dijon FCO supporters: object throwing on a player Closure for a suspended match of the visitors' area of ​​Dijon FCO for the next matches played at outside.