Chelsea have animated the transfer market this winter, but also that of last summer, with a total of 281M euros spent before the start of the season. But the English club would already have a big regret.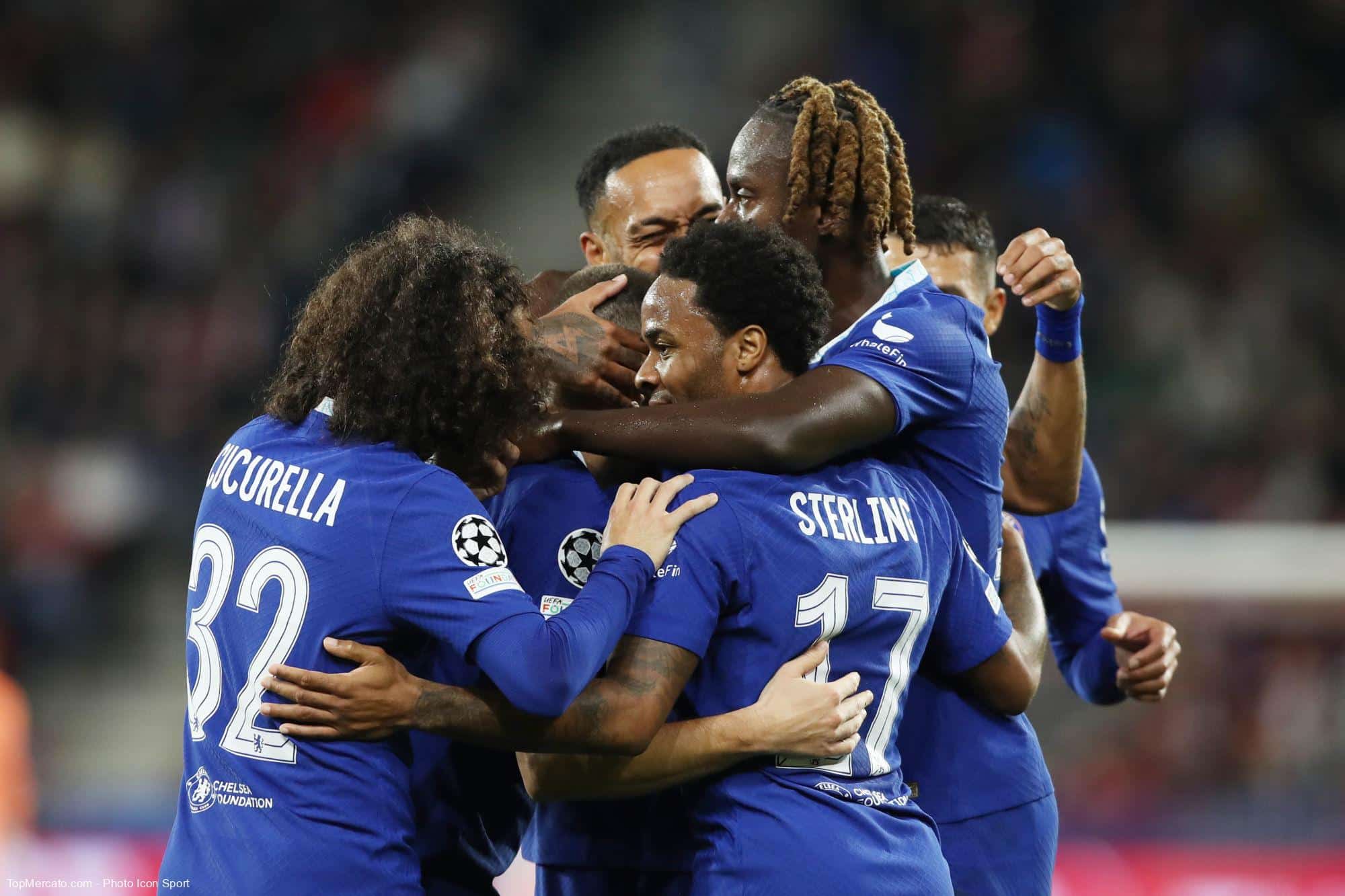 The Blues, currently in bad shape in the Premier League (9th), tried to redefine the contours of the workforce in January 2023, with the expensive purchases of Enzo Fernandez, Benoît Badiashile or even the Ukrainian Mykhaylo Mudryk. The 21-year-old striker was notably bought by Chelsea for 100M euros (including bonus), while the Ukrainian was also targeted by Arsenal.
The choice to sign at Chelsea also displeased Andres Carrasco, an ex-coach of Mykhaylo Mudryk in the young people of Shakhtar Donetsk: "Today Arsenal, with their style of play, would have been more suited to (Mykhaylo) Mudryk, who successfully uses dribbling and one-on-ones. It would have been better for him, in my opinion."
For the moment, the Ukrainian has been discreet with Chelsea, on his first two appearances, against Liverpool (0-0) and Fulham (0-0), while Arsenal are in first place in the Premier League.
Cucurella sold?
Yet in the starting lineup in the last two games mentioned, Marc Cucurella could leave the club at the end of the season. The 24-year-old Spaniard, holder this season with the Blues (23 games played, 2 assists), and appreciated by Graham Potter, who trusts him, could bear the brunt of the in-depth renewal of the English club's workforce.
According to information relayed by the Sunthe left midfielder, who cost Chelsea 65 million euros, will not be retained at the end of the season, while his contract extends until 2026. Interested in the idea of ​​​​joining FC Barcelona, as Marc Cucurella had himself revealed, the Spaniard could therefore be offered to the Catalan club, which could, however, not have the cash for such an operation.
Marc Cucurella is now rated by the site Transfermarkt at 55M euros.