Chelsea are preparing for a €65 million clash!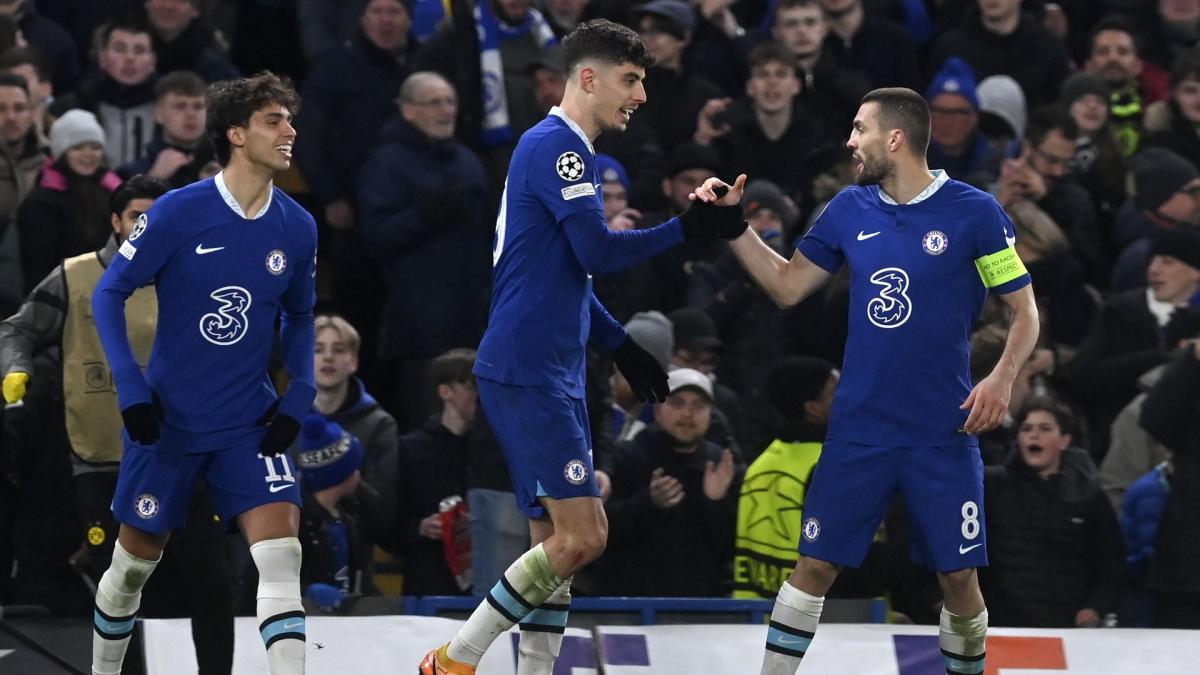 Advertisement
What's next after this ad
Chelsea has rich problems. After having recruited for more than 600 million euros during the last two transfer windows, the Blues find themselves with too large a workforce quantitatively. Mauricio Pochettino will have to decide on many players. Among them, Kai Havertz. The German enjoys a good rating on the transfer market. It's no secret that Real Madrid are in line to welcome him. Fallen in love with the player, Florentino Pérez would like to recruit him. Even more after the departure of Karim Benzema.
Versatile and capable of playing as a number 9, he has a profile that appeals to Madrid. We can imagine him evolving alongside the offensive elements already in place as well as alongside attackers such as Kylian Mbappé or Harry Kane. But the road is still long for the German international. Indeed, the Telegram reveals that residents of Stamford Bridge face a real dilemma regarding Havertz. The door is not completely closed for him this summer, but he will not leave at any price. Especially since the club needs to sell this summer.
To read
Real Madrid: it's burning for Kai Havertz!
Chelsea are not in a strong position
And that, the candidates for the arrival of the 23-year-old player are perfectly aware of it. The British media specifies that Real Madrid and two other clubs are following his case closely. Same for Arsenal. All of these teams have been made aware that Chelsea will be asking for at least £70m, or around €65m for their player. A sum deemed far too large for the clubs which will not put more than 50 M£, or around 46 M€, for him. Real Madrid like the other courtiers of Kai Havertz know that the Blues must sell. So they want to lower the price of the German.
What's next after this ad
Moreover, they are also aware that the player doesn't want to extend his contract which ends in June 2025 and wants to walk away. Exchanges took place on this subject and the Havertz clan, which has a preference for Real Madrid, was clear. Which puts Chelsea in a very bad position. Either the club agree to sell him at a discount this summer or they won't extend and will be one year away from the end of his contract next summer. This will make a good sale even more difficult. Faced with a terrible dilemma, the London club will have to decide. But in any case, he risks losing with a player bought for €71 million in 2020. It's up to Chelsea to limit the damage!
Pub. THE
update the
Advertisement