Advertisement
Giorgio Chiellini (37) did not like the attitude of Cristiano Ronaldo (36) at all during the summer transfer window. He believes he should have left the club earlier, so as to allow him to make up for his departure.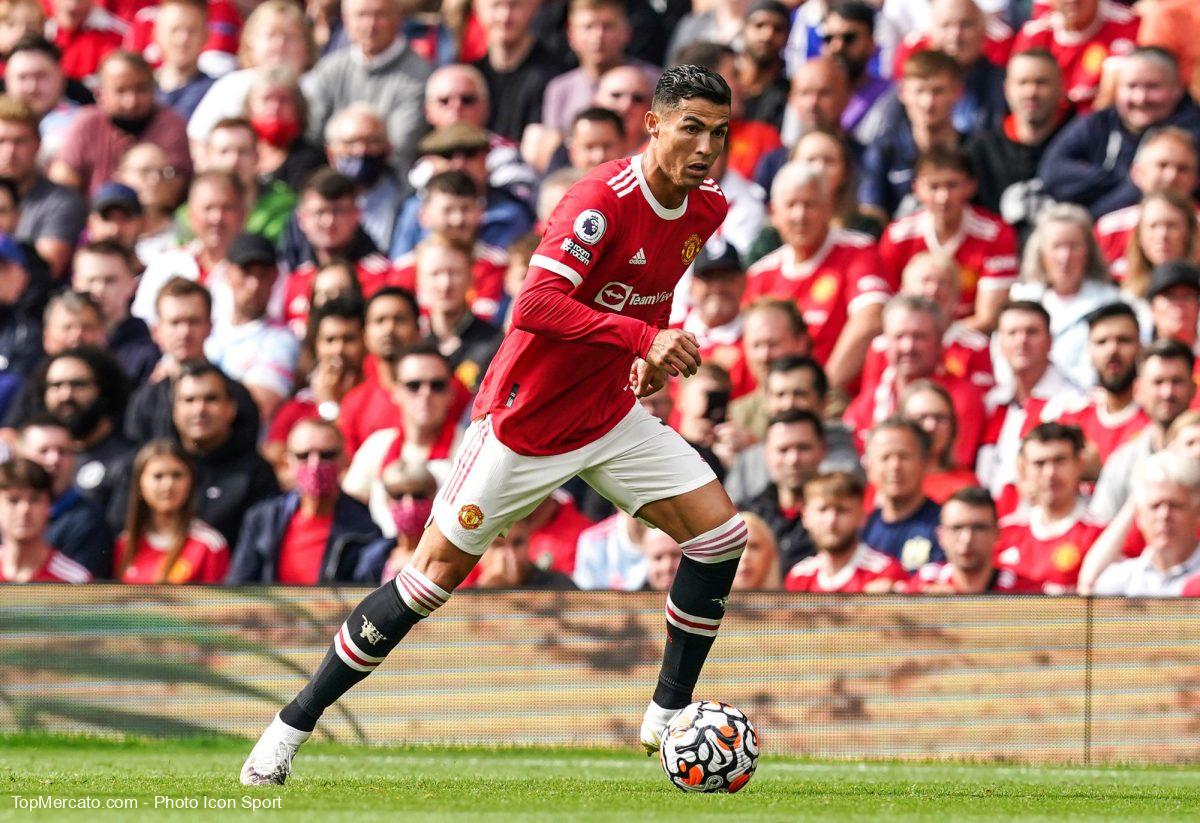 "He left on August 28. It would have been better if he left before, that we could prepare. We paid for him… His departure was a shock, we paid for him in terms of the points lost in the first games. It would have been better if he left on August 1st. We would have had time to organize. We would have started the championship with better preparation. We felt he could leave this summer. Ronaldo needed new challenges. The team was playing for him. It was the moment when the paths had to part. If it had stayed, it would obviously have been an added value, we would have gladly kept it. But Juve are looking to rebuild, to rejuvenate. He left for a team that thinks more about the present and less about the future ", railed the Italian defender during an interview with DAZN.
The two players will apparently not be spending their vacations together. Cristiano Ronaldo left the Turin team after spending three seasons there. He has totaled 101 goals in 134 appearances in all competitions. He joined the ranks of Manchester United, at the very end of the transfer window, as part of a transfer of 15 million euros. We can assume that his departure was also wanted by its leaders, who are facing a very delicate financial situation. Giorgio Chiellini has been playing for the Old Lady since 2004, for a total of 542 games played. He is very attached to the bianconero jersey.