Advertisement
Belgium's first steps at the 2022 World Cup on Wednesday left their mark, despite the victory against Canada (1-0).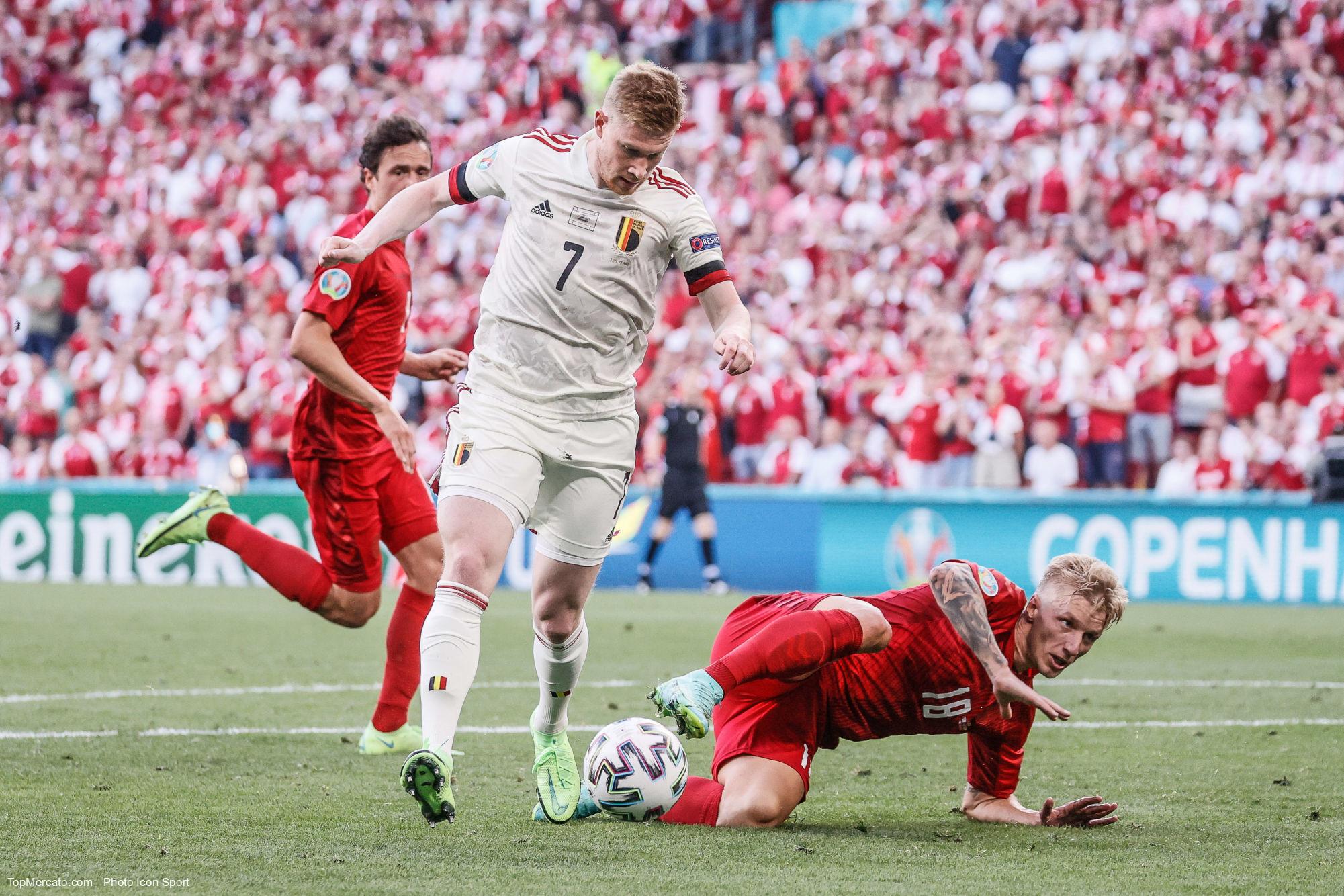 Belgium will not have had a restful evening. Highly anticipated for their debut at the 2022 World Cup, the Red Devils certainly won against Canada (1-0) on Wednesday, on a goal from Michy Batshuayi before the end of the first period. But like a penalty missed by the Canadians at 0-0, at least repelled by Thibaut Courtois, Roberto Martinez's men will not have recited their football, a performance on which the Real Madrid goalkeeper n was not kind.
Kevin de Bruyne'nin ilk yarıdaki triplerinin nedeni anlaşıldı. Toby Alderweireld'dan fırçayı yemiş pembe yanaklım. pic.twitter.com/eoqlxYEXIB

— Alican Özcan (@alicanozcan_) November 23, 2022
"We are not altar boys"
The tension was palpable on the lawn, in any case between two players of the selection, a sign of limited confidence and an insufficient level of play against the partners of Lille striker Jonathan David. As reported by the Belgian press, including The last hour, an altercation took place between Kevin De Bruyne and Toby Alderweireld at the end of the first act, in the wake of the goal of the former Marseillais. Then in discussion with their coach, the attacking midfielder of Manchester City and the central defender of Royal Antwerp warmed up, before the spirits calmed down when the whistle signaled the break.
"It's a normal situation"
Faced with the media after the meeting, the duo justified themselves on this episode. "These are football stories", launched the Citizen. "We are men, not altar boys, and we say things to each other", explained the 33-year-old player. In front of the journalists, Roberto Martinez did not fail to react to this anger between his two men. "You shouldn't see anything other than a desire to win. We didn't play well and Kevin showed his frustration, it's a normal situation. We will analyze everything in the next few days."