Advertisement
Christian Eriksen (29) has resumed training at the Odense training center. He was content with exercises, with and without the ball.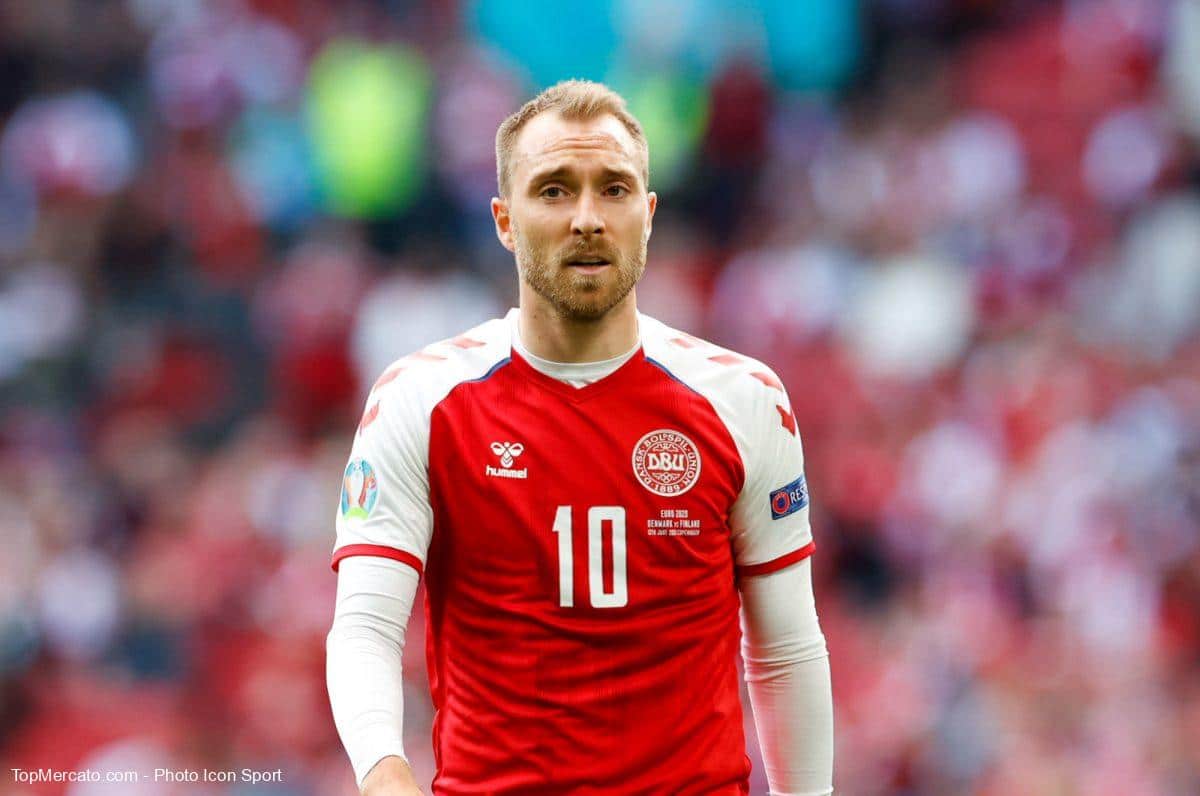 The Danish international has not played since his cardiac arrest, against Finland at Euro 2020. But according to BT, he has taken an important step in recent days for his return. He has indeed resumed training in the facilities of Odense, one of his training clubs, with the help of a personal coach.
The club's sporting director gave some details: "I am very happy that Christian Eriksen is keeping his form these days on our pitches. We have stayed in touch with Christian since he left OB, and are therefore very happy that he asked us if he could get back in shape here ", did he declare. A spokesperson for the club also gave details concerning his return to Reuters : "He contacted us, and he's training on his own now. It's only natural for him since he played here in his youth and lives in his house around the corner. We are very happy to be able to provide him with training facilities. "
Still under contract with Inter Milan, Christian Eriksen hopes to be able to resume his career in the coming weeks.