Advertisement
It was a rather pissed off Michel Der Zakarian who responded to the press on the hasty departure of Youcef Belaïli, whose contract was terminated by Stade Brestois.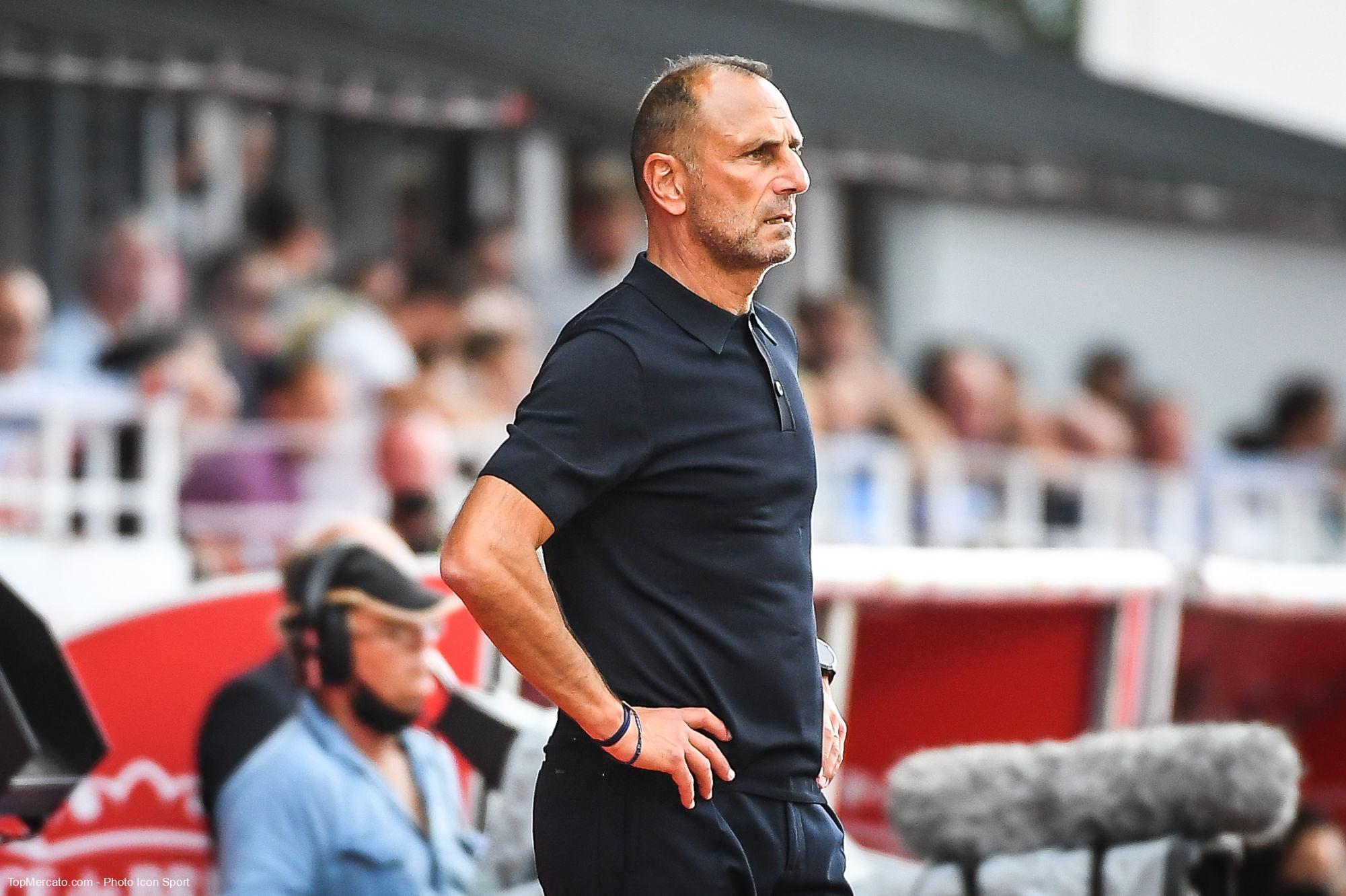 3 goals in 19 appearances
Youcef Belaïli will not last long at Stade Brestois. Landed last January, the Algerian attacking midfielder is no longer a member of the SB29 squad. Thursday, the Breton club sealed the departure of the 30-year-old player, after 19 games and 3 goals in Ligue 1. The two parties reached an agreement for the termination of his contract, which ended in June 2023. A break justified by Brest sports director Grégory Lorenzi. "Youcef felt unwell on a daily basis, in particular being away from his family. It was therefore difficult for him to continue on this path. For his daily balance and the good of the group, we have agreed to put an end to our collaboration.
"He no longer wanted to stay with us"
Present this Friday in front of the journalists, Stade Brestois coach Michel Der Zakarian was naturally invited to discuss the subject. Very upset, without saying too much about the causes of his departure, the 58-year-old coach regrets the turn of events. "Our week has not been disrupted. Youcef hasn't been here for ten days. That's one less solution. It's like that. He no longer wanted to stay with us (…) He is no longer with us. I don't want to talk about Youcef. It's finish. He is no longer with us. Tell me about other players. I wouldn't talk about Youcef. It's finish. He no longer belongs to the club. I'm not going to talk about Youcef, but about the other players who are in my group (…) The players are not traumatized because Youcef was not there for ten days. There are internal rules at the club, obligations to have. This is valid for all staff and players. You have to follow the rules. I have been in football for 40 years. It has always worked that way."