Advertisement
FC Barcelona are close to signing the extension of Pedri's contract. Barring a twist, the young midfielder will register for the long term in Catalonia.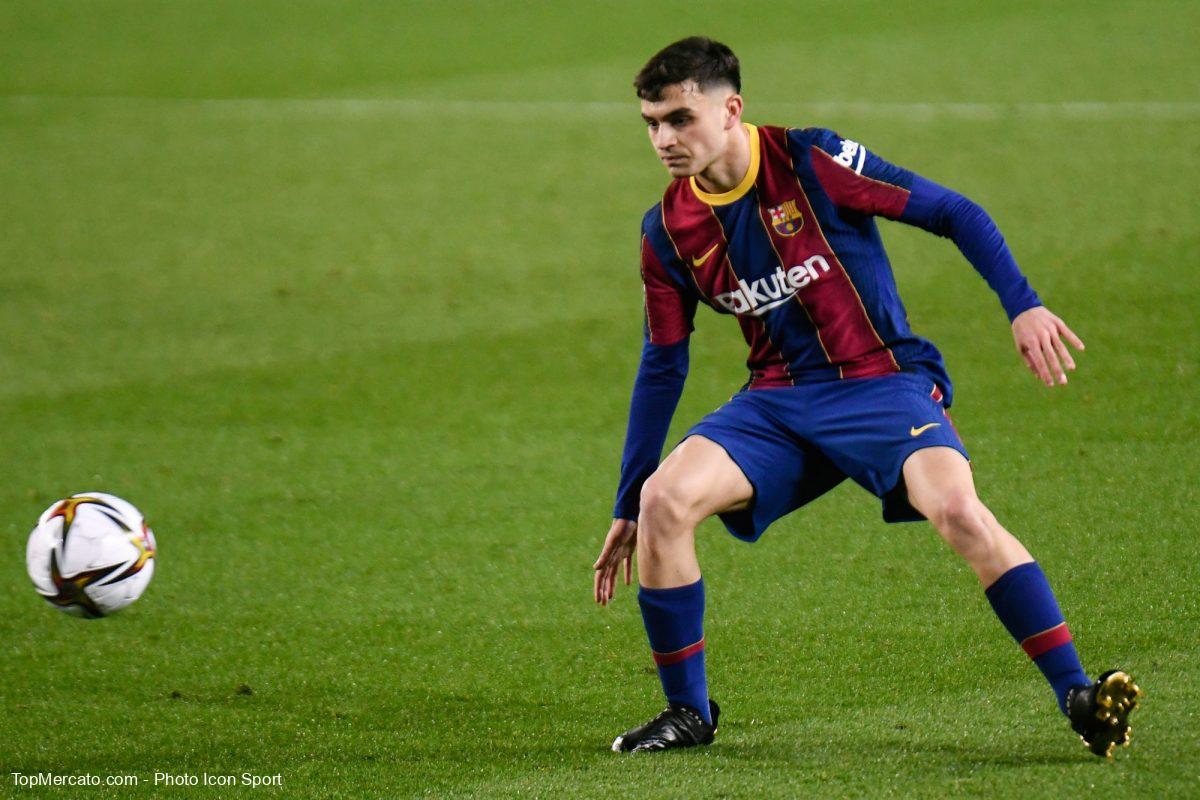 The newspaper Sport understands that talks between the two parties are at a very advanced stage. According to our colleagues, the Spanish footballer will continue until June 2026, with an optional additional season. For now, the 18-year-old's lease runs until June 2022, plus two optional years.
In addition, the Blaugrana want to increase its release clause, currently set at 400 million euros. Finally, Barça could formalize the news before the next general assembly of the club scheduled for next Sunday, on the sidelines of the reception of FC Valencia counting for the 9th day of La Liga, and thus start a series of several extensions, those of Gavi and Sergi Roberto also being in the pipes.
Landed in September 2019 from Las Palmas, for a check for 20 million euros, Pedri has since played 56 matches in all competitions with the first team, for 4 goals and 6 assists. The Spain international (10 caps) is currently away from the field for a left thigh injury.