Didier Digard, the coach of Nice, gave a rant to the media. The Aiglons technician gave a very clear opinion on Ramadan in football.
Photo credits: Gwendoline Le Goff/FEP/IconSport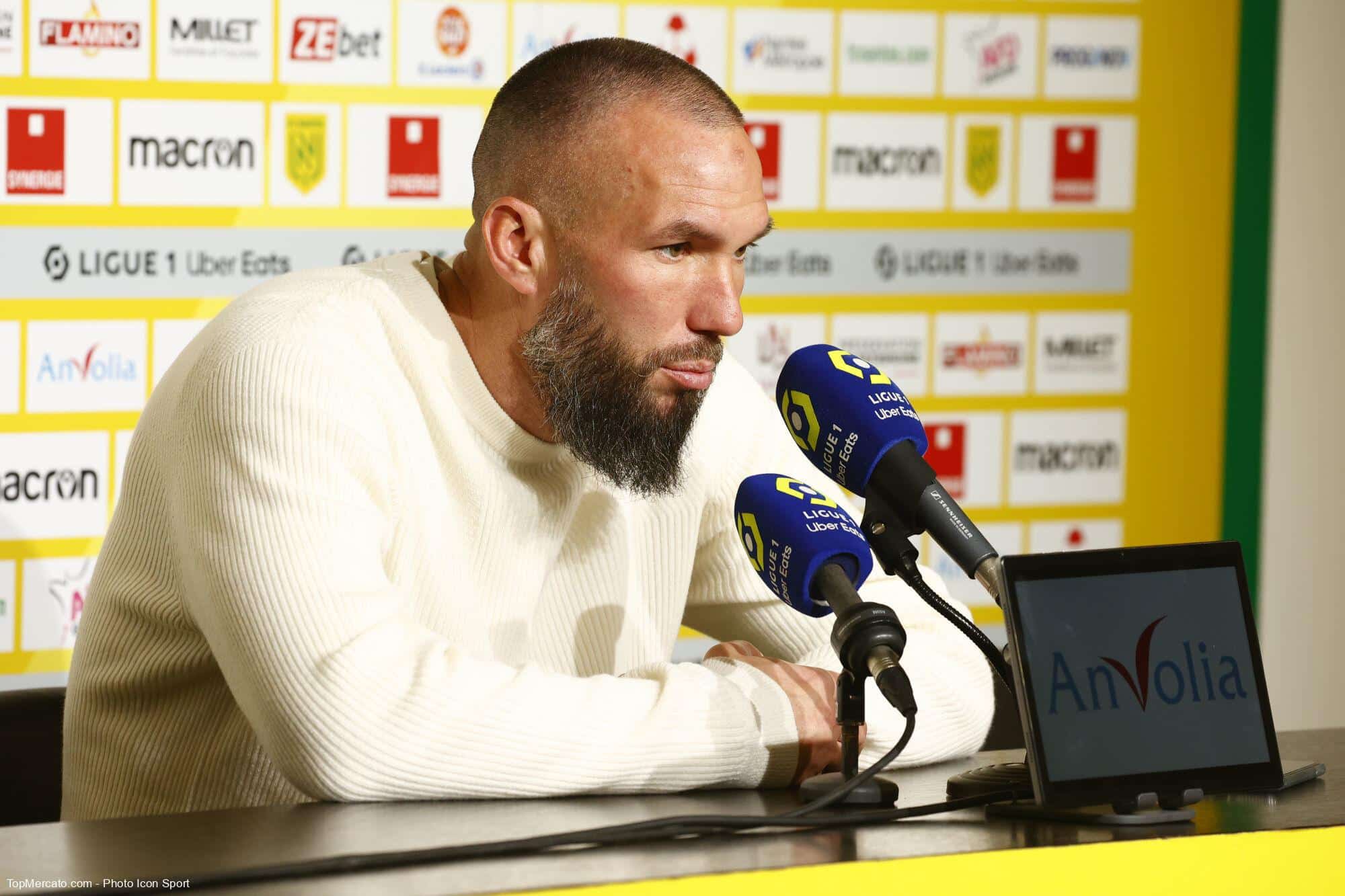 The French Football Federation has made a strong decision. 3F refuses to interrupt matches to allow Muslim players who practice Ramadan to break their fast. Facing the media this Friday, a Ligue 1 coach spoke on this very sensitive subject which involves the world of football. Present in front of the journalists two days before the trip from Nice to the field of the red lantern Angers, counting for the 29th day of Ligue 1, Didier Digard said he understood the position of the authorities.
"You have to accept the country where you live"
"This year, the schedules do not encroach on the matches. We looked at the calendar, there will be matches at 9 p.m., so the fast will already be broken (…) I have no position on these things, it's always complicated. We are in a secular country, not in a Muslim country. These are always delicate subjects. We know England, we must admit, they are more open than us on the subject and it has always been like that. It would be nice for France to do it, but it doesn't bother anyone that we don't because we're not in a Muslim country. You have to accept the country where you live."
Appointed the Gym's new coach last January following the departure of Swiss Lucien Favre, the former midfielder has still not experienced defeat. In twelve games led in all competitions, the 36-year-old manager has signed seven wins for five draws. Seventh in Ligue 1, the Niçois will face the Swiss team of FC Basel in the quarter-finals of the Europa League Conference, on April 13 and 20.