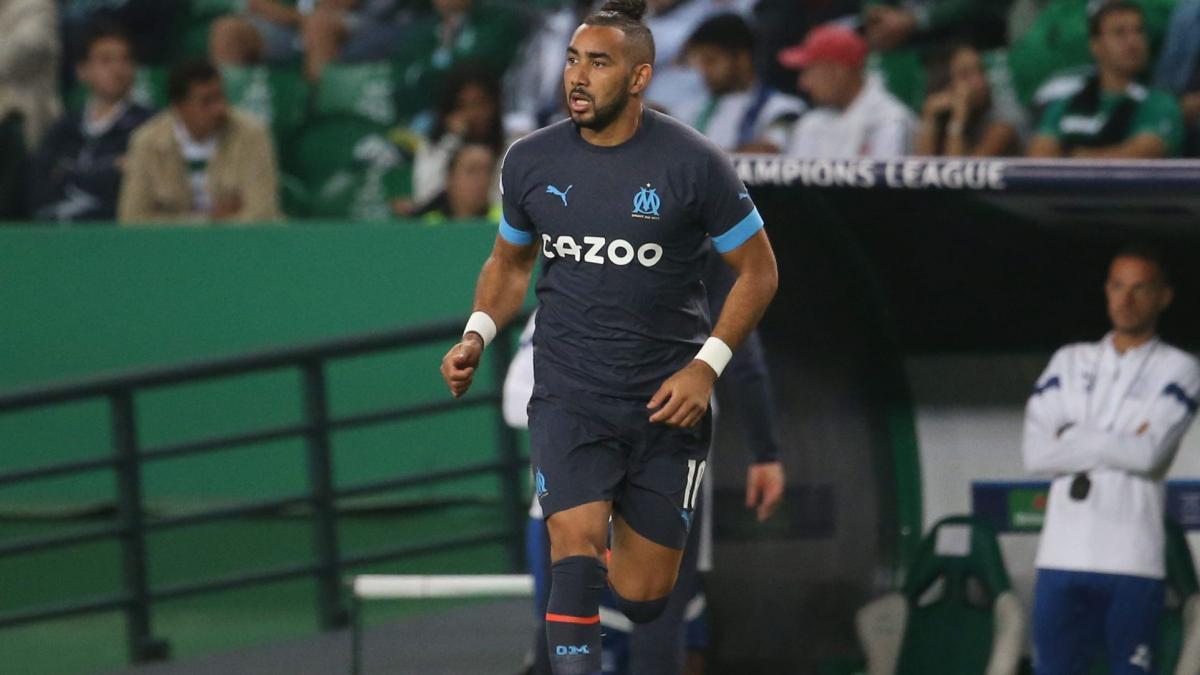 Advertisement
Advertisement
In a rich interview given to Provence, Dimitri Payet delivered, without concession, on many hot spots of the current season. And he also took the opportunity to do a retrospective of his career. Invited to respond to Éric Di Meco's little spade, indicating that the Reunionese was not one of the legends of OM, the latter did not seem to want to make waves.
What's next after this ad
"I don't pay much attention to it. It's not up to me to say if I'm an OM legend, if I'm in the top 10 or in the top 20. It's up to the people around me to say that, those who know the club, even the supporters. Afterwards, Éric played here, with great players, he has the legitimacy to give his opinion. Where I can join him, and that's part of my goals, is to leave a bigger mark with a trophy as a result. I agree with him 100% on that side. Afterwards, whether I'm a club legend or not, it's not for me to say. History will tell"he soberly replied.
To read
Mercato OM: strong announcements from Dimitri Payet
Pub. the