Advertisement
Unlike some of its competitors, RMC ensures that PSG have not started a discussion with Zinedine Zidane. The Parisian leaders are said to be fairly quiet with the rumors, considering that the coach will not change in the short term.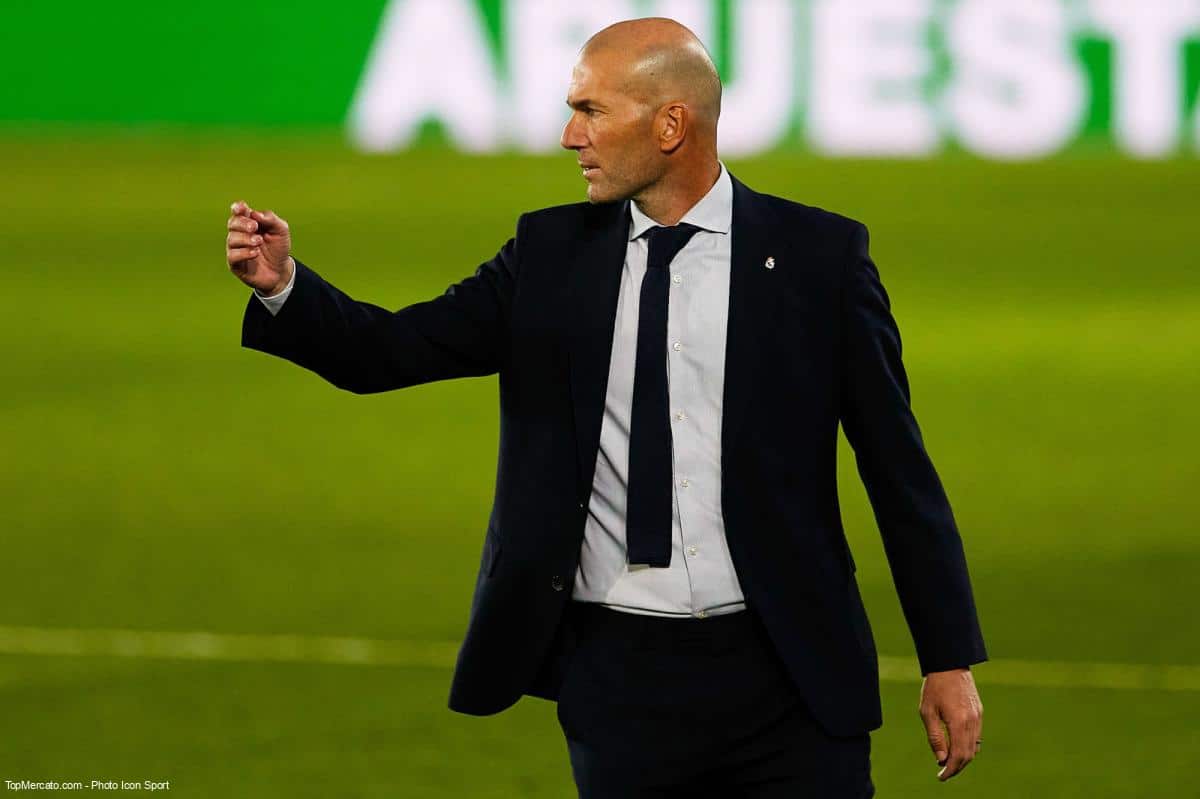 The radio site takes stock of the rumor associating Zinedine Zidane in Paris. It is, according to her, unfounded for this fall. Mauricio Pochettino would not have asked to leave and no discussion would have been started with the French. PSG leaders would see no reason to react, while Manchester United have not made contact with them either.
The media admits, however, that the name of the former Madrilenian is often mentioned during meetings between the leaders of the PSG. The future of Didier Deschamps would however be at the heart of the equation: if he remains at the head of the Blues after the World Cup, then Zinedine Zidane could look for a new club. In the meantime, he would be patient, hoping to be able to succeed him. "If Paris were to tackle this Zidane file, it will therefore have to be convincing, probably leaving significant room for maneuver", specify again RMC.
The information diverges depending on the sources. The next few weeks should bring some answers to all these rumors.