Advertisement
The coach of the Girondins de Bordeaux, Vladimir Petkovic, indicated that despite the decisions of his leaders concerning several players in the workforce, including Laurent Koscielny, the latter kept an important place within the team.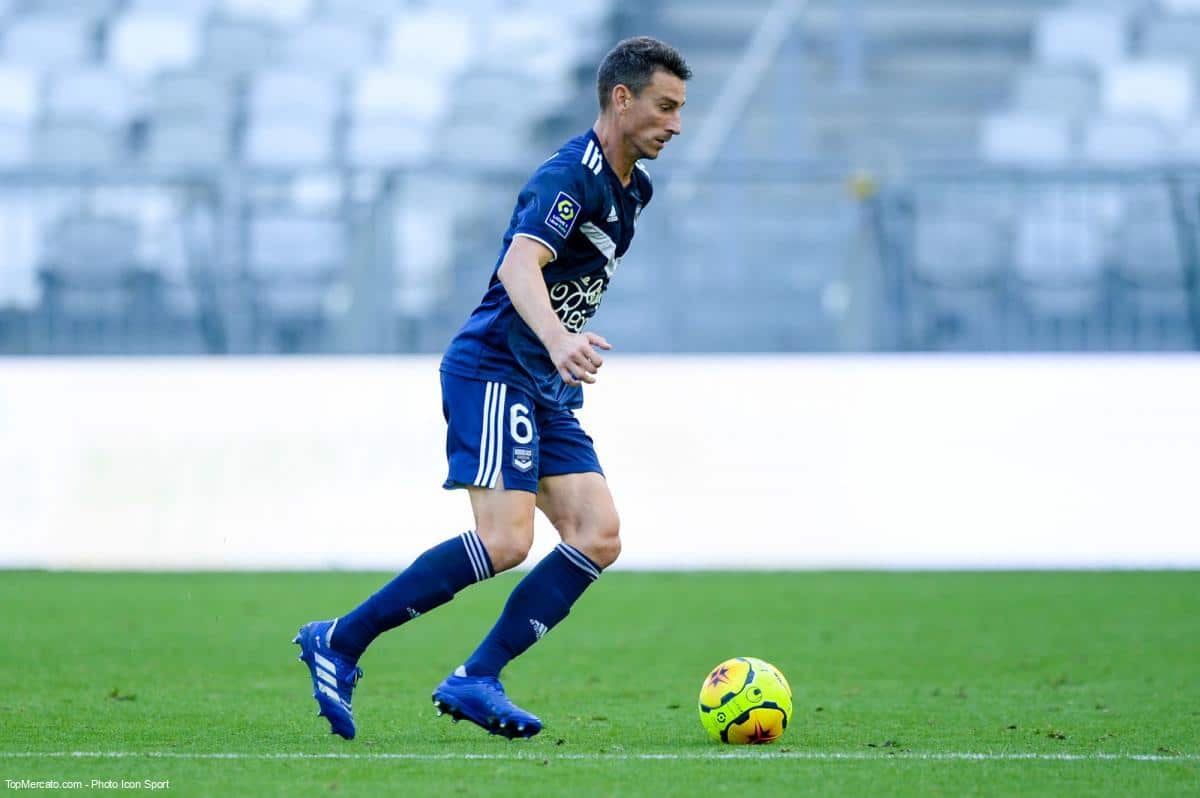 "Laurent (Koscielny) is the team's No. 1 captain, followed by Benoît (Costil) and Jimmy (Briand). I will know more depending on the players I can have on Sunday. (…) For us, it is clear, the captain was and still is Koscielny. We will then see who is available to decide. Laurent and the club must resolve this problem as soon as possible. (…) I had 20 players and three goalkeepers in training today (Friday), all of whom must be ready for Sunday's game. (Simon) Kalu, (Laurent) Koscielny, (Josh) Maja, Otavio, they work with us. They are part of the team. My choice will be based on those who are the most physically and mentally fit." said the 58-year-old Swiss coach.
Sunday, at 1 p.m., Bordeaux will be opposed to Rennes, in Ligue 1. The club with the scapular is 17th in the classification of the French championship, and could lose many players during this winter break, since Laurent Koscielny, Josh Maja, Samuel Kalu, Otavio, Paul Baysse and Medhi Zerkane are on the starting line.