disturbing messages, "daron" from Mbappé … The latest elements
A few hours after the broadcast of numerous messages recorded by Mathias Pogba on social networks, the newspaper The Parisian made new revelations this Friday in this ultra-complex case.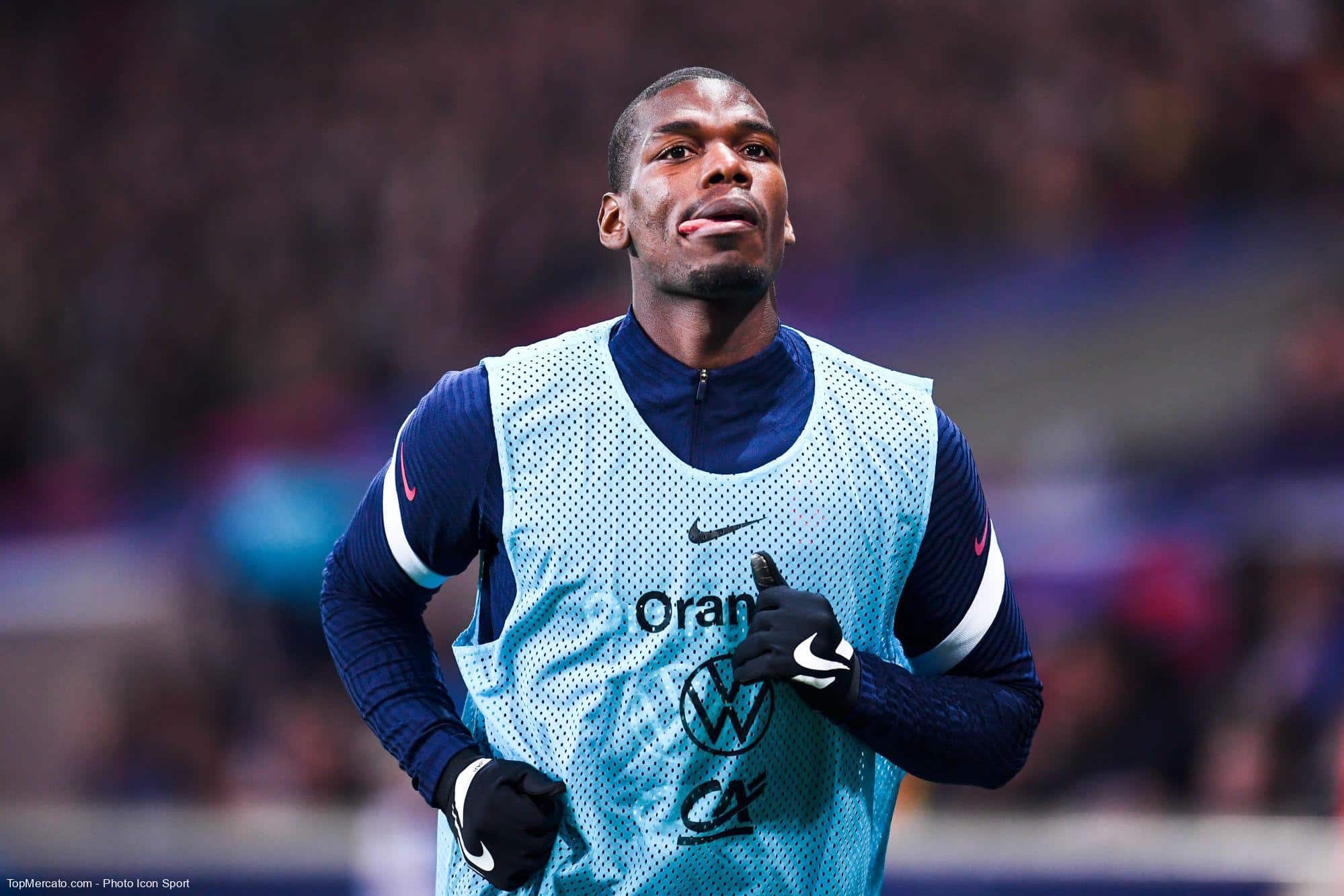 A month before the start of the Pogba affair in the media following the first accusations of his older brother, the star of the France team would have received a disturbing message sent from Mathias Pogba's mobile phone. "Listen to me carefully. Today, we almost lost my life, Mom's (Mahamadou Magassa, ex-close to the player remanded in custody in this case) and the big red hornet (sic) compared to what you did to the little one of the France team. I know everything. Today, because of your selfishness and your cowardice, we are here"would have written the brother of the midfielder of Juventus Turin.
Mbappé's name comes out of the hat
According to the newspaper The Parisianthe threats would have been specified in another very explicit message. "Now it's very simple, you're going to make them the transfer they asked for as soon as possible (…) Otherwise, before God, I call Mbappé's daron and all the media in the world, I tell them everything in details". A disturbing message which visibly refers to the case of the supposed maraboutage of the Paris Saint-Germain striker.
In the latest series of videos broadcast automatically while Mathias Pogba is currently incarcerated in connection with this case, the eldest of the siblings assures in particular that Paul Pogba would have called on a marabout before the double confrontation between Manchester United and PSG in the Champions League with the aim of harming Kylian Mbappé. Of course, none of this is reprehensible from a legal point of view, but these accusations could further weaken the relationship between the two stars of the France team.
Incarcerated, Mathias Pogba launches new attacks against his brother Paul

His Twitter account indeed published this Friday morning several messages and videos attacking the world champion, whom he describes as "a spoiled, selfish rotten little prince"https://t.co/Brp2IJR0tL

– The Parisian (@le_Parisian) September 23, 2022