Dugarry opens up about Zidane's future
Without a club since leaving Real Madrid in 2021, Zinédine Zidane is attracting the interest of several major European clubs.
Photo credits: Denis Thaust/Icon Sport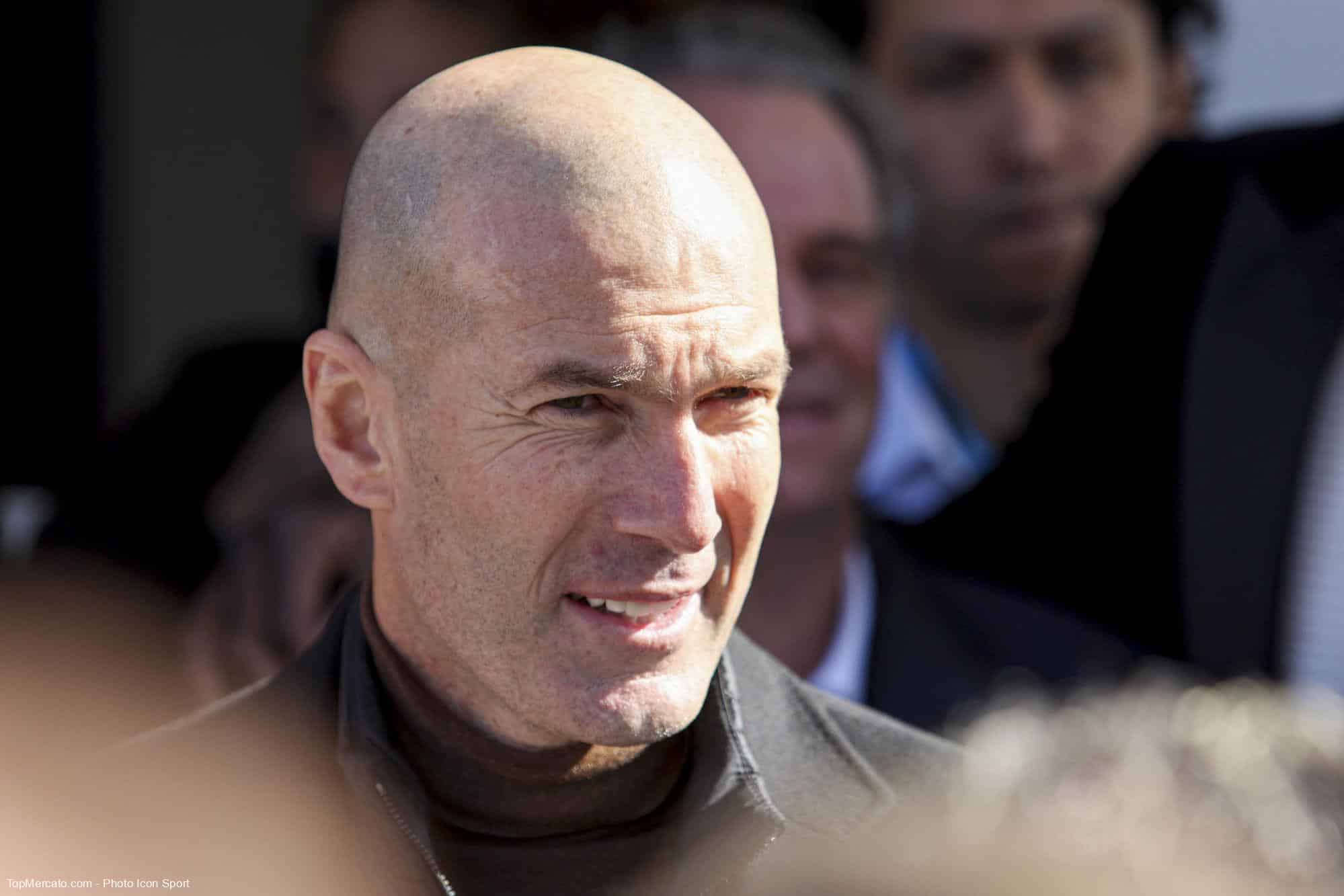 For two seasons, when a big European club is looking for a coach, Zinédine Zidane appears in the rumors. In recent months, his name has been associated with Paris Saint-Germain, Juventus and Manchester United. However, the 1998 world champion is still on the market, looking for the right project.
A long-time friend of "ZZ", Christophe Dugarry spoke about the desires and expectations of the former Real Madrid coach. While the former No. 10 was seeking the post of coach of the Blues after the World Cup, the renewal of Didier Deschamps has undoubtedly changed his plans. However, "Duga" explained that Zidane was in no hurry and would commit to a project that suits him.
"He is not difficult, he has criteria and desires"
"He is not too difficult, he has criteria, desiresexplains the former striker. Coaching to coach doesn't mean anything, or else you become a football official. He still has the passion, he displayed his desires, he didn't hide behind his little finger, but he is not ready to accept anything and everything. He passed all the stages or almost with flying colors. He is not going to go astray in a club which does not interest him, which does not please him, where he is not able to pass on his knowledge of football, his passion."
And to conclude:The strength of being called Zinédine Zidane and above all of having succeeded as he did as a coach, is having the choice to resume when he wants to and when he has the right project."
💬 Christophe Dugarry: "Zidane is not ready to accept anything and everything! He is not going to get lost in a club that does not interest him. The strength of having succeeded as he did as a coach is to resume when he wants and when he has the right project" pic.twitter.com/bLlpQQrIpx

— Rothen ignites (@Rothensenflamme) May 25, 2023