Advertisement
Present Thursday at a press conference before the reception of Racing Club de Lens, Saturday as part of the 21st day of Ligue 1, Pascal Dupraz took stock of the first steps of the last two recruits of AS Saint-Etienne.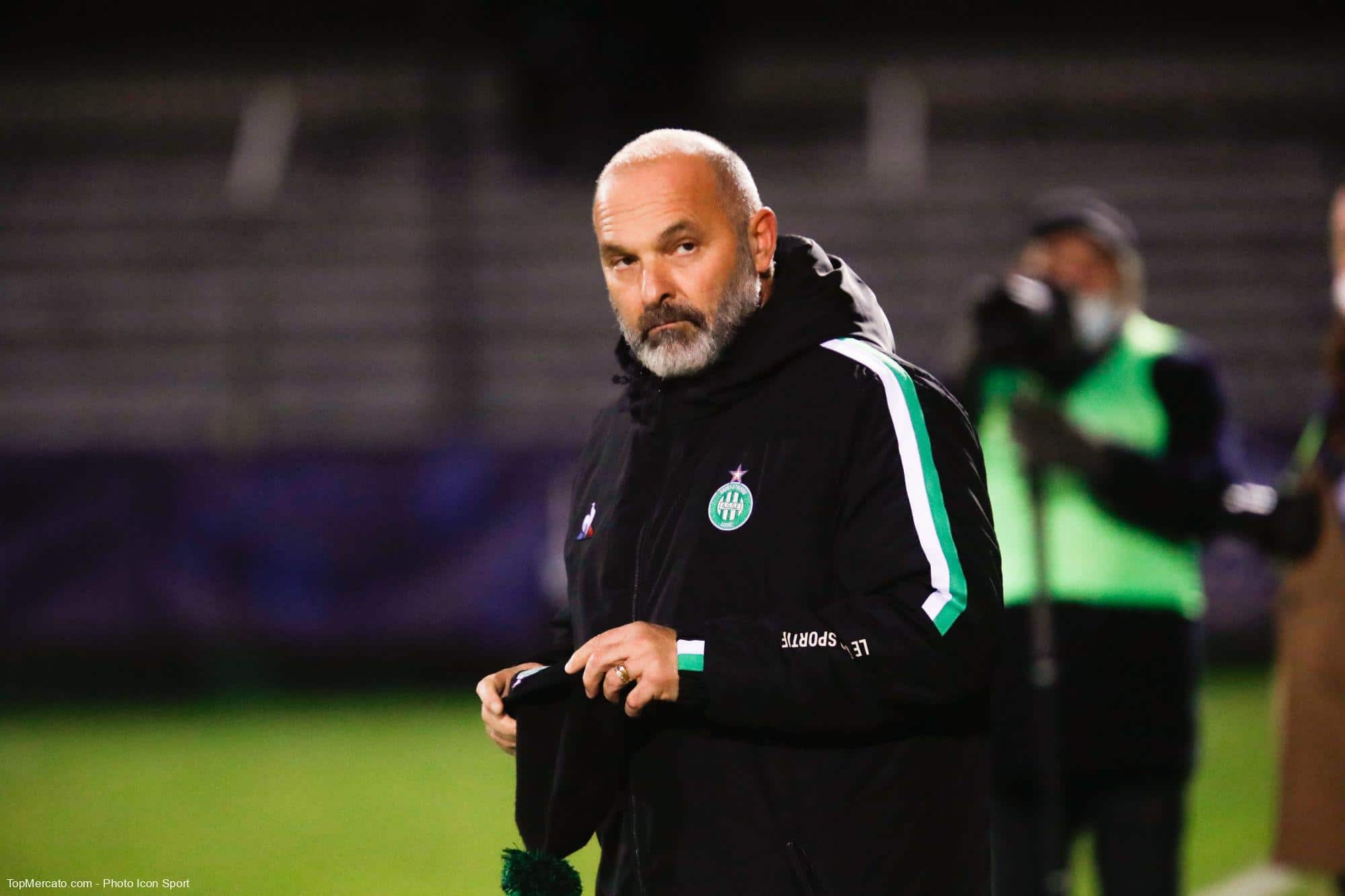 The Greens coach gave reassuring news from attacking midfielder Sada Thioub and goalkeeper Paul Bernardoni, both on loan from Angers. The first "has a lack of competition. It's much better. Not much is missing, only the competition. » Before warning about the former doorman of the Girondins de Bordeaux: "He had health issues. It's behind him. »
Claude Puel's successor also spoke about the continuation of the winter transfer window. " We are going forward. There are vital forces at the club which are multiplying to ensure that we present a coherent transfer window at the end of January. There are still many days left. Everyone has an expectation. There are leads but nothing is conclusive. From the moment we have defined certain criteria, we want to stick to them. We stay calm. »
In the direction of arrivals, Saint-Etienne was rebuffed on the file leading to Sébastien Corchia, the right side of FC Nantes having refused the challenge of the current red lantern of Ligue 1.