Advertisement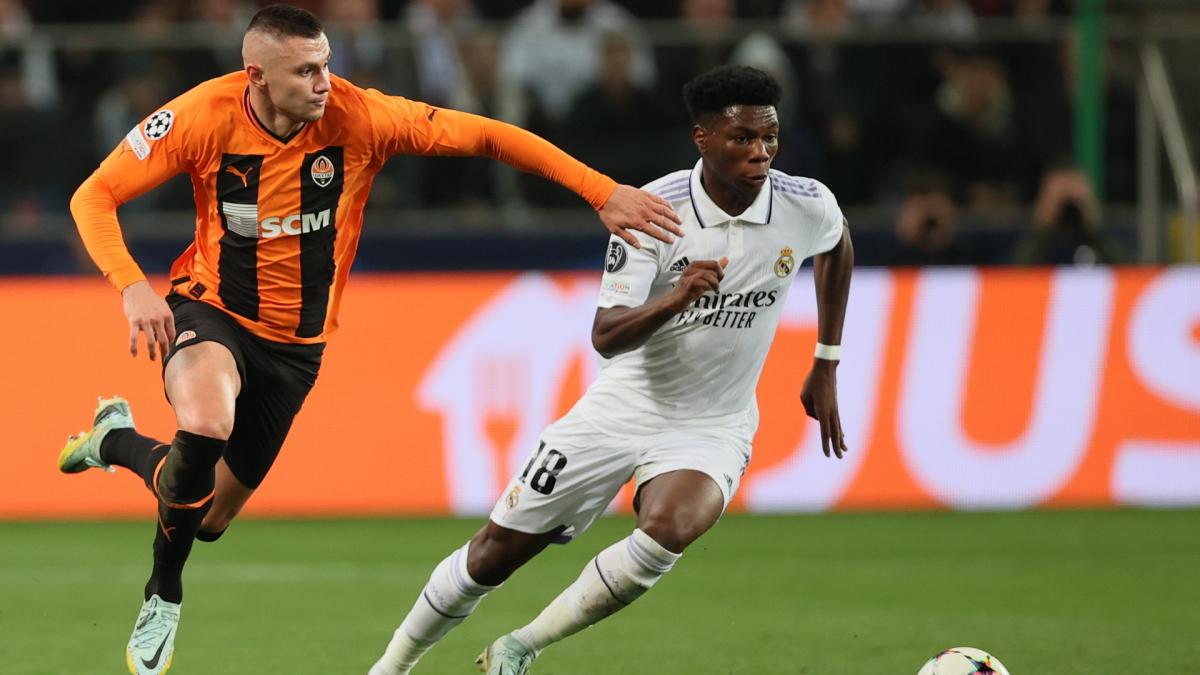 Advertisement
Advertisement
Advertisement
What's next after this ad
Arriving at Real Madrid for 80 million euros in July 2022, Aurélien Tchouameni has a lot to worry about. Indisputable starter at the start of the season, the former AS Monaco midfielder saw his playing time decrease and the competition pass him by. A much more complicated start to the year 2023 in the image of these two small tenures in the last seven games, in all competitions, played by the Merengues.
If some evoke a possible punishment from the Madrid management, referring to the Parisian escapade in the middle of Fashion Week of the ex-player of the Girondins de Bordeaux, other explanatory and more sporting factors can however be put forward. As such, how not to mention the very interesting performance of Eduardo Camavinga, great satisfaction for Casa Blanca this season. Irregular at the start of the exercise, the former Rennais has indeed become an indispensable part for Carlo Ancelotti, especially after the World Cup in Qatar.
To read
EdF: Didier Deschamps defends Aurélien Tchouameni
Aurélien Tchouameni, collateral victim of Eduardo Camavinga!
Convincing in the midfield but also in the left-back position, Camavinga thus takes on thickness and no longer leaves the Madrid eleven… Overtaken by his compatriot in all respects, Aurélien Tchouameni moreover recently recognized the strong competition present in the Madrid ranks. "I'm confident, I know what I can do. There can be tough times in an athlete's career, and this is the first time it's happened to me — but I'm still learning. There is a lot of competition at Real and you have to be good to play.".
What's next after this ad
Not necessarily worried by the situation, the young 23-year-old midfielder nevertheless causes some headaches in the upper echelons of Madrid. Indeed, according to the latest information fromEl Nacional, Real would begin to rethink the future of their recent signing. The media point out that the people of Madrid, who are ready to recover a large part of the investment, will not, however, accept any offer lower than 70 million euros. With this possible door left open, there is no doubt that the main contenders (Liverpool, Paris Saint-Germain, Chelsea, Manchester United or even Arsenal) are likely to come forward in the weeks to come. To be continued…
Pub. THE
update the