Advertisement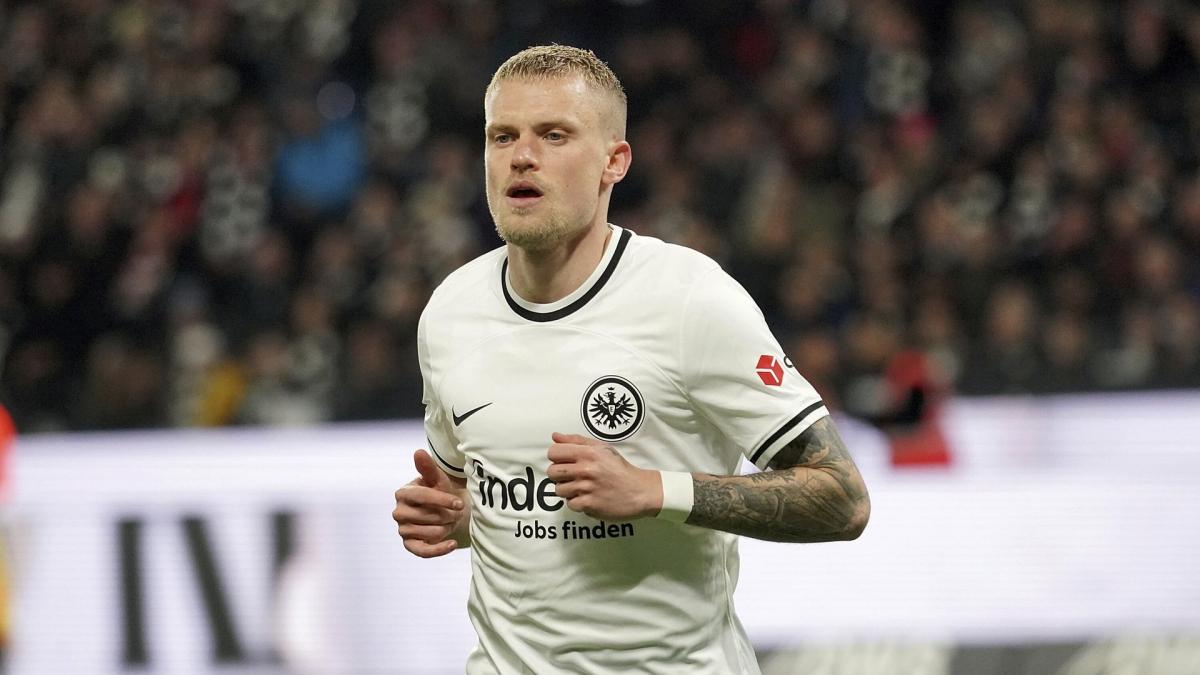 Advertisement
Advertisement
Advertisement
On loan to Eintracht Frankfurt last winter from PSV Eindhoven, Philipp Max will stay in the Bundesliga. This Friday, the club announced that it had exercised the purchase option for the left side, now under contract until June 30, 2026.
What's next after this ad
Injured in a thigh since the beginning of April, the German international (three selections) convinced the board of Frankfurt. Author of 9 games in the Bundesliga for a decisive pass, Max is preparing to return to competition and will also be available for the German Cup final on June 3 against Leipzig.
To read
Bayern Munich, PSG: Thomas Tuchel reacts to the Lucas Hernandez rumor
Pub. THE