Advertisement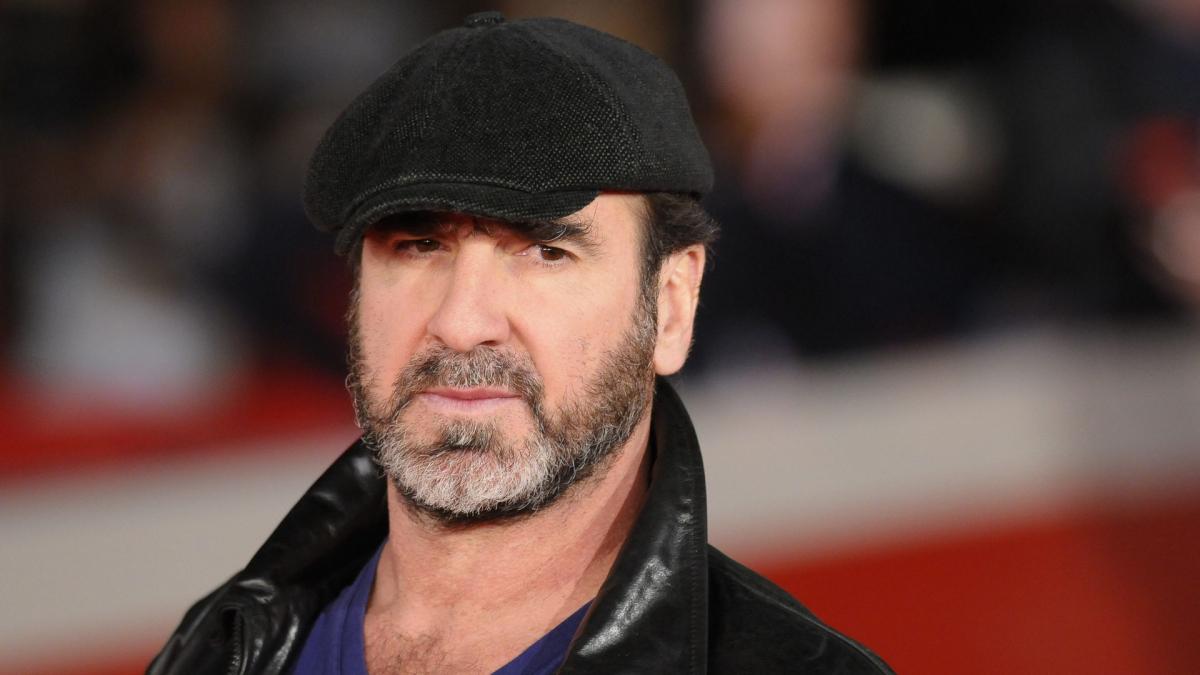 Advertisement
Advertisement
Advertisement
He likes to say what he thinks. Currently headlining the film AKA broadcast on Netflix with Alban Lenoir, Eric Cantona leaves no one indifferent. Rarely questioned, the King does not hesitate to express himself on themes that are close to his heart. Before the last World Cup, he had also made public his desire to boycott the competition organized in Qatar. Asked by the Parisian this Friday, the former executioner of Manchester United surfaces was relaunched on his vision of French football.
What's next after this ad
And as often, the Marseillais does not go there with the back of the spoon and slipped a subtle spade against PSG: "French football has no history. It is the only country in the world where the same city does not host two teams. So yes, there are people who love football, there are real fans, but not enough to have two clubs in one city. And I may be an old jerk, but I prefer to support football that has a soul, that has something that touches me. On the side of Paris, I would rather go to see the Red Star, in Saint-Ouen, than the PSG."Wise spades that should make fans of the capital club cringe.
To read
NBA legend declares his love for Lionel Messi
Pub. THE
update the