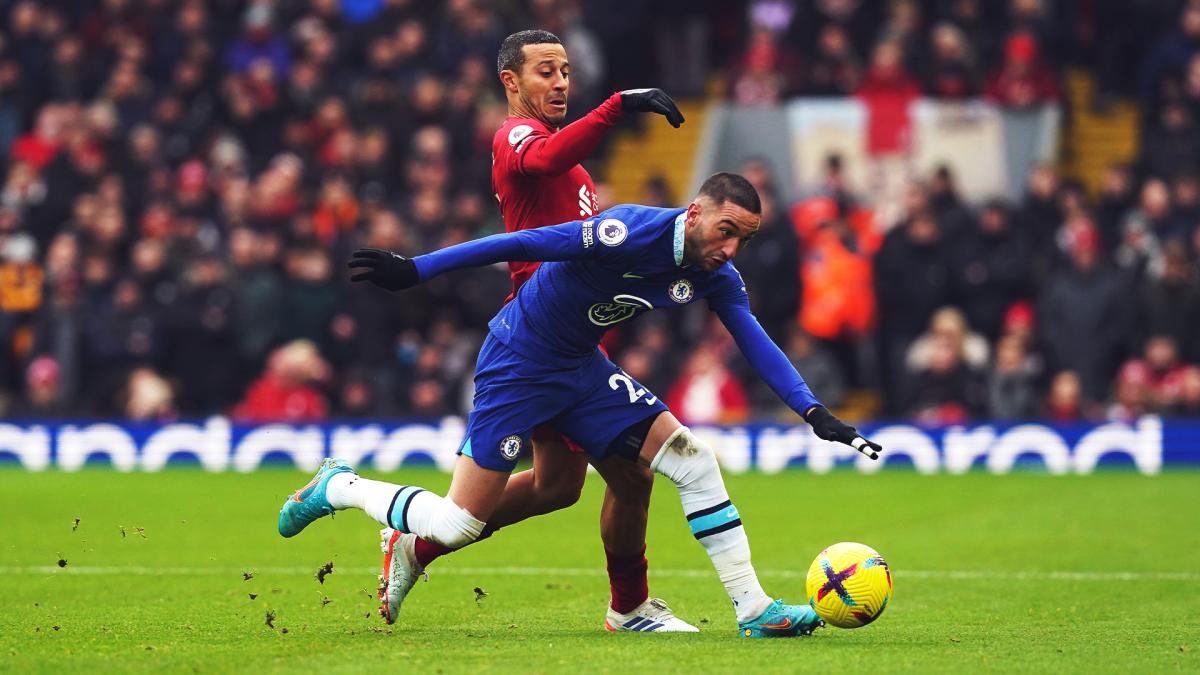 What's next after this ad
Announced in recent days on the side of AS Roma in particular, the profile of Hakim Ziyech does not leave several English teams indifferent. In particular Everton, which would have positioned itself on the Moroccan international, according to Sky Sports. The Toffees want to land the 29-year-old winger and are ready to offer Chelsea £25million.
If the Blues are considering letting the former Ajax player go, Everton have denied making an offer. While Anthony Gordon is leaving for Newcastle, the management of the 19th in the Premier League is actively looking for a replacement in the English midfield. Ziyech could well be the priority track. It remains to be seen whether the Moroccan will want to join a club in the midst of a crisis.
To read
Ajax closes door on Hakim Ziyech return
Pub. the