Advertisement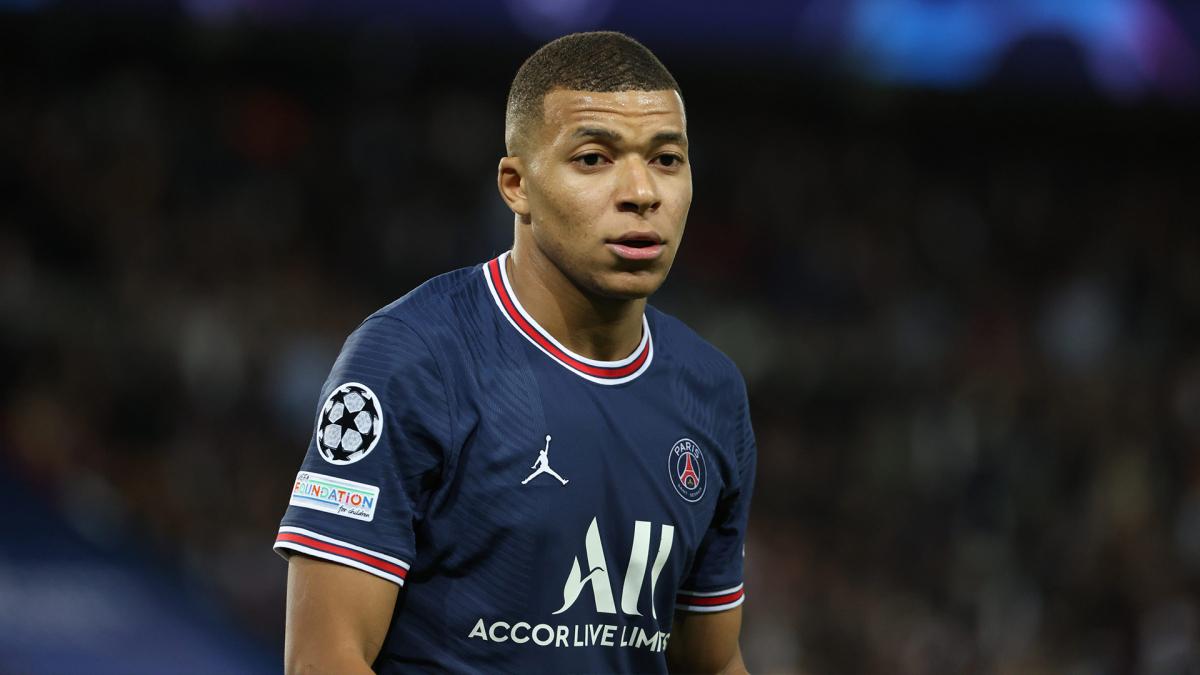 And here is a hell of a turnaround … Assuming that the information unveiled this Thursday by the daily AS is true, of course. According to the Spanish daily, FC Barcelona now wants to enlist Kylian Mbappé. The Blaugrana management would have made the one who is still a PSG player one of their goals for next summer.
Concretely, FC Barcelona could even offer a signing bonus of 90 million euros, with a salary higher than what Real Madrid offers, which, according to Barça, should not offer emoluments of more than 17 million d 'euros to the 2018 world champion. The Madrilenians would offer "only" 50 million euros in premium. The Catalan club are preparing to mandate the famous Pini Zahavi to carry out this operation.
An attempt at destabilization?
Figures which, given Barça's financial situation, surprise us a little, even if Joan Laporta has launched a major project aimed at quickly cleaning up the club's accounts, and the payroll of the Catalan institution has already been considerably revised downwards. The newspaper also indicates that all this could simply be a maneuver to destabilize Real Madrid.
We should therefore know a little more by January, when Real Madrid seemed to have made considerable progress in this matter. The main concerned did not, however, close the door to an extension. We recall that in 2017, when he was still playing in Monaco, FC Barcelona was very close to recruiting him, before finally turning to Ousmane Dembélé. To be continued …