Advertisement
Opposed to Brazil this Monday evening (8 p.m.), in the round of 16 of the World Cup, the Portuguese Paulo Bento, who trains South Korea, complained vehemently about FIFA. According to the coach, the body would give a certain advantage to the best selections of the World Cup.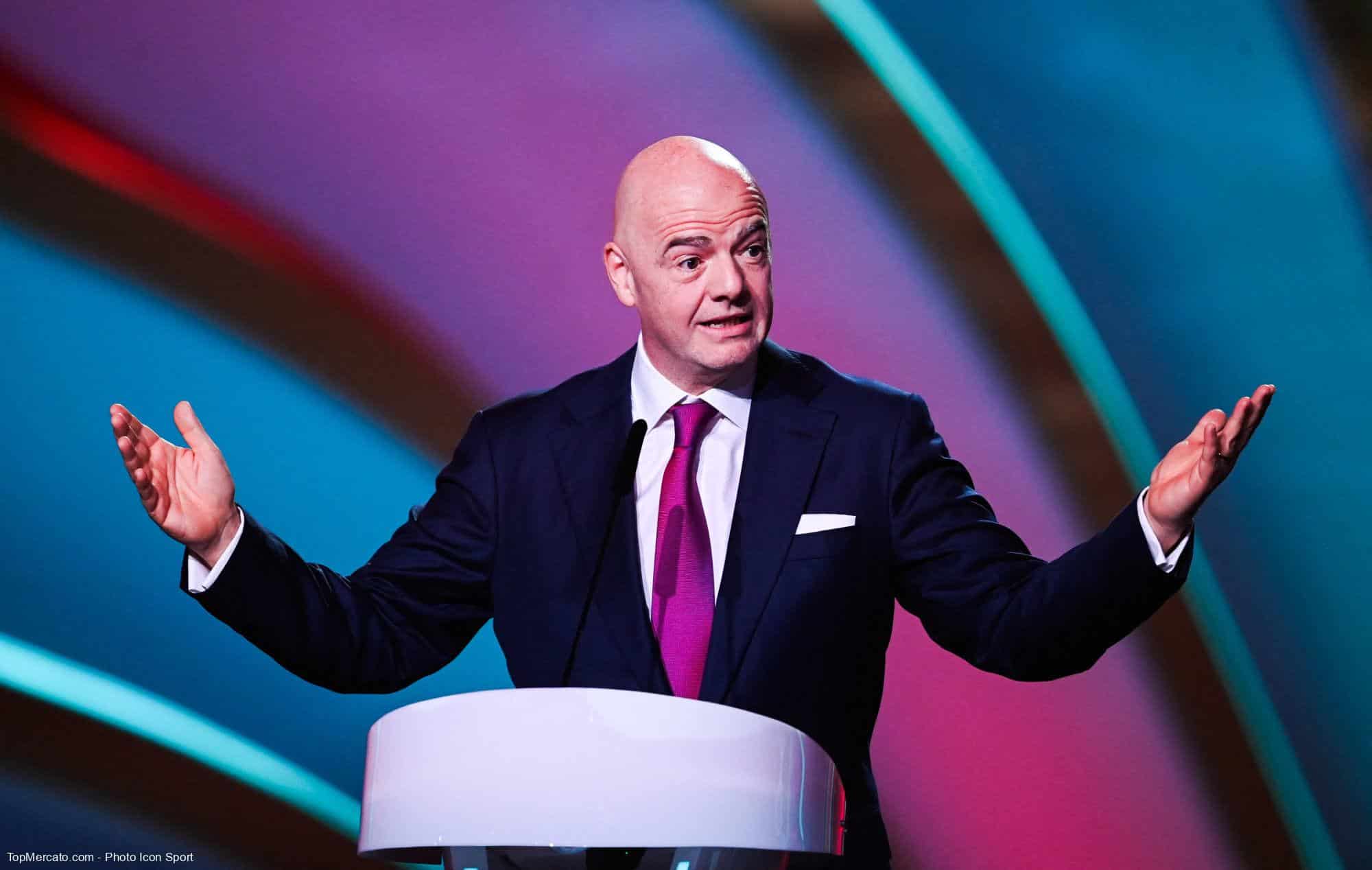 Is Gianni Infantino's FIFA doing everything possible to ensure that the best selections reach as far as possible in the queen competition of world football? In any case, this is the accusation made by Paulo Bento, the coach of South Korea since 2018. The former coach of Olympiakos Piraeus, Cruzeiro and the selection of Portugal (2010-2014) n do not accept that its players have less rest time than those of Brazil: "For me, Brazil are the main favorites in this World Cup, but you have to take into account what FIFA fundamentally demands, which is to create the worst conditions for those who are already inferior and favor the strongest every time. That's how it is, and that's what makes all the difference".
Indeed, South Korea has one day less rest than Brazil, before this round of 16. The Asian team played its last match, therefore decisive with its standard team, against Portugal on Friday, while Brazil had their substitutes play against Cameroon on Thursday.
"It's not human" claims Bento
"We are not Brazil, which can afford to send, in the third group match, another formation to rest those who have played until then. We haven't had time to train properly, because it's impossible to pass something on to the players if you have to go back to the pitch after just 72 hours. I don't remember the same thing happening in 2018. I think that's not human and that's not right. (…) It's not fair to play again after 72 hours, but we have to accept it if it's FIFA's decision" claimed Paulo Bento, who revealed that he gave "rest" to his players on Saturday.
To see if South Korea manages to achieve the feat, this Monday.