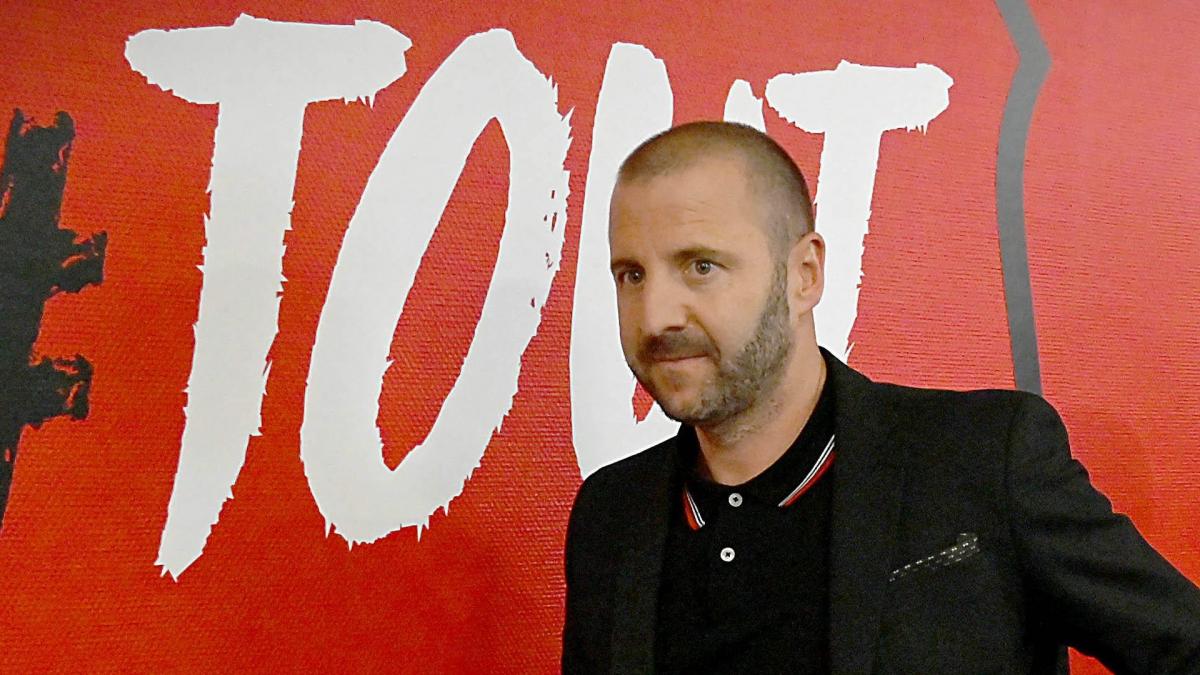 Advertisement
Advertisement
What's next after this ad
Didier Deschamps did not only make friends. Present at the head of the Blues for ten years now, the tricolor technician has accumulated successes, with in particular a title of world champion in 2018 and a place of finalist of the World Cup 2022 but also during Euro 2016. Praised by some, the former coach of Olympique de Marseille is often criticized for his choices. This was the case on November 9 when his list for the World Cup in Qatar was announced. DD had summoned 25 players, while he had the option to select 26.
But finally, it was with 26 men that he traveled to Qatar, since Marcus Thuram joined the France team. He also made a last-minute change by calling up Randal Kolo Muani following Christopher Nkunku's injury. On the other hand, he did not replace Karim Benzema, package just before the start of the competition. Choices assumed as always by Deschamps, but which were not necessarily understood. Sporting director of Stade Rennais, Florian Maurice did not hesitate to tackle the coach and his staff in The Team.
To read
France team, Real Madrid: Karim Benzema wants revenge!
Florian Maurice does not understand DD
Indeed, the former player did not digest the absence of Martin Terrier, who would have deserved to be tested according to him. Author of a good season last year, the striker has often been cited as a possible candidate. Pre-selected, he did not have a chance with the Blues. Same thing for Benjamin Bourigeaud. Incomprehensible for Florian Maurice, who therefore stepped up to tackle the tricolor staff and send a few messages.
What's next after this ad
"Already, you have to come and see them. Maybe we watch them on video, but already, coming to Roazhon Park or when we play outside, I don't know. (…) I never received a call: "Hello Flo, how is Martin (Terrier), how is Bourige (Benjamin Bourigeaud)?" I find that a bit surprising, I don't know if it sucks to say it or not, but that's okay.". Then, he later added that he did not understand the selection criteria. "When I read that he (Kolo Muani) is surfing on last season with Nantes in Frankfurt, and that I have a guy in my squad who scored 21 goals last season and another 8 this year in the league, OK. Maybe he (Deschamps) doesn't like Martin's profile, or maybe there's something else and there you have to wonder. Deeply ».
The Breton sports director tackles hard
He then clarified: "He was top Kolo Muani, he made an exceptional entry. I'm not criticizing the level of the player, he's a great player. But I had heard: yes, to go to the France team, you have to have experience, to have played in the European Cup! Martin Terrier played all three (C1, C3, C4), so what is needed? We manage to retain Martin Terrier last summer, who is not going to a Premier League club. And there, what message do you send to French players (playing in France), in fact? Bar yourself abroad to play in the France team? This is not necessarily the right message. I do not believe ".
What's next after this ad
It is not certain that Didier Deschamps, who closely follows what can be said in the media and who is not a fan of this kind of attack, appreciates the exit of the strong man from Stade Rennais. But Florian Maurice, who made quite an update, wanted to empty his bag. He risks, like the Bretons, being very attentive when the next list of the France team is announced in March. By then, Martin Terrier and others will have had time to show great things on the pitch to finally convince DD and his staff.
Pub. the
update the