Advertisement
Gianni Infantino congratulated himself for having organized this World Cup with Qatar. The FIFA President notably saw the most interesting group stage in the history of the competition.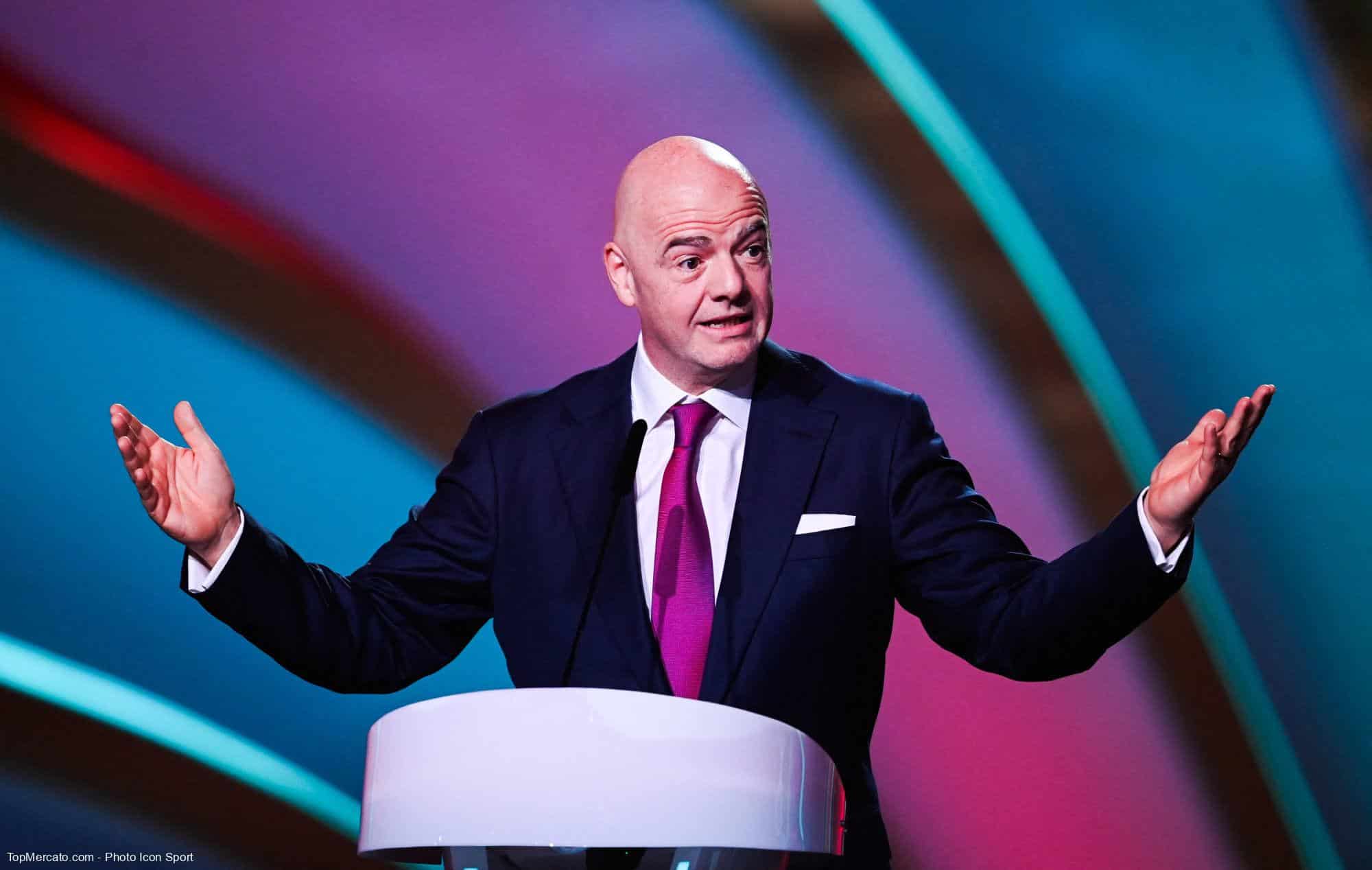 In a press release published by FIFA, Gianni Infantino does not sulk his pleasure following the first weeks of the World Cup. The president of the body even saw the best scenarios in history: "I saw all the games and, to put it simply and clearly, this group stage was the best ever. It is therefore very promising for the rest of this World Cup. The matches were of a very high quality in magnificent stadiums – we already knew that. But also, the public came in large numbers and was incredible. More than two billion viewers, which is truly incredible, two and a half million people in the streets of Doha and a few hundred thousand every day in the stadiums, all together…", he wrote. And to continue: "There are no more small teams and no more big teams. The level is very, very equal. Also for the first time, national teams from all continents are going to the knockout phase, for the first time in history. It shows that football is becoming truly global. »
We can think that Gianni Infantino responded with this press release to the strong criticism that targets him, as well as the organizing country. As a reminder, they are particularly blamed for the many deaths that would have been generated by the construction of the enclosures necessary to host the competition.