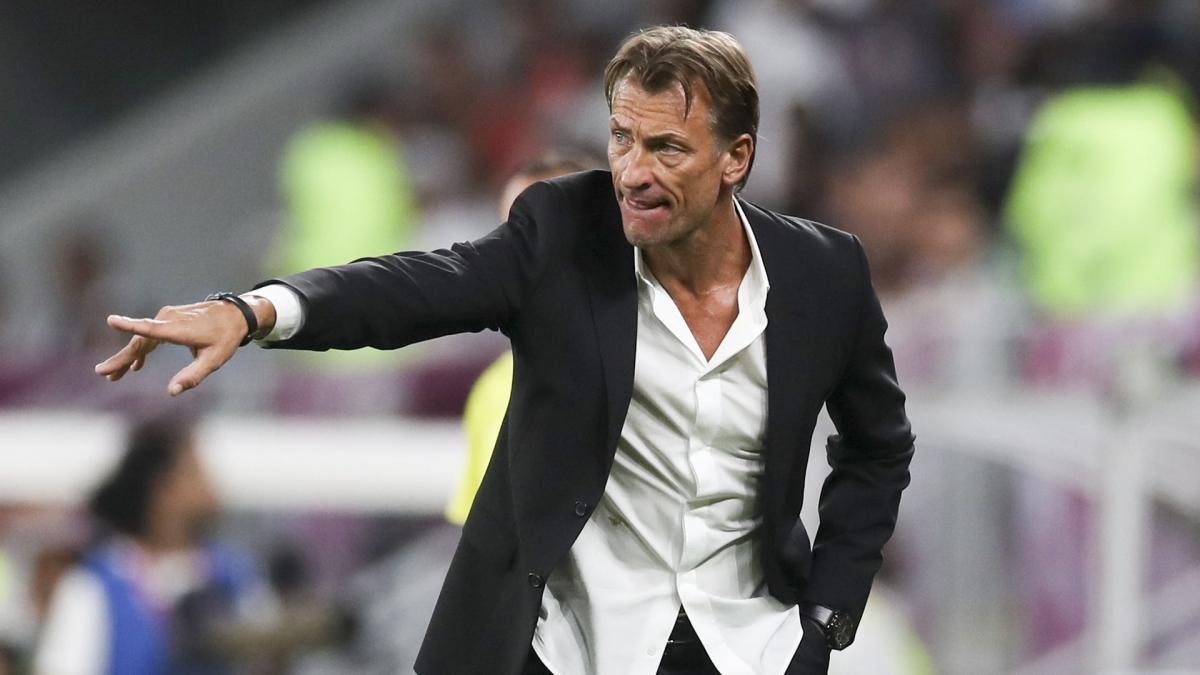 Advertisement
While the Women's World Cup is fast approaching, no French channel has yet recovered the rights. An unprecedented and worrying situation since for the moment, the matches of the France team will not be broadcast. But after several weeks of waiting and while FIFA recalled the importance of matching the amount requested, it seems that a happy ending is expected.
What's next after this ad
According to information from the team, an M6-France Télévisions group duo was set up to share the competition rights. The daily specifies that the two chains should share the matches and the cost of the rights lower than 10M€. There would even be an agreement in principle with FIFA even if nothing is signed yet.
To read
Inter Milan: Edin Dzeko, a match to go down in history
Pub. THE
Advertisement