Advertisement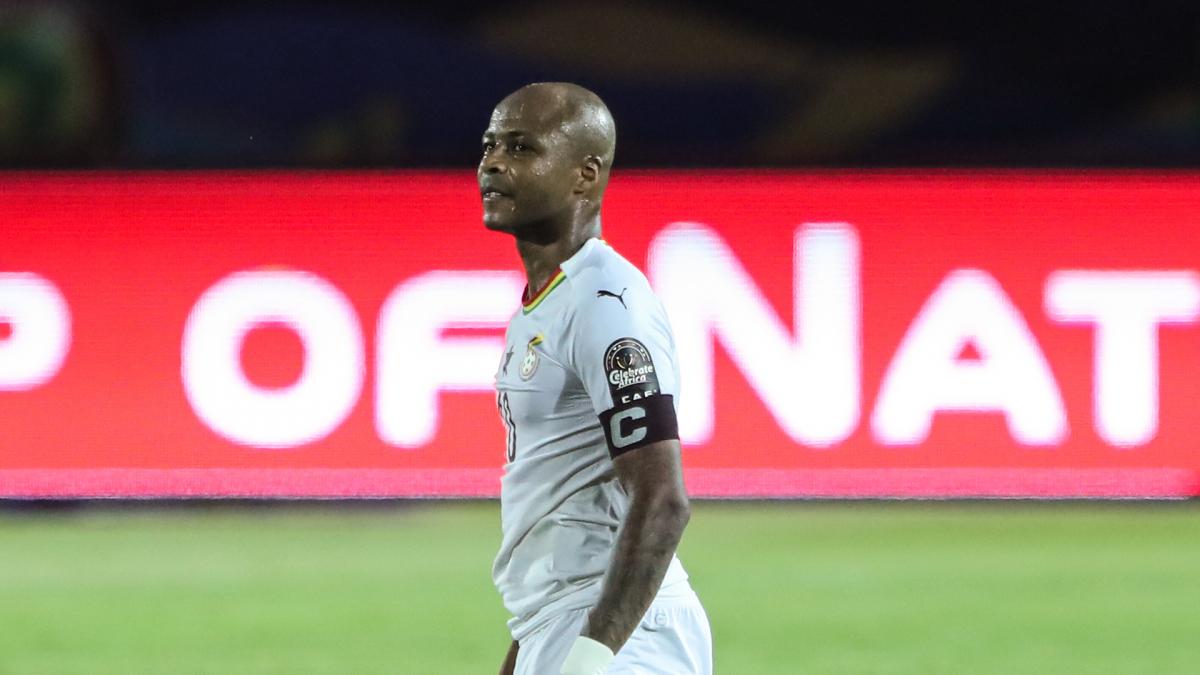 Defeated on the first day against Morocco (0-1), Ghana was already back to the wall when facing Gabon. A Gabon without Aubemayang or Lemina, last minute package on the decision of CAF which detected heart damage linked to Covid. In terms of results, the Gabonese could settle for a draw to almost ensure qualification after their victory against the Comoros four days ago.
The start of the match was largely in favor of Ghana's André Ayew. The former Marseillais, the second player to have played the most CAN matches in history, stood out from the start of the match. Alone at the entrance to the surface, he sent a powerful and precise strike which left the Gabonese goalkeeper no chance (18th, 1-0). A goal that allowed his team to better tackle the rest of the match.
Ghana got punished
But this goal will have had the opposite effect. Aware of doing the right thing with this advantage, the Black Stars locked their game and left possession to Denis Bouanga's teammates. The Ghanaian defense multiplied the long balls in the direction of Ayew and Sulemena, once again very discreet in this match, to proceed against. The two goalkeepers will not have been very solicited in this meeting.
The nervousness of the two teams did not help the practice of spectacular football either. A total of 51 fouls were called in this game. But in the end, Ghana got punished. By dint of suffering the game, Milovan Rajevac's men conceded the equalizer. It was the Clermontois Jim Allevinah who delivered his team in the 89th minute (1-1). A goal that came to reward the Gabonese domination. With this draw, the Ghanaians are in great danger. They will absolutely have to win against the Comoros to hope to have a chance of qualifying for the next round. The end of the match was marked by fights between players at the final whistle.