Advertisement
Christophe Galtier commented on the exit of Kylian Mbappé concerning his positioning on the ground, at PSG. The technician defused the controversy, saying that his placement had been discussed with him during the summer. The non-recruitment of a fourth major striker would prevent him from being given more freedom.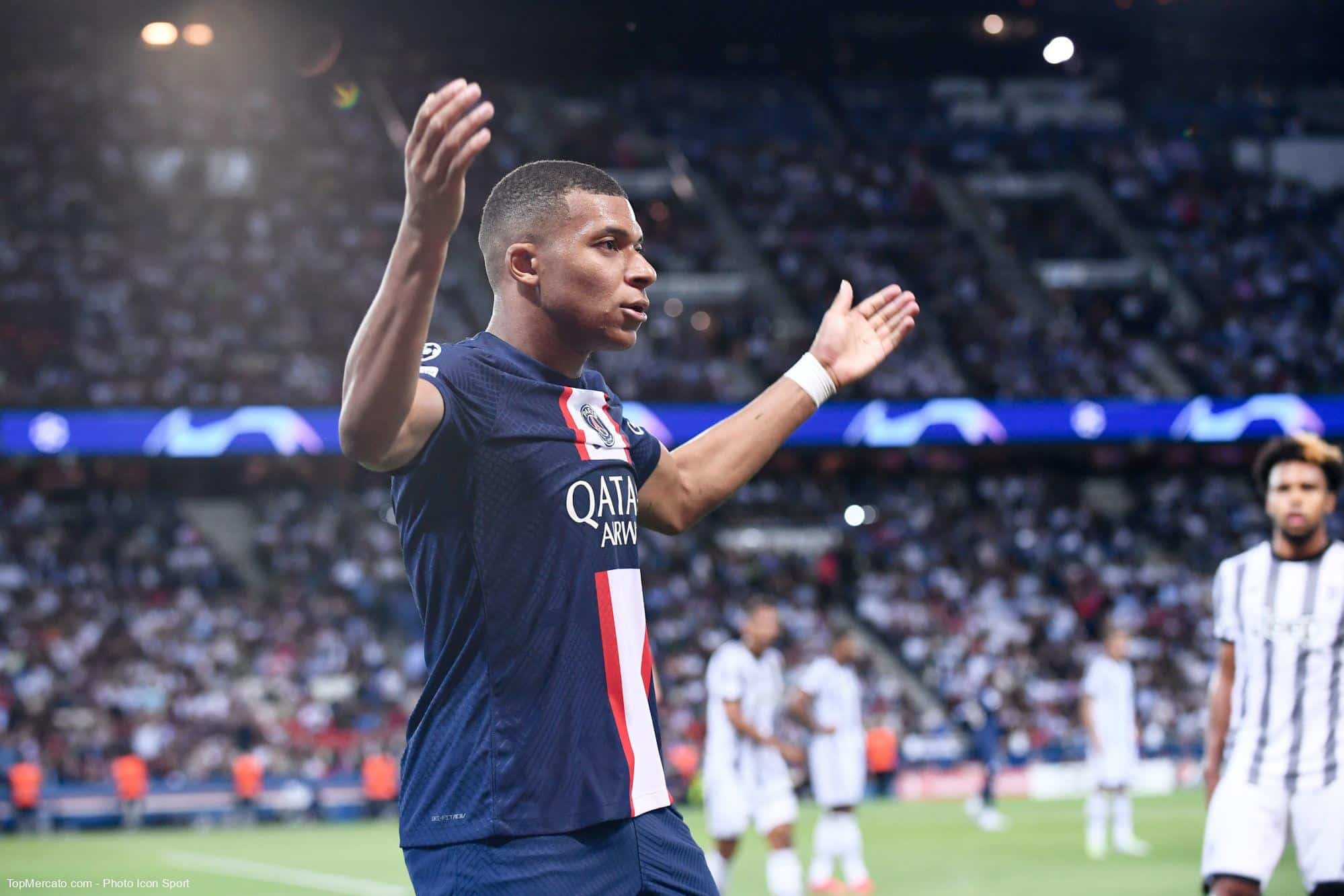 A few days ago, Kylian Mbappé spoke about the position reserved for him by Christophe Galtier, at PSG. The striker seemed to regret being confined to a pivotal role, when Didier Deschamps law grants more freedom to the Blues. Words that apparently did not upset his coach.
At a press conference, the Parisian technician calmed things down about his player's intervention: "His analysis is correct. He is not in the same configuration with us and in the national team. It's a discussion I had with him during the preparation, but also with the president and Luis Campos. We were all convinced that we needed a fourth player with a different profile. This fourth player didn't come, it's a shame, but that's how it is. Kylian has this reference player in the France team. We have another animation, other profiles, but which are also interesting. The technical relationship between Ney, Leo and Kylian is different from what can happen in the national team."he confided to the journalists present.
"We are surely trying to padlock it here more"
The PSG coach is a priori big on the potato for not having obtained the reinforcement of another major striker, such as Robert Lewandowski (now at Barça) or Gianluca Scamacca (who discovers the Premier League with West Ham). The former Niçois, however, puts the player's complaint into perspective: "I don't think Kylian has less freedom. We surely try to padlock him here more, because he is the only fixed point at the top given the profiles we have, than when he is associated with Giroud, where he has someone who opens up other spaces for him and who allows him to have other possible moves. We don't have that player profile, but he's just as smart at finding the right moves, in the right combinations with a Leo who can give him the ball at the right time and especially Ney who gives him the balls in his preferential space »he continued a little later, following a new question on the subject.
Certain promises made to Kylian Mbappé at the time of his extension would also not have been kept, which could explain his current spleen. RMC Sports affirms that a fourth striker was indeed to arrive and that the native of Bondy would not have taken a dim view of the desire of certain leaders to separate from Neymar (whose departure he would not, however, have negotiated). The 23-year-old French international has nonetheless scored 10 goals in 9 games, in all competitions, since the start of the season. Statistics that few players can boast of in Europe.