Sacked by Aston Villa, 17e of the Premier League, almost a year after his appointment, Steven Gerrard finds himself faced with the first failure of his coaching career.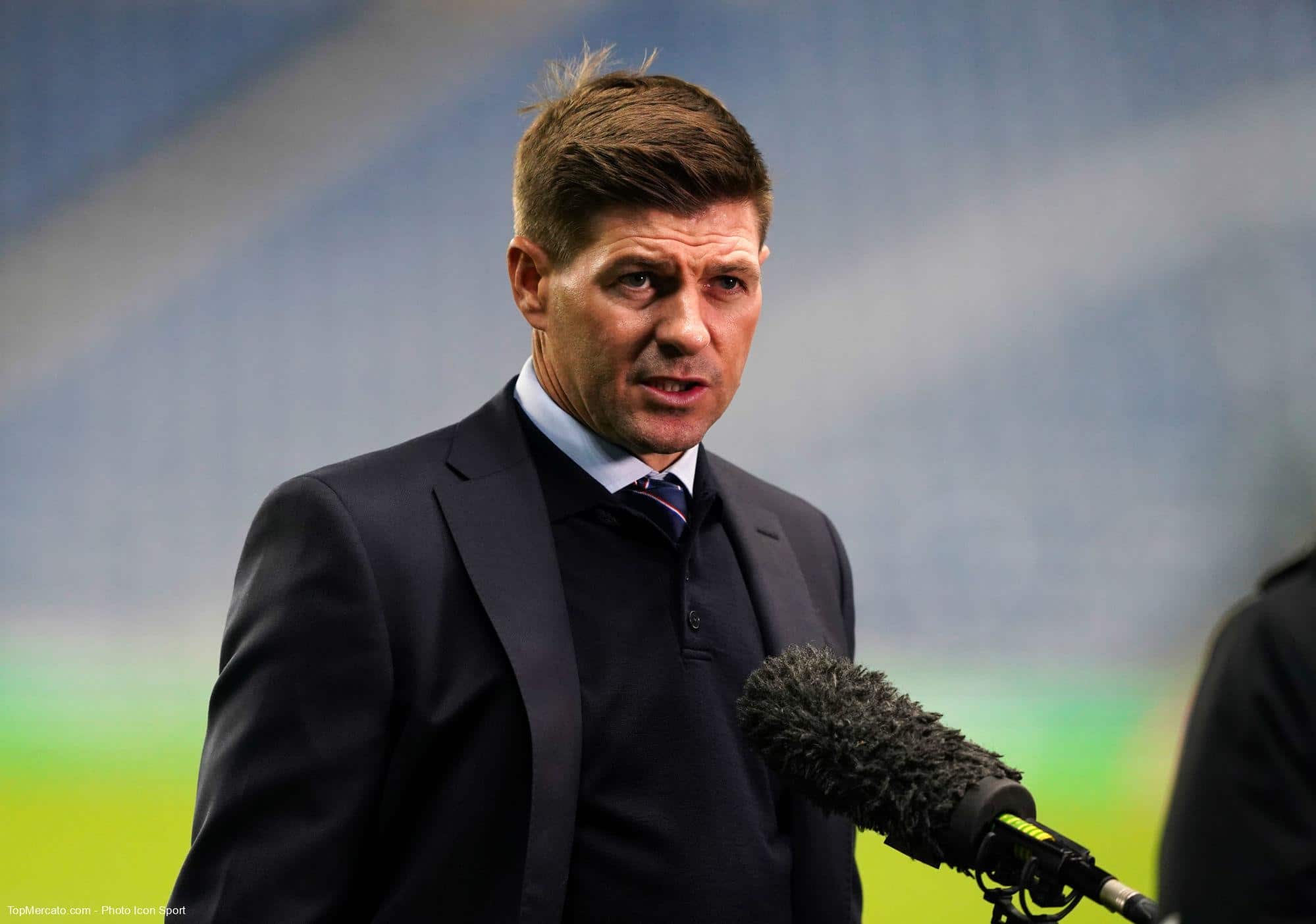 Despite everything, the legendary ex-Liverpool midfielder continues to enjoy a good odds and some are already predicting a golden rebound for him, like his former selection teammate Darren Bent, who already imagines him as a future coach. "It wouldn't surprise me if he was one of the candidates for the job in England", Slipped the ex-attacker to the radio TalkSport. For Bent, Gerrard indeed has the ideal profile.
Bent sees Gerrard as coach
"I'm not saying he should get it, but you know what the FA looks like. They like people who have been in the system before. He obviously played for England and he really is a man of the house, isn't he? That would not surprise me. I just think he could be one (candidate, editor's note), certainly", concluded the Briton.
"It wouldn't surprise me if he was one of the candidates for the England job next."

Darren Bent isn't ruling out one man as the next England bosshttps://t.co/0jYAPgHO4H

— talkSPORT (@talkSPORT) October 23, 2022
Of course, for now, Gareth Southgate, in office since 2016, remains solidly in place and under contract until Euro 2024. The fact remains that after reaching the semi-finals of the 2018 World Cup and then the final of the last Euro , the Three Lions have recently suffered several poor performances, including relegation to League B in the League of Nations.
In this context, speculation is rife about the future of Southgate, whose strong choices (confidence maintained in a Harry Maguire at the bottom of the hole for months, Marcus Rashford and Jadon Sancho zapped) are debated. And it is rumored that in the event of poor performance at Qatar, his future would no longer be so assured. It remains to be seen in this case if Gerrard would really consider applying to become the coach of a country whose colors he defended 114 times as a player…